Steve Earle's Next Album Is a Tribute to Jerry Jeff Walker
---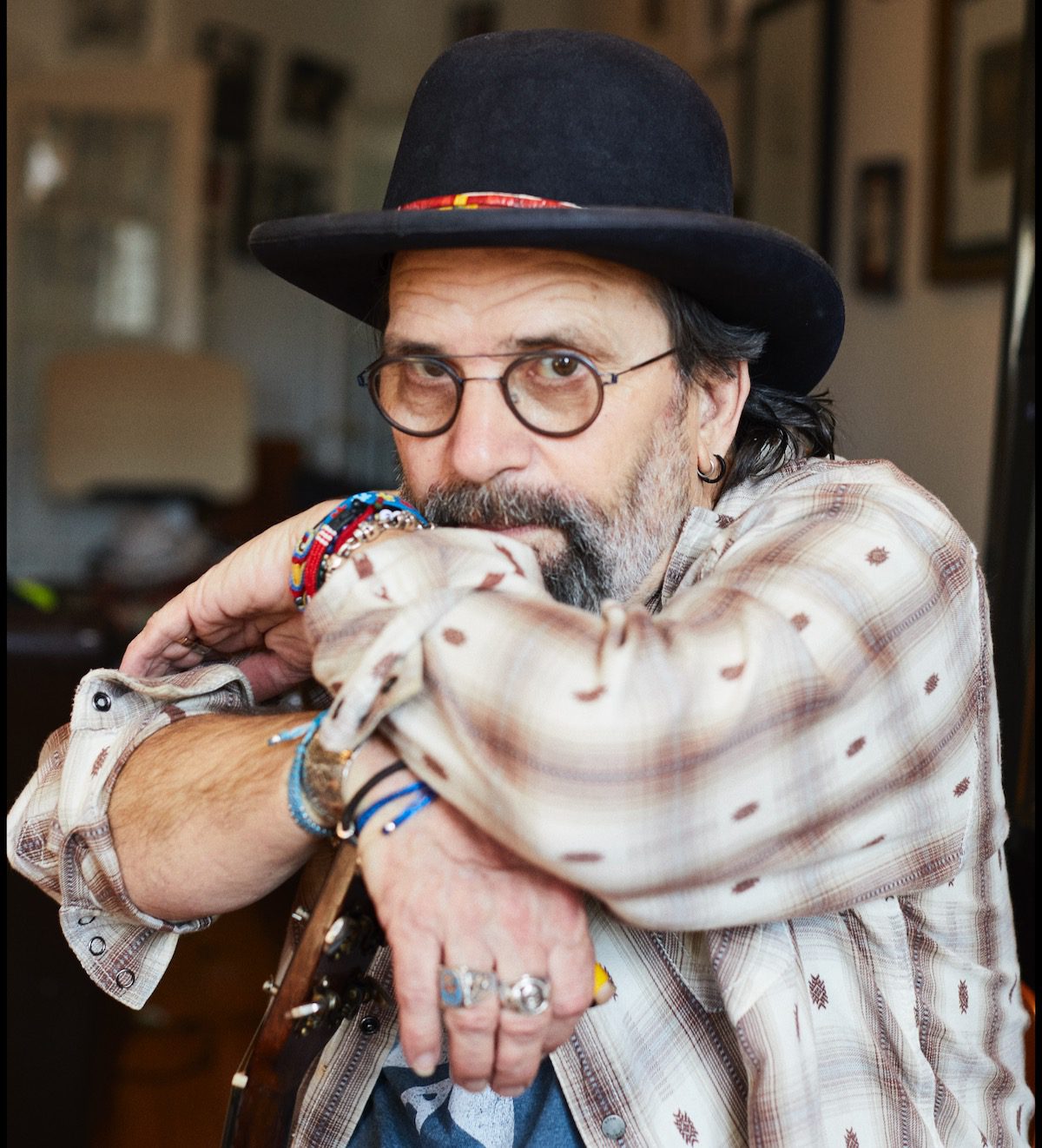 Photo by Danny Clinch
Continuing his commitment to making albums that honor his heroes, Steve Earle announced today that his next album, coming May 27, will spotlight the songs of Jerry Jeff Walker, who died in 2020.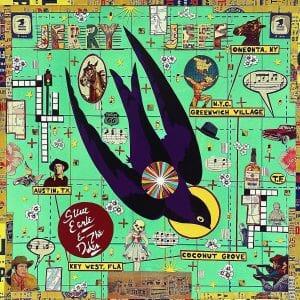 "This record completes the set, the work of my first-hand teachers," Earle writes in the liner notes of Jerry Jeff, which will be released by New West Records. Earle released a tribute to Townes Van Zandt, titled Townes, in 2009, and Guy Clark tribute Guy in 2019 (ND review). (He also released J.T., honoring his late son, Justin Townes Earle, in 2021.)(ND review)
In a press release announcing the album, Earle recalls first hearing Walker at age 14, when his high school drama teacher gave him a copy of "Mr. Bojangles." After Earle moved to Nashville as a young adult, he met Walker, who eventually hired him as his designated driver.
"There's a tendency to think of Jerry Jeff around a relationship to one song," Earle says, referring to "Mr. Bojangles." "He was also such a great interpreter of other people's songs. But my main purpose in recording this album was to remind people that he wrote a lot of fucking great songs."
One such fucking great song is Jerry Jeff's first single and opening track, "Getting' By." Earle is, as usual now, backed by his band The Dukes, and as with many songs Earle covers, he adds some of his own lyrics. Here, he admits to his boyhood ambition of wanting to be Jerry Jeff Walker.
Jerry Jeff will mark Earle's 22nd album. Here is its track list:
Gettin' By
Gypsy Songman
Little Bird
I Make Money (Money Don't Make Me)
Mr. Bojangles
Hill Country Rain
Charlie Dunn
My Old Man
Wheel
Old Road
---