Loudon Wainwright III Comes Back for More With New Album of Original Songs
---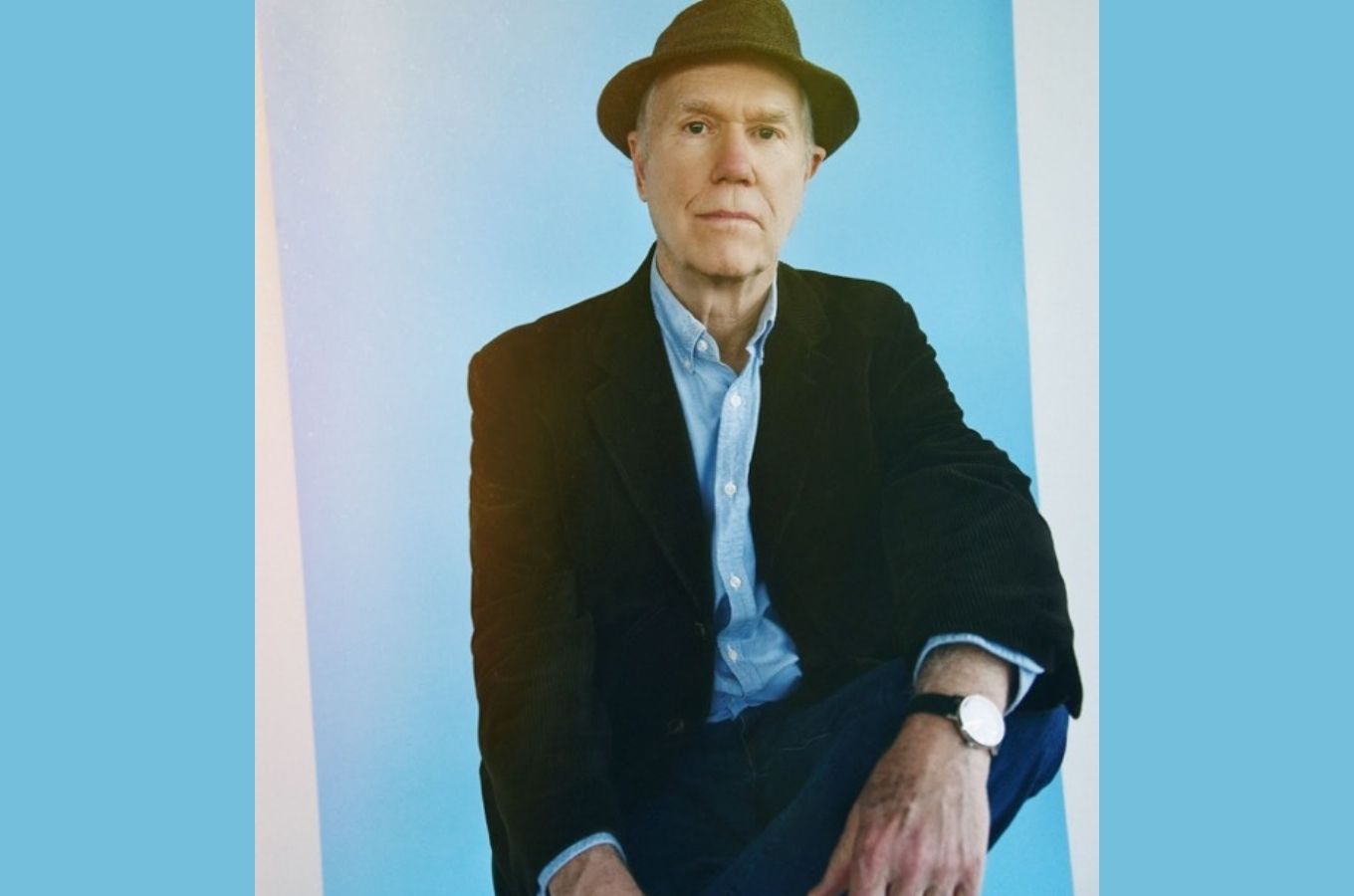 Photo by Shervin Lainez
At age 75 and with 30 albums to his name, singer-songwriter Loudon Wainwright III could just call it a career — and he kind of thought he had.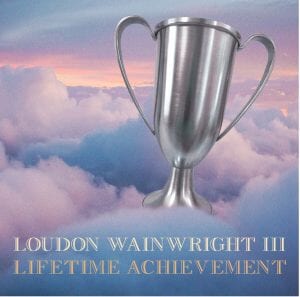 But on his birthday last year he thought, "75 is a big number," and decided he still has more to say. That statement on aging, the state of the world, and much more is coming to our ears on Aug. 19 in the form of his 31st album, Lifetime Achievement, via StorySound Records.
The album's 15 songs kind of snuck up on him in recent years, according to a press release, and come from a man who found that he still has a little more legacy to leave.
"I remember when I made my first record for Atlantic in 1969. I was always saying, 'I want it to be a record — not only a recording, but a document that captures a moment.' I was 21 and very serious, and I thought I'd be dead in four years," Wainwright says in the announcement. "So I wanted to make something that would last. A testament. Now, fifty years later, I guess I still want to make a testament. I want to write a group of songs and get them down in the best possible way. And I like to think they might last a while."
The first single from Lifetime Achievement is "Town & Country," about Wainwright's return to pandemic-era New York after spending time in the country. With his signature wit, he sings the praises of his city even as he pokes at its flaws.
Wainwright's previous album of originals was 2014's Haven't Got the Blues Yet, and in 2020 he released I'd Rather Lead a Band, an album of American songbook selections with Vince Giordano and The Nighthawks (ND review).
---