Danny Burns Invites Friends and Listeners into His Living Room
Posted On January 17, 2019
---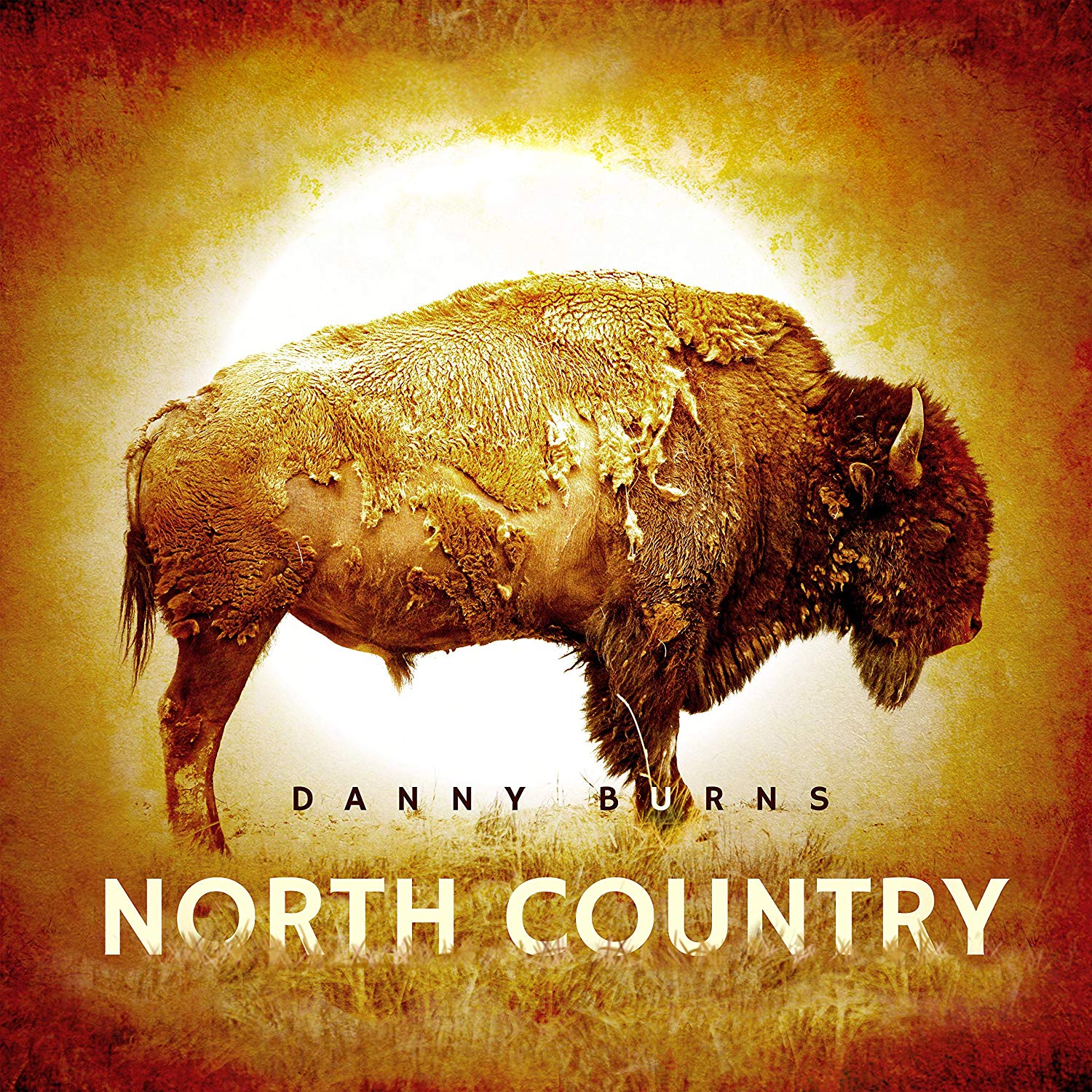 North Country celebrates the transformative power of music and the emotional connections it fosters among musicians. Danny Burns invites us into his living room on this album to listen to a community of friends play and sing the music they love. You can feel the joy of the moment flying off the grooves of the album as Burns' friends Sam Bush, Jerry Douglas, Holly Williams, Tift Merritt, Tim O'Brien, Dan Tyminski, Critter Fuqua, Cara Dillon, Mindy Smith, Sam Grisman, Randy Kohrs, Scott Vestal, Eamon McLoughlin, and others gather in the living room and share songs. Burn's powerfully resonant vocals wrap themselves around the music, driving the tunes higher and higher emotionally.
The album's opening track, "Let It Go," jumps off with Sam Bush's sprightly fiddle playing around Jerry Douglas' scampering Dobro. Burns' strong and steady vocals ascend the heights in the chorus, evoking the tender love and passionate joy of two young lovers running through New Orleans, drinking every drop of life and love out of the night they share. Randy Kohrs' alternately mournful and playful Dobro licks propel "Waiting on Something to Give," a minor-chord lament that reflects on the ways that pain and hurt can cause us to be tentative in our lives, not embracing the moment, but waiting for the good things to come and often missing the love and laughter all around us. Ross Holmes' mournful fiddle floats under and around Burns' and Mindy Smith's gorgeous vocals on "Hummingbee," a tune that evokes regret and the enduring character of loss in our lives. Tift Merritt joins Burns on the country romp "Human Heart," with pedal steel and fiddle weaving around each other, celebrating and slyly bemoaning the can't-live-with-it-can't-live-without-it ways of the human heart: "There ain't no fooling this human heart." The dirge-like Celtic ballad "Darling Róisín" glides along Tim O'Brien's fiddle, evoking love and loss in this sad tale of Ireland.
Danny Burns knows his way around a song, and on North Country he delivers brilliant songwriting in a clear, strong voice, wringing sorrow, joy, passion, hope, and love out of us as we sing and dance to these songs.
---