Chuck Prophet Announces Lymphoma Diagnosis
---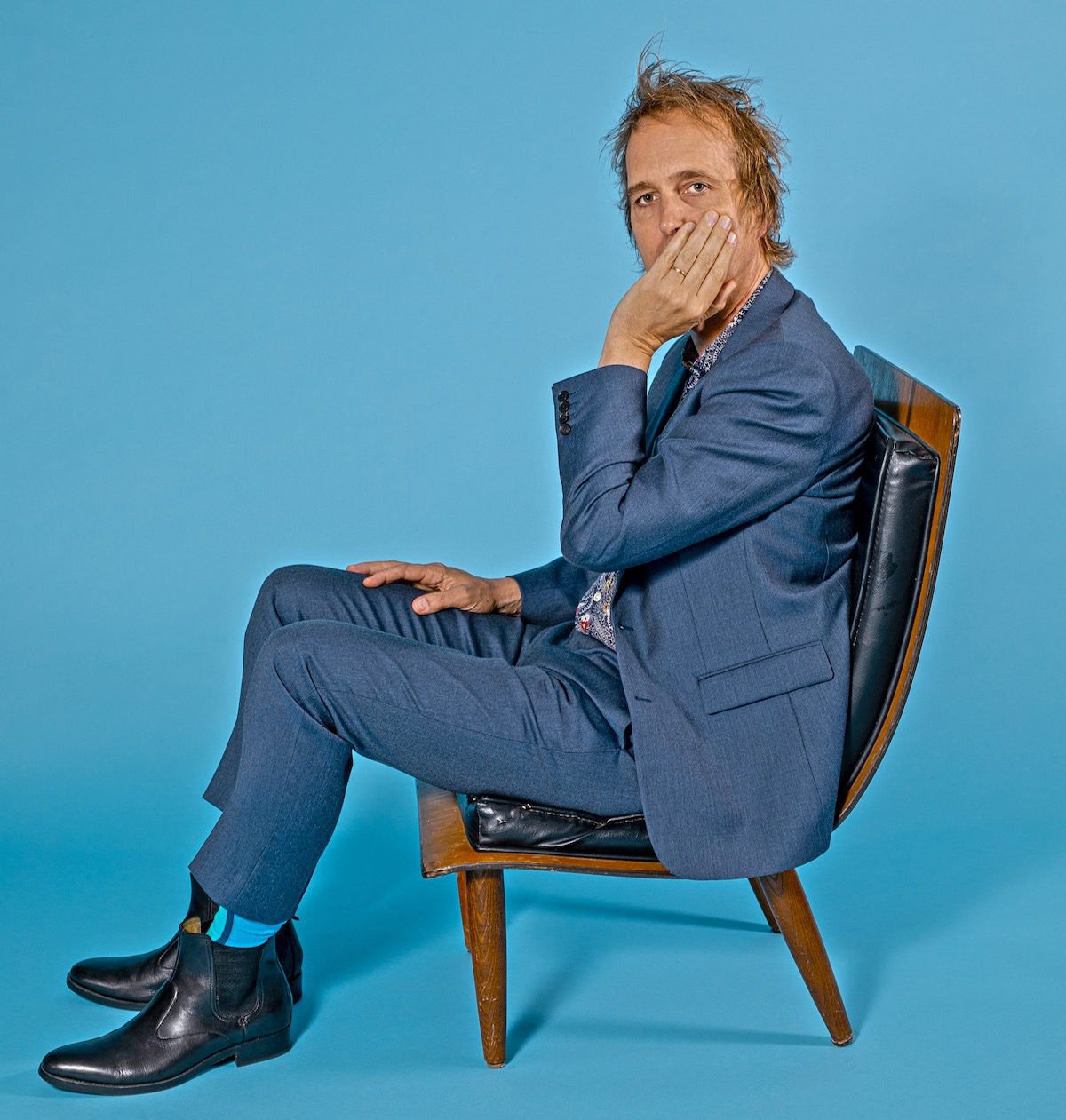 Photo by Lauren Tabak
After canceling a string of shows recently, Chuck Prophet announced on social media Tuesday that he's been diagnosed with lymphoma.
The 58-year-old singer-songwriter reassured fans that "the prognosis is good," and he's even cleared by his doctor to play some shows in the near future, though while wearing a mask. That's fine with him, Prophet quipped, "because I've discovered that it's hard for people to tell you're crying with a mask on."
He thanked his family and friends for their support, and warned of "short-term disruptions" to his show calendar, but also "one helluva make-up tour."
— Chuck Prophet (@ChuckProphet) March 15, 2022
Fans chimed in quickly with encouraging words. "Rooting for you, Chuck," Jason Isbell tweeted. "World's a better place with you in it." And from Gretchen Peters, "Sending lots of love and healing wishes."
After many years in Green on Red, Prophet launched a solo career in 1990 that applied his one-of-a-kind voice to lyrics infused with wit and wisdom, against a guitar-driven sound that pulled from his roots in rock, punk, and country. Read ND's review of his latest album, The Land That Time Forgot, released by Yep Roc in 2020.
---