BONUS TRACKS: Patsy Cline's 8th-Grade Essay, Bob Dylan's TV Habits, and More
Posted On December 23, 2022
---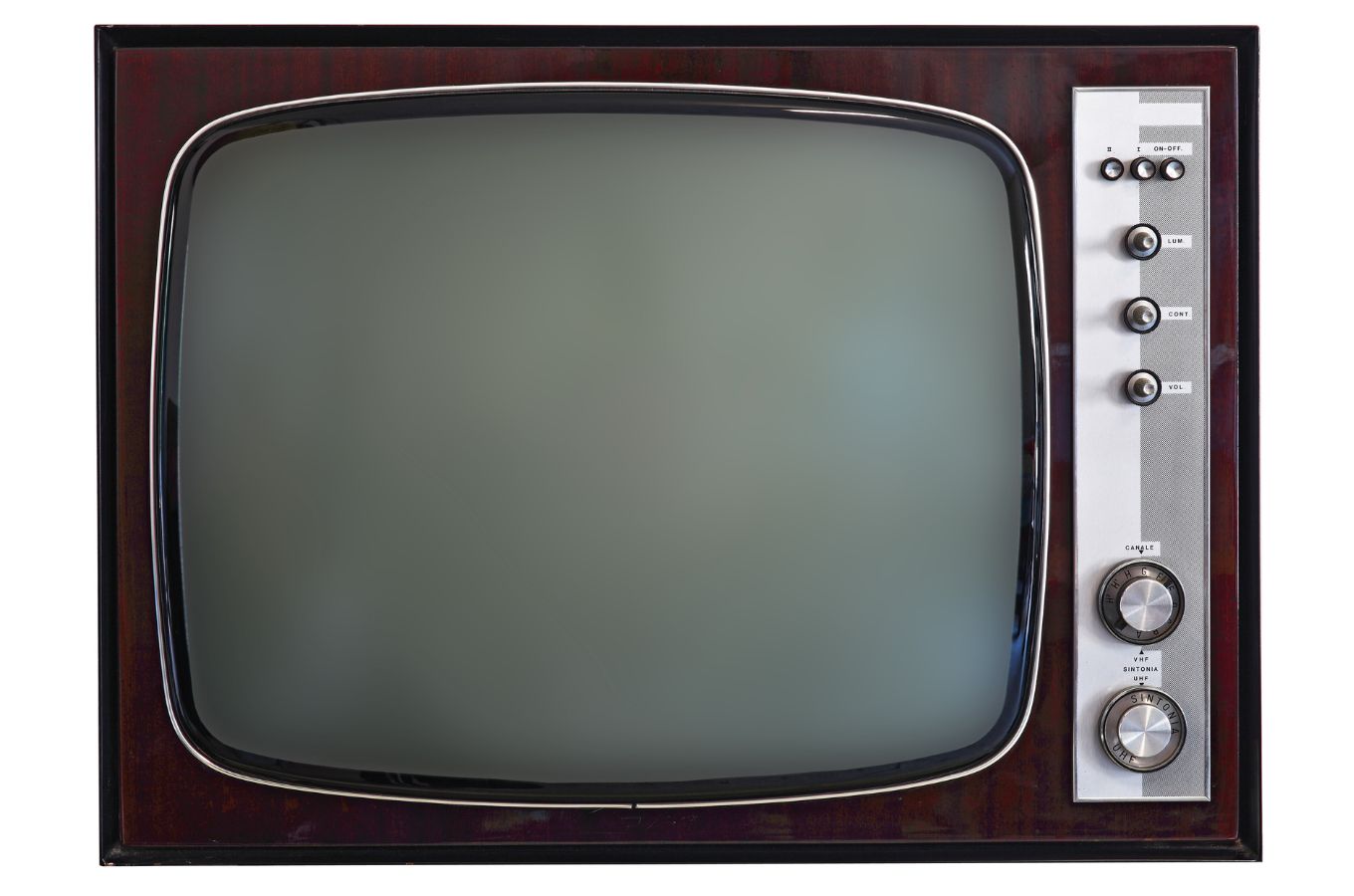 Bob Dylan said in an interview that he's not a fan of "dog ass" TV programming. (Photo by Tiero via Canva)
As it was digitizing old student records, a school district in Winchester, Virginia, discovered a piece of country music history. In one of the files was an essay written by Patsy Cline when she was an eighth-grader at Gore High School. Over three pages, Cline detailed her dream of becoming a cosmetologist, because, as she wrote in 1948, "I can do more with my hands than I can with my head." The letter, the oldest known artifact from the singer, was given to the Patsy Cline Historic House, her childhood home in Winchester. Read more about the letter in this story from NBC4 Washington.
If you've ever wondered what Bob Dylan watches on TV, rest assured that it's probably not the same shows you watch (unless you're into Coronation Street, Father Brown, and early Twilight Zone episodes). Most of the rest he considers "foul-smelling," "disgusting," and, most colorfully, "dog ass," according to an interview with the Wall Street Journal. Dylan also discusses his new book, The Philosophy of Modern Song (ND review), his fitness routine, and some music he's been into lately (he's seen Metallica twice!). You can read a summary of the interview in Stereogum.
Perhaps as a concession to fans who complained about the sky-high cost of his concert tickets (made even sky-higher by Ticketmaster's "dynamic pricing"), Bruce Springsteen has announced that he's making professionally mixed audio from every show from his 2023 tour available on CD and as a download. Prices start at $14.99 for MP3s (with higher-priced, higher-quality options available) and $26.99 for CD, and the recordings will be available "promptly after each show," Springsteen said in the announcement. Read more about the recordings, and relive the ticket pricing outrage and Springsteen's (not great?) attempts to address it, in this article in American Songwriter.
After decades of being the elephant in the room, unspoken and unaddressed, people are finally beginning to talk about musicians' mental health, and that's very important if we want things to improve. This insightful article from Pitchfork lays out some of the systemic problems that factor in, including streaming's toll on musicians' livelihoods, lack of access to health insurance, and even the unrealistic expectations of social media. Santigold, who canceled a planned tour this fall and presented very candidly her reasons for doing so, shares her perspective, as does Wilco's Jeff Tweedy, who says that he's never been able to obtain life insurance because actuaries aren't willing to bet on a musician's likely longevity. Even as it summarizes the problems, the article also presents some solutions — ways labels, venues, and others can help, and organizations that fans can support in their work to connect musicians with mental and physical health care and more. It's a long read, and a vital one for anyone who cares about the future of music.
WHAT WE'RE LISTENING TO
Here's a sampling of the songs, albums, bands, and sounds No Depression staffers have been into this week:
ND's Holiday Music That Doesn't Suck playlist
Libby Rodenbough, Skylar Gudasz and Kate Rhudy – "Supposed to Make You Happy" (Tift Merritt cover), a benefit for the Carolina Abortion Fund through the end of December
Dave Grohl and Greg Kurstin's 2022 Hanukkah Sessions
Dolly Parton – "Hard Candy Christmas"
Calexico ­– El Mirador
Kyshona – "Out Loud"
Cannonball Adderley – Cannonball Adderley's Fiddler on the Roof
Hurray for the Riff Raff with Preservation Hall Jazz Band – "Life on Earth"
---