BLUEGRASS RAMBLES: From Strong Roots, Balsam Range Reaches Far and Wide
Posted On January 30, 2019
---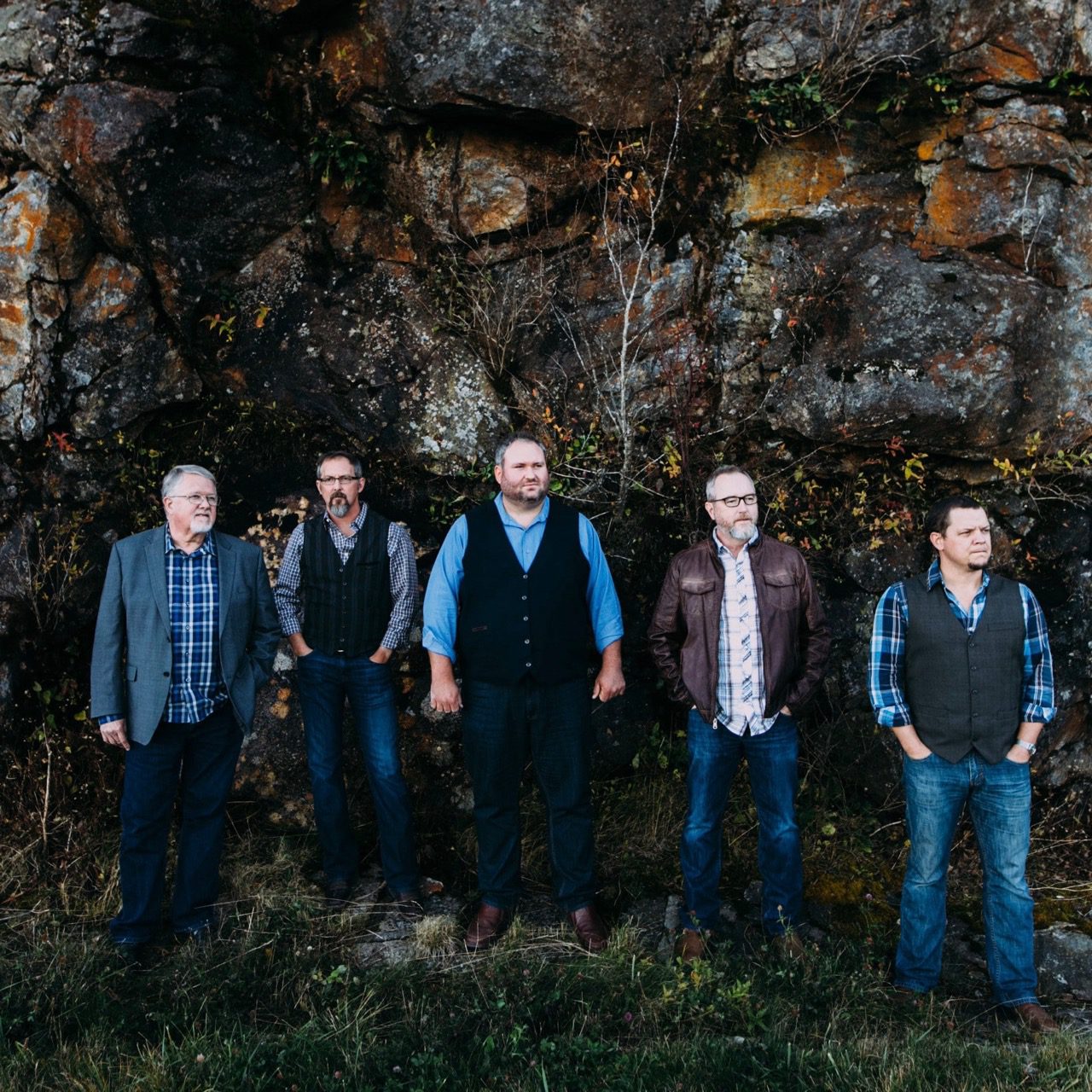 Photo by David Simchock
Balsam Range is just an adolescent, in bluegrass terms. As it enters its 12th year of touring, the band, whose five members all come from rural Haywood County in western North Carolina, has established itself as a groundbreaking bluegrass band with traditional roots. So far in its history, Balsam Range has won numerous International Bluegrass Music Association Awards — Entertainer of the Year, Vocal Group of the Year, and Album of the Year (twice each), while Buddy Melton has twice won Male Vocalist of the Year — and drawn new audiences across the country who leap to standing ovations. It's a band that performs music with meaning, melody, beat, and enormous drive in complex musical arrangements with wall-of-sound intensity reminiscent of Southern rock while always maintaining its acoustic roots.
Among plugged-in acoustic bands, Balsam Range manages to offer the closest contemporary approximation of Phil Spector's "Wall of Sound" developed in the 1960s to fill and surround to make music almost a physical force. While some bluegrass fans at festivals experience this as making the music too loud, veteran soundman John Holder, who travels with the band, creates distinct and clear renditions of each song in the Balsam Range catalog, enriching the musical presentation into distinctive performances with an unusually rich texture and tone, especially for bluegrass music in its often relatively primitive settings. Here's an example using Milan Miller's song "They're Burning Georgia Down."
Typically and traditionally, bluegrass songs last between two and three minutes, the amount of time allowed for a song on a 78 rpm record or an AM radio broadcast. Between stanzas, the instrumentalists (mandolin, banjo, guitar) each play a short, often virtuostic solo, or break, showcasing their skill. Each member of Balsam Range plays extended, but not absurdly so, breaks, with all instruments featured both solo and in combination to create a larger sound. This results in songs noticeably longer than many bluegrass songs, but not so self-consciously extended as to become tedious. Furthermore, melody within Balsam Range songs is always evident, making extended instrumental breaks into accessible variations on strong musicality.
Also part of the Balsam Range recipe since its inception is the cohesion of its five members' backgrounds and musical experiences combined with a shared faith and home county. Banjo player Marc Pruett has played bluegrass music professionally since his youth. He played banjo with some of the great names, as well as spending some years traveling with Ricky Skaggs & Kentucky Thunder. Meanwhile, he has used his degree in geology from Western Carolina University to work in county government. Tim Surrett, on bass and dobro, toured with the nationally known gospel group The Kingsmen for many years as well as with The Isaacs. His wry sense of humor and deep religious faith make him an ideal emcee for this band as well as a standout performer. Fiddle player Buddy Melton, like Pruett a graduate of Western Carolina University, toured regionally with several gospel bands. Several years ago, he was nearly killed while loading cattle into a truck on his farm. Fortunately, and with the support of family and fans, he has fully recovered and has been able to continue lending his hauntingly beautiful tenor voice to sing lead on many songs. Darren Nicholson, mandolin, has played bluegrass, Southern rock, and much more, having performed on a Grammy-winning recording. His brilliant mandolin play combines with a sharp sense of humor to add color and strength to Balsam Range. Caleb Smith, in addition to singing lead on a number of songs, plays a wondrous lead guitar as well as powerful rhythm. He also is a luthier of rising reputation, with a number of his guitars being played by prominent artists, including Zac Brown. For some years he couldn't play one of his own guitars on stage, because all of them were being sold at prices he couldn't turn down.
It's rare for a bluegrass band to achieve such continuity of its members, let alone having them all hail from the same rural county without being a family band. Helping them along — and delighting ever wider audiences — is the likewise rare musical and personal cohesiveness the share. They're always a pleasure to see and hear.
---