BONUS TRACKS: Musicians on Baseball, FloydFest on Pause, and More
---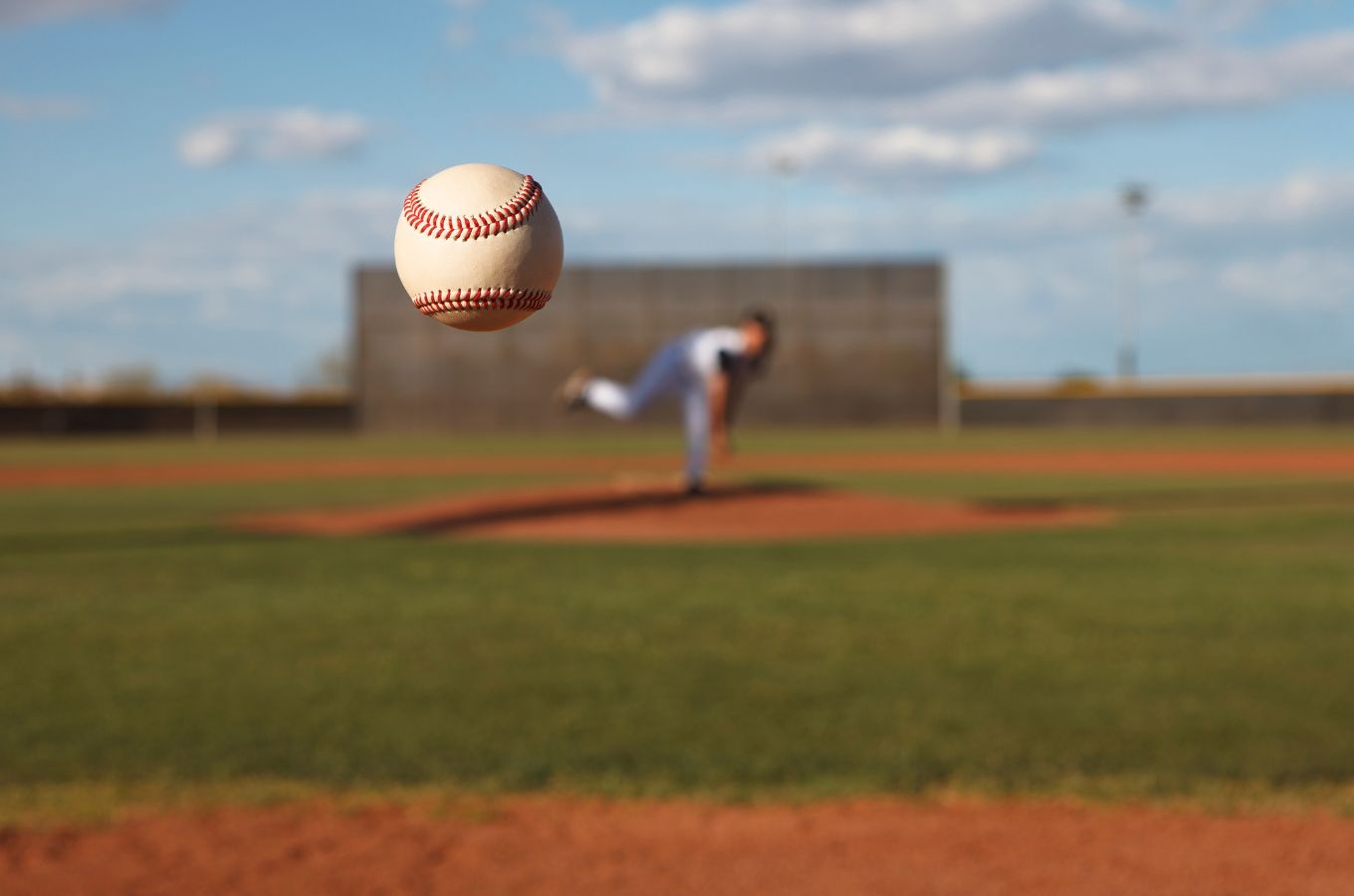 Photo by DustyPixel via Getty Images Signature
If you're excited about baseball season starting, you're not alone: Some of your favorite musicians have been keeping their eyes on the rosters and schedules right along with you. In what's become a spring tradition, Spin has asked over 100 musicians from across genres for their 2023 season predictions. Steve Earle is picking the Yankees to go all the way, Caroline Spence is pulling for some extraterrestrial help for the Cincinnati Reds, Jesse Dayton is pulling for the Houston Astros, and the Chicago Cubs have big fans in Pokey LaFarge and Greensky Bluegrass' Dave Bruzza. Read more about those predictions and many more via Spin. Play ball!
FloydFest has run into some serious snags with its plan to shift the festival to a new site in rural Virginia, and announced this week that they are "exploring all options" for the future, which is sounding like postponing the next festival to 2024. Organizers of the festival, which was to take place July 26-30 with headliners The Black Crowes, My Morning Jacket, Sheryl Crow, and Goose, are promising more information on April 6. Read the statement here, and check out this Roanoke Times story for more context.
Joni Mitchell was presented with the Library of Congress' Gershwin Prize for Popular song at the beginning of March, and the month will conclude with a broadcast of the concert that was part of the event. Joni Mitchell: The Library of Congress Gershwin Prize for Popular Song, airing tonight at 9 p.m. ET on most PBS stations, PBS.org, and the PBS app, will showcase performances of Mitchell's songs by James Taylor, Brandi Carlile with Lucius, Angélique Kidjo, and many more, plus a song performed by Mitchell herself. The Gershwin Prize is the nation's highest award for "influence, impact, and achievement in popular music," according to the Library of Congress. Learn more about the award and the concert celebrating it here.
WHAT WE'RE LISTENING TO
Here's a sampling of the songs, albums, bands, and sounds No Depression staffers have been into this week:
Woody Guthrie – "All You Fascists Bound to Lose"
Lucinda Williams – "Man Without a Soul"
Elvis Presley – "Jailhouse Rock"
Bettye LaVette – "Plan B," from her new album, LaVette!, coming in June
Jobi Riccio featuring Erin Rae – "Green Flash"
Balsam Range – "What the Years Do"
David Wax Museum – "You Must Change Your Life," the title track from their new album, coming in May
Brandy Clark – "Buried," from her new, self-titled album coming in May
Christian Lopez – "Swim the River"
Shannon Wurst – "Born to Chase Storms"
The Band of Heathens – "Don't Let the Darkness"
Dylan Earl – "Learning (What Leaving Means)
Joanna Sternberg – "I've Got Me"
Dean Johnson – "Faraway Skies"
Abraham Alexander – "Tears Run Dry," from his new album, Sea/Sons, coming in April
Skyway Man & Andy Jenkins featuring Molly Sarlé ­– "Nothing No. 1"
Rodney Crowell – "Loving You Is the Only Way to Fly," from his new album, The Chicago Sessions, coming in May (ND story)
---