Sylvan Esso Announces New Album From Newport Folk Festival Stage
---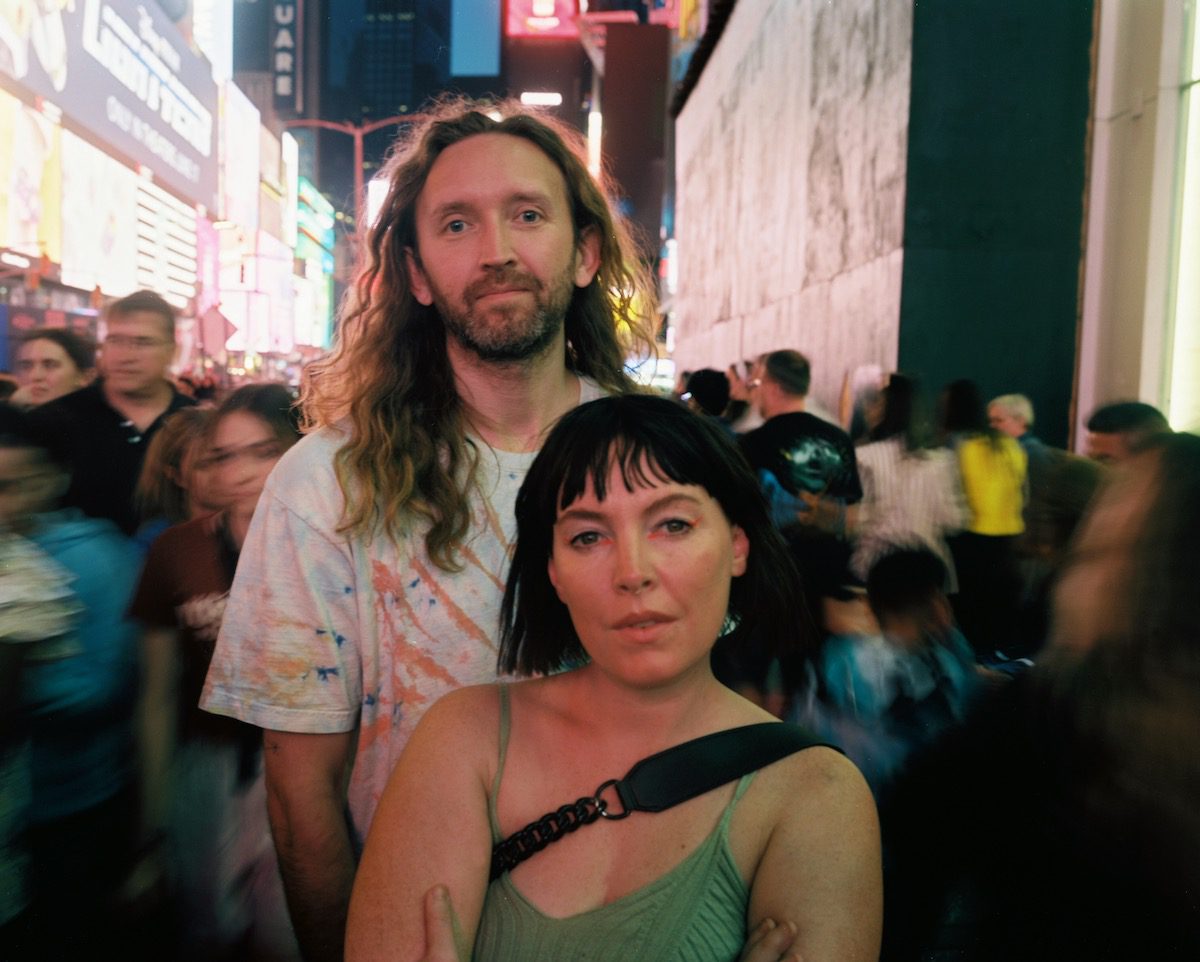 Sylvan Esso (photo by Brian Karlsson)
Sylvan Esso's set on the closing day of Newport Folk Festival was part performance and part, in a surprise to fans, a statement of the duo's next chapter.
Live from the Newport stage, Amelia Meath and Nick Sanborn announced a new album, No Rules Sandy, and proceeded to perform the whole thing. In a press release issued after their set, the duo described their first three albums, culminating in 2020's Free Love (ND review), as a now-completed trilogy, and No Rules Sandy as the shape of things to come.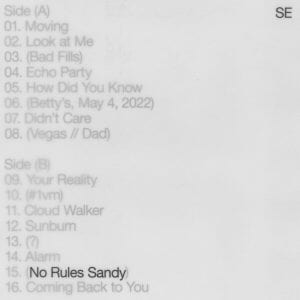 "[It] feels like who we actually are. It just feels like us," Meath says. "We're not trying to fit into the mold, just happily being our freak selves."
Adds Sanborn: "I think that the ultimate effect of our last record and the pandemic has been the feeling of like, 'Fuck that, I know what I want.' And it's now or never. So let's get out there and do it."
The album came to life at the beginning of this year, when Meath and Sanborn rented a house in Los Angeles, far from their home in Durham, North Carolina, to write a few songs. A full record quickly took shape, and a theme of breaking away from preconceptions emerged.
For fans not at Newport, Sylvan Esso has released a single from No Rules Sandy titled "Didn't Care":
No Rules Sandy will be released Aug. 12 on Loma Vista Recordings, and Sylvan Esso will present another "early experience" of the album in free DJ nights July 27 in New York and Aug. 4 in Los Angeles. Next weekend the duo starts a tour opening for ODESZA.
---