Sturgill Simpson Announces New Concept Album Rooted in Classic Country
---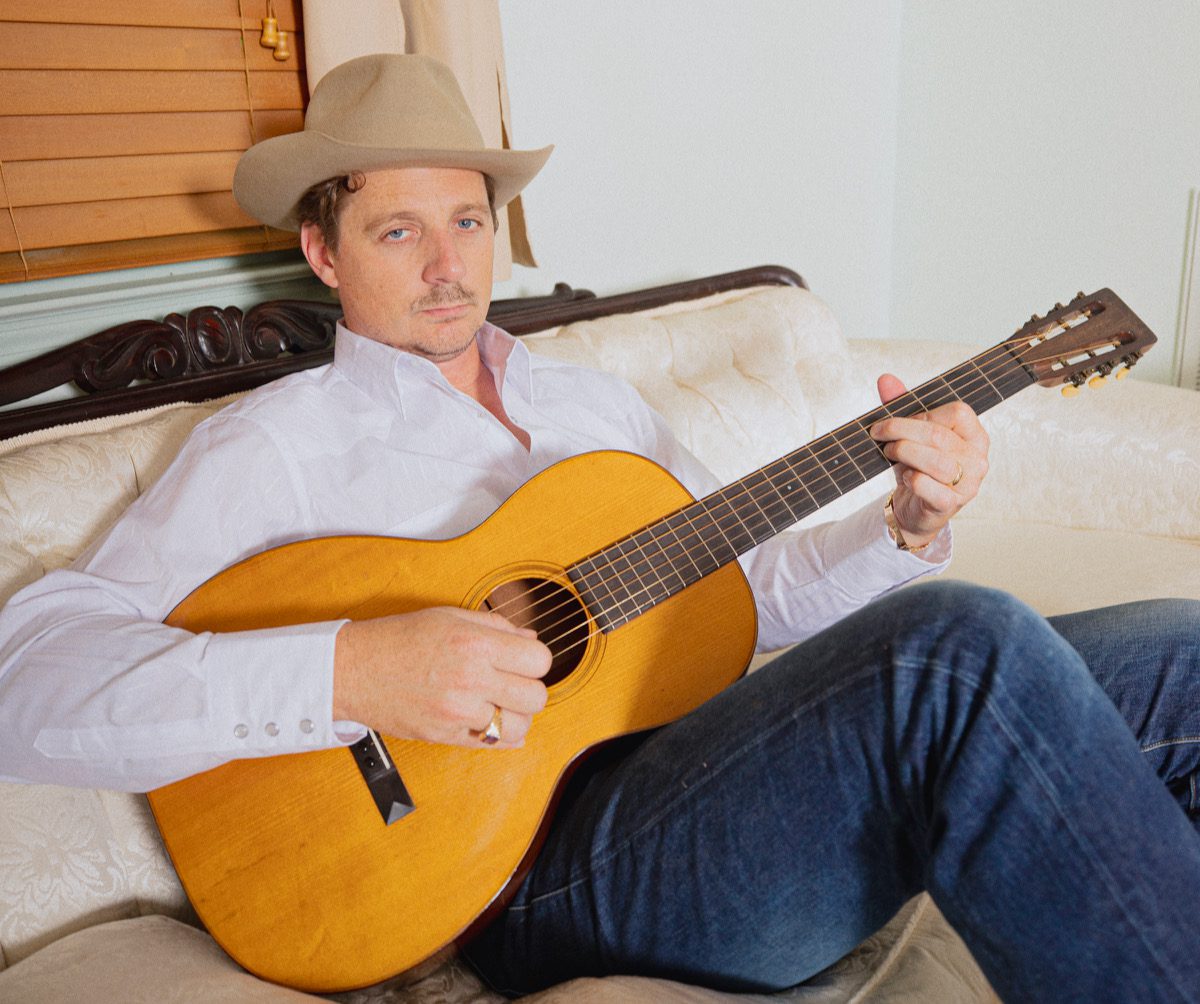 Photo by Semi Song
Sturgill Simpson has announced his latest musical project, a concept album titled The Ballad of Dood and Juanita, set for release Aug. 20.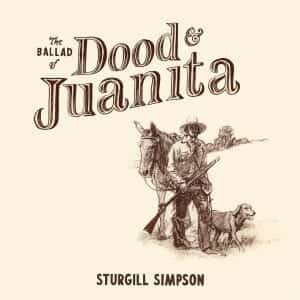 "I just wanted to write a story — not a collection of songs that tell a story, but an actual story, front to back," Simpson says in the announcement, teasing the story as one of "either redemption or revenge." He describes the sound as a "rollercoaster ride through all the styles of traditional country and bluegrass and mountain music that I love, including gospel and a cappella." 
The whole project was written and recorded in less than a week, the announcement says, and features the same cast of bluegrass luminaries that played on his recent Cuttin' Grass albums, which included Sierra Hull, Stuart Duncan, Scott Vestal, and Mike Bub. One of the songs on the track listing, "Juanita," says it features Willie Nelson.
The Aug. 20 release of The Ballad of Dood and Juanita will be on CD and digital platforms. A vinyl release is slated for Dec. 3. 
Here's the track listing, according to the album announcement:
Prologue 

Ol' Dood (part I)

One In the Saddle, One On the Ground 

Shamrock 

Played Out 

Sam 

Juanita (featuring Willie Nelson) 

Go In Peace 

Epilogue 

Ol' Dood (part II)
---