SPOTLIGHT: Willi Carlisle's Dispatch from 'Life on the Fence' [VIDEO]
---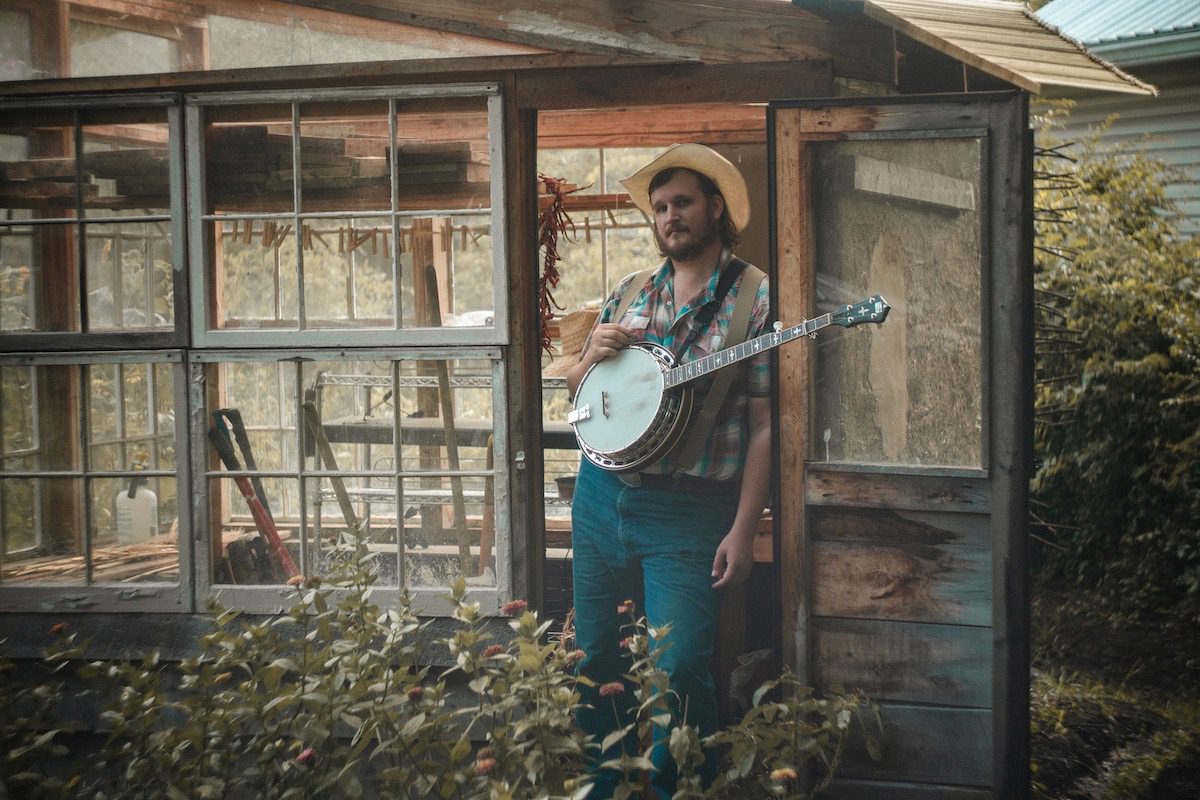 Photo by Tim Duggan
EDITOR'S NOTE: Willi Carlisle is No Depression's Spotlight artist for July 2022. Read more about him and his new album, Peculiar, Missouri, in our interview. And look for more from Carlisle all month long.
The magic of Willi Carlisle's songs is how profoundly and forthrightly he sings about the truth, the good things and the hard things. And sometimes the truth is that you've been living a lie.
"Life on the Fence," from Carlisle's latest batch of truth-telling, Peculiar, Missouri, shows the singer coming clean to himself about not living authentically. It's a heartbreaking admission that he's not been honest with his partner or with himself, but also an acknowledgement that some truths aren't easy to live with, inwardly or outwardly.
"What happened in Memphis made too much sense / There's a part of my life she don't know exists," he sings. "Why is livin' a lie more easy than life on the fence?"
The song doesn't offer answers, but it does reveal a lot.
"'Life on the Fence' was a hard one for me to write," Carlisle tells No Depression. "I'd had parts of it in my head forever, maybe for a decade, but it never fully made sense until I allowed dishonesty, shame, and internalized homophobia to blow up my life a few times. Here, on the edge of the bed in a place I didn't live for long, I don't even know I'm right about to change my life again … I just sang a sad song, like I always do, as honestly as I could. I'd give myself a gentle slap and a kiss on the cheek if I could."
Watch the video below to sit with Carlisle in that small bedroom, to gaze out the window at the mountains beyond, and to hope that the fence is now far behind him.
---