SPOTLIGHT: Joshua Ray Walker Mixes the Playful and Profound on 'Cowboy' [VIDEO]
Posted On October 18, 2021
---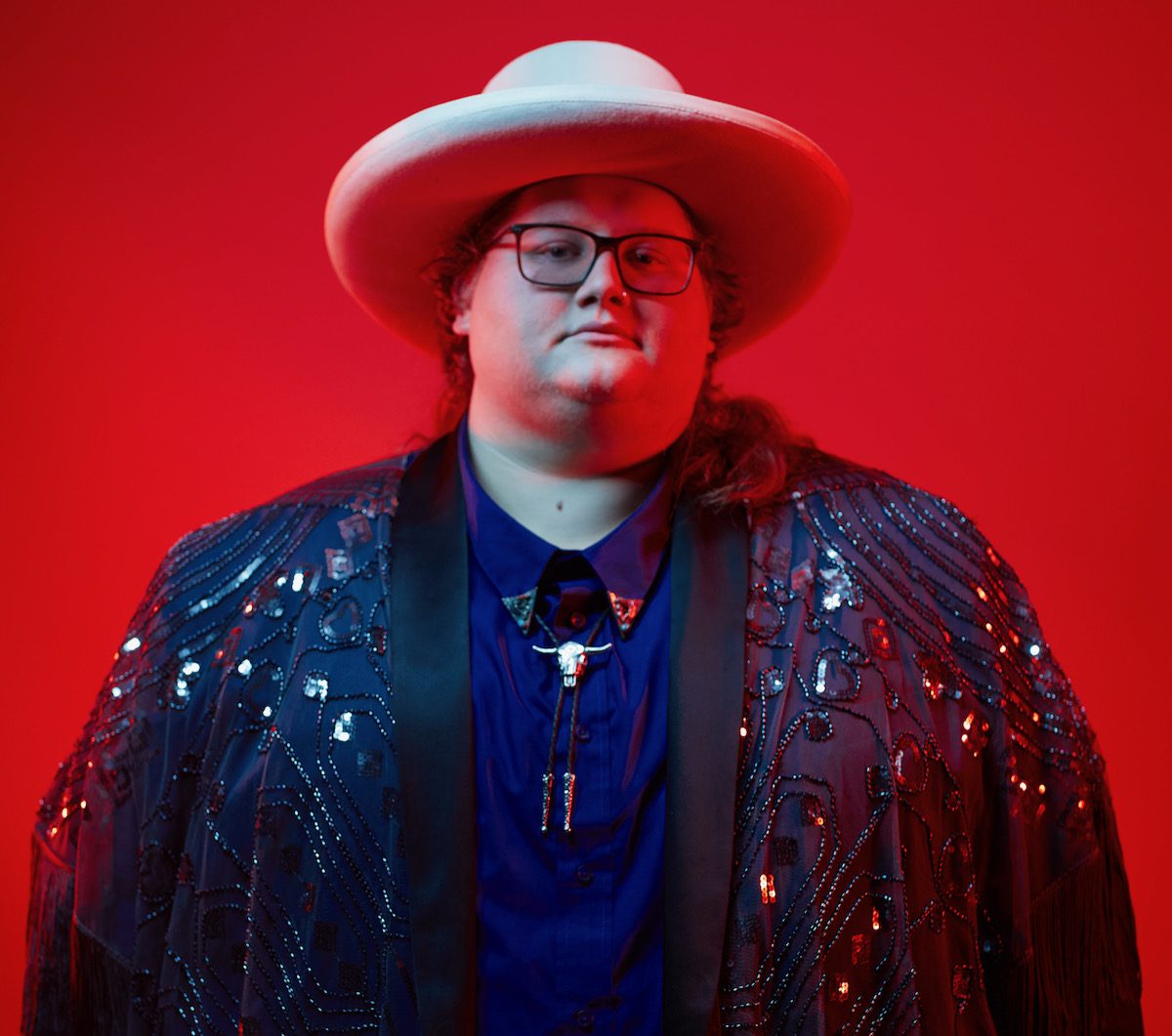 Photo by Chad Windham
EDITOR'S NOTE: Joshua Ray Walker is No Depression's Spotlight artist for October. Read more about Walker and his new album, See You Next Time, in our interview, and look for more all month long.
Like most folks from Texas, Joshua Ray Walker knows a thing or two about cowboy culture — and he can spot a phony from a mile away.
Things get real on his records, including his latest, See You Next Time, against a backdrop of a honky-tonk and the cast of characters who come and go and sometimes stay a bit too long there.
But as in any good honky-tonk, the people in the world Walker creates come from all walks of life and wear all kinds of hats, both literally and metaphorically. And his songs, much like the stories a honky-tonk bartender might hear, range from the comedic to the touching. Even when they're fictional, though, they get to something very real.
In "Cowboy," Walker takes on fake cowboys who talk the talk, but their walk reveals something different:
You spend your time thrift-store denim shopping
You want someone at home to cook and do the mopping
You can talk the talk but you can't walk those dirt roads that you've seen
'Cause if you did those snakeskin boots wouldn't be so damn clean
"Instagram cowboys who try to embody the Western aesthetic sometimes miss the mark when it comes to the rustic etiquette that should accompany it," Walker says. "A lot of people are playing pretend in life, this song just focuses on a scene with a distinct uniform. I can't pretend I'm totally exempt; I poke fun at my own hat in the second verse."
Enjoy this video performance of the song for ND readers from backstage at The Foundry in Philadelphia:
---