SPOTLIGHT: Gabe Lee, The Road, and 'The Wild' [VIDEO]
---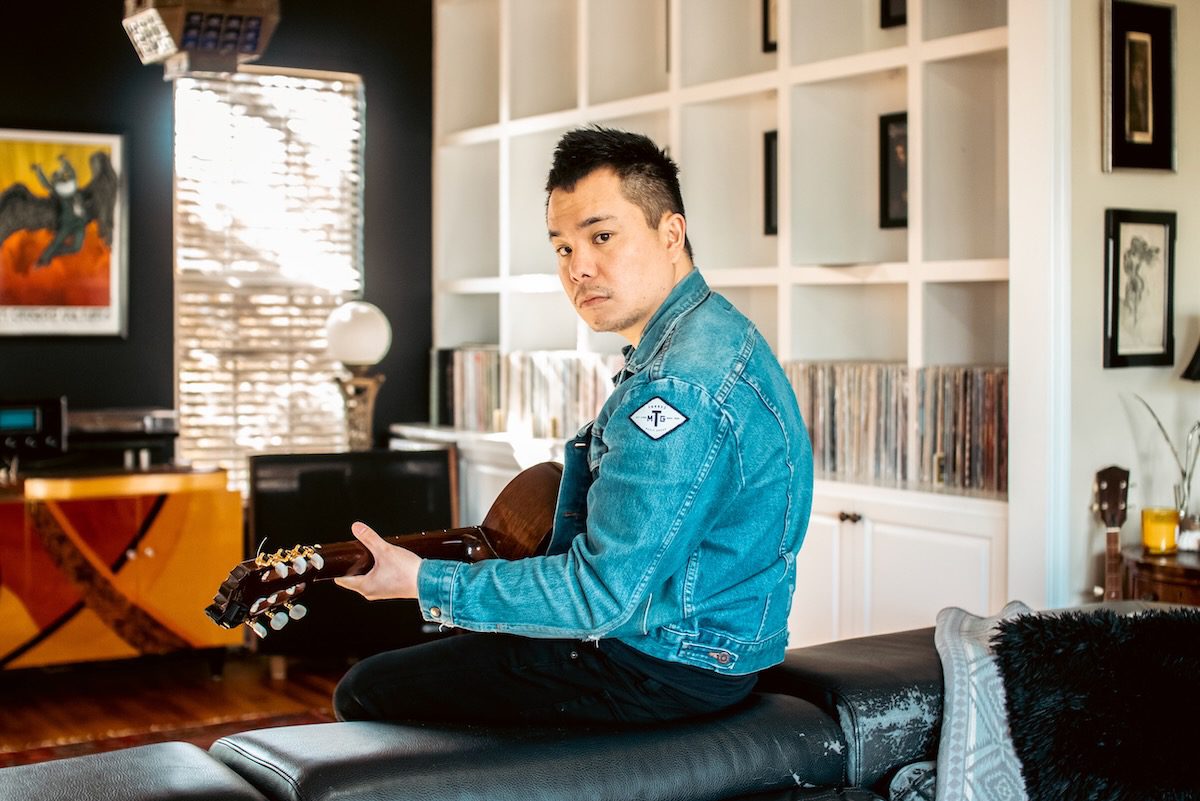 Gabe Lee (photo by Brooke Stevens)
EDITOR'S NOTE: Gabe Lee is No Depression's Spotlight artist for July 2023. Learn more about him and his new album, Drink the River, in our interview, and look for more all month long.
On his new album, Drink the River, Gabe Lee wants to nudge people out of their bubbles and cultivate a little empathy.
That can come by stopping to listen to and think about other's people's stories, which is mainly what populates Drink the River. Lee gathered inspiration from the folks he talked to over years of serving and bartending in his hometown of Nashville, as well as playing shows across the country, and he's got a real knack for setting those to music.
On "The Wild," which opens Drink the River, Lee inhabits a road warrior who's pulled forward even as he longs for what he's left behind.
"'The Wild' is about the adventures and the responsibilities that will occasionally take you away from the people and places you call home," Lee explains in the video below, exclusively for No Depression readers. "And as touring musicians and travelers were are often inspired and driven by the things back home that remind us to keep going."
Lee is on the road himself all summer with the songs of Drink the River and three previous albums he's put out since 2019. Check out his tour dates, which include stops at the Bristol Rhythm & Roots Reunion and AmericanaFest, here.
Gabe Lee's Drink the River came out July 14 via Torrez Music Group.
---