No Depression's Best of July 2023 Playlist
---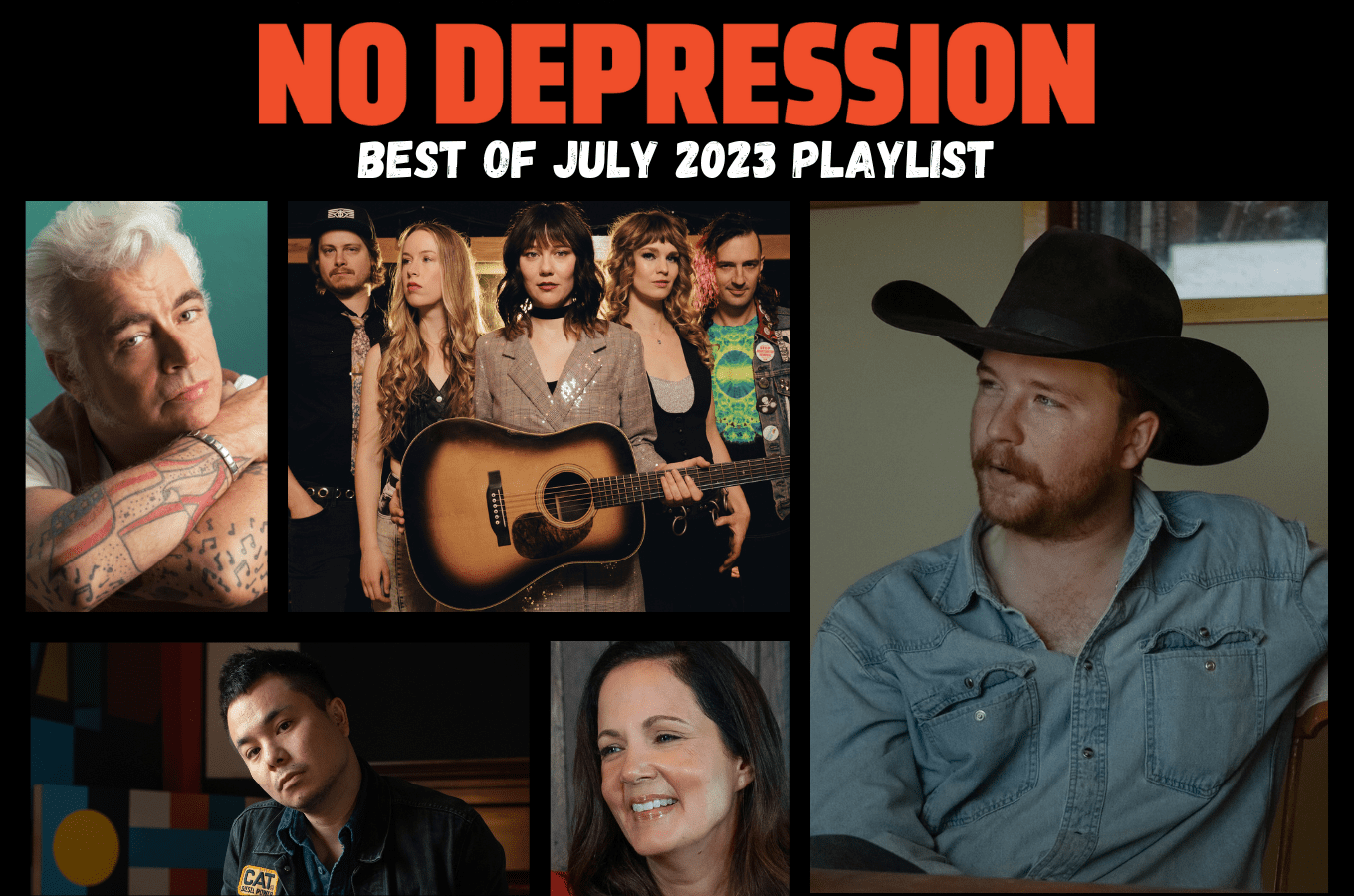 Our Best of July playlist features, clockwise from top left, Dale Watson, Molly Tuttle and Golden Highway, Colter Wall, Lori McKenna, and July Spotlight artist Gabe Lee.
Everyone and everything seems to move slower during these sweltering summer days. And while July saw fewer releases than the jam-packed, longest-playlist-yet June, last month also featured a number of slower, acoustic songs too.
Of course, that wasn't always the case, as artists like Lukas Nelson and Promise of the Real, Duane Betts, and Dale Watson kick off July's playlist with an attitude. But the rest of the 31-song compilation seems primed for basking in these languid last days of Leo season.
Take a listen to the Best of July 2023 playlist below, featuring Spotlight artist Gabe Lee and more. And head over to the Reviews section to catch up on many of the albums included below.
---