SPOTLIGHT: Erin Rae Invites Listeners Along on Her Journey to 'Lighten Up' [VIDEO]
Posted On February 21, 2022
---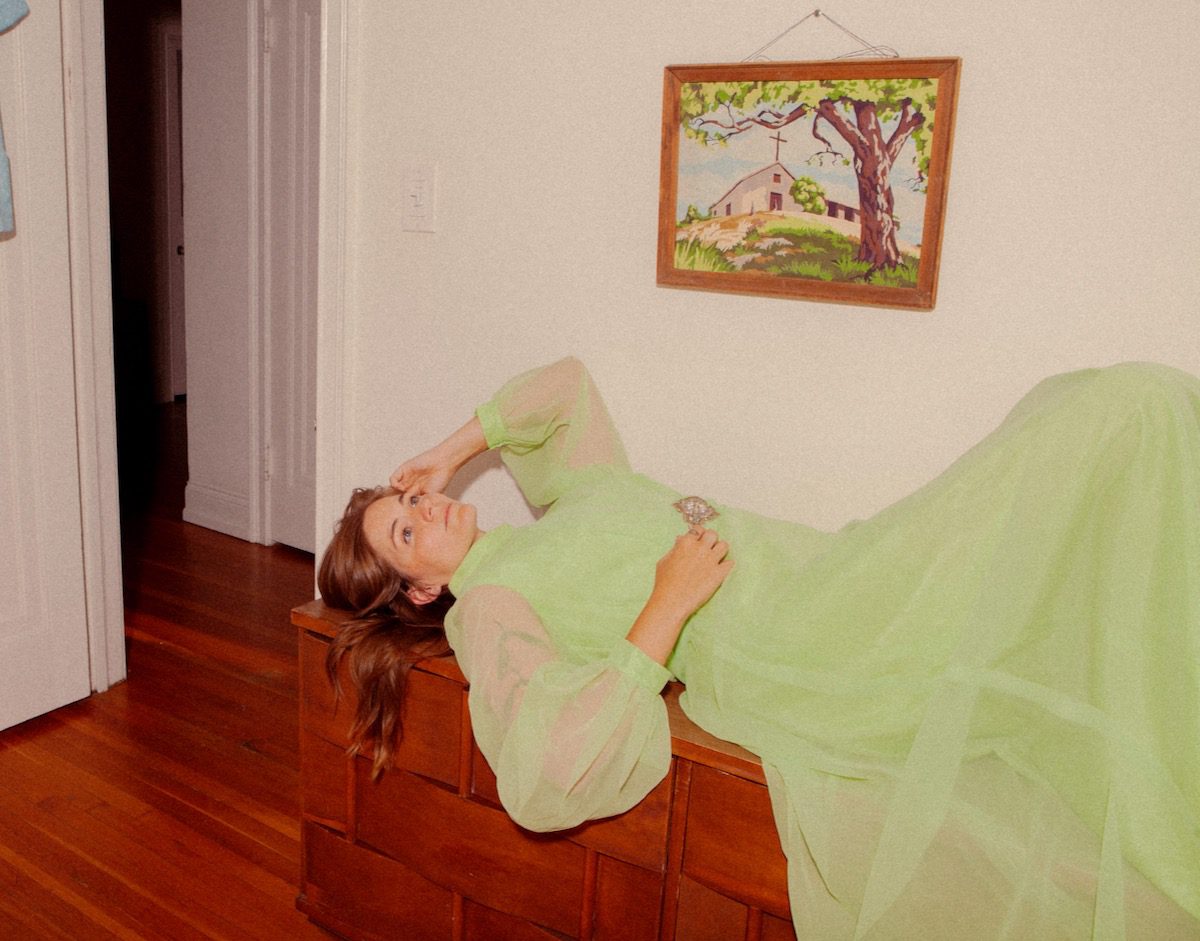 Photo by Bree Fish
EDITOR'S NOTE: Erin Rae is No Depression's Spotlight artist for February. Read our interview with Rae about her new album, Lighten Up, here, and look for more all month long.
When the pandemic put the brakes on just about everything in early 2020, some took it as an opportunity to step back, take a breath, and reassess their current moment.
Erin Rae had been getting ready to work on the follow-up to her breakthrough 2018 album Putting on Airs, but the pandemic took the rush out of the process, allowing her unexpected time to work on her songs and herself.
The result, which finally landed this month, is Lighten Up, an album the revels in self-acceptance and letting go. "My last record was a lot of self-assessment and criticism, and trying to kick old habits and ways of relating to people," Rae says in a press release accompanying the album's release. "This one is about blossoming, opening up, and living a little more in the present moment. Accepting what it is to be human."
The song from which the album gets its title, "Lighten Up and Try," sets that spirit of openness to music, acknowledging that we might not always get things right, but we owe it to ourselves to reach — especially when love is on the line — and to take heart from what we learn along the way.
Hear that song, plus two more from the album — "Can't See Stars" and "Gonna Be Strange" — in the video below made just for No Depression readers.
---