Refreshed from Hiatus, The Deslondes Announce Return With 'Ways & Means'
---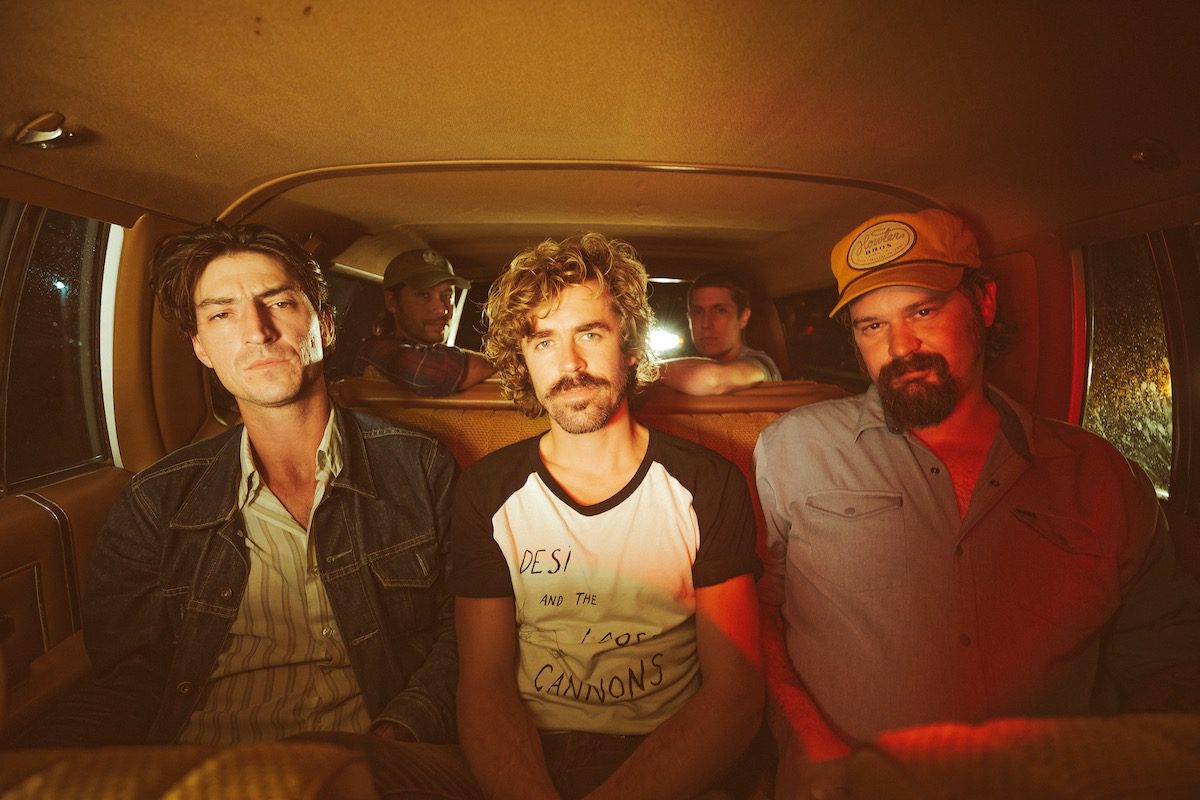 Photo by Bobbi Wernig
The word "hiatus" has an ominous feel. For bands, it can sometimes mean goodbye forever. But every now and then, it truly is just a temporary break, an opportunity for a band to rest up and regroup and perhaps remember what brought them together in the first place — even if that means making music apart for a while.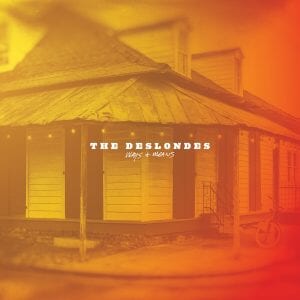 Happily for roots music fans, The Deslondes' hiatus is over after a very reasonable five years: Today they announced a new album, Ways & Means, set for release July 8 on New West Records.
The new album, produced by the band and longtime collaborator Andrija Tokic, features Margo Price on the title track and other guests joining original band members Dan Cutler, Sam Doores, Riley Downing, Cameron Snyder, and John James Tourville throughout the record.
"The album title reminds me of being young, getting into the music business, going through everything and coming out of it," Downing says in a press release announcing the album.
Adds Tourville: "We're taking a look right, left, and back at ourselves. We were letting go of a bunch of old dynamics that left us burnt out. We're focused on being productive and on the other side."
As with their last album, 2018's Hurry Home, The Deslondes combine "elements of early Stax, Sun, and Atlantic Records," as the announcement describes it, with a more raw sound, plus a dash of psychedelia. In addition to the core instruments of a country-rock band, Ways & Means also makes room for saxophone, flute, synth, and strings.
You can get a taste of that sound from Ways & Means' first single, "South Dakota Wild One," which Downing describes as "a nostalgic song about getting into music, traveling, and running into the special people who were around then, but aren't around now."
Both Downing and Doores released solo albums during The Deslondes' hiatus. Read ND's review of Downing's Start It Over, from 2021, here, and Doores' 2020 self-titled solo debut here.
---