No Depression Sessions at Rootsy Winter Fest: Lily Arbor
Posted On February 15, 2023
---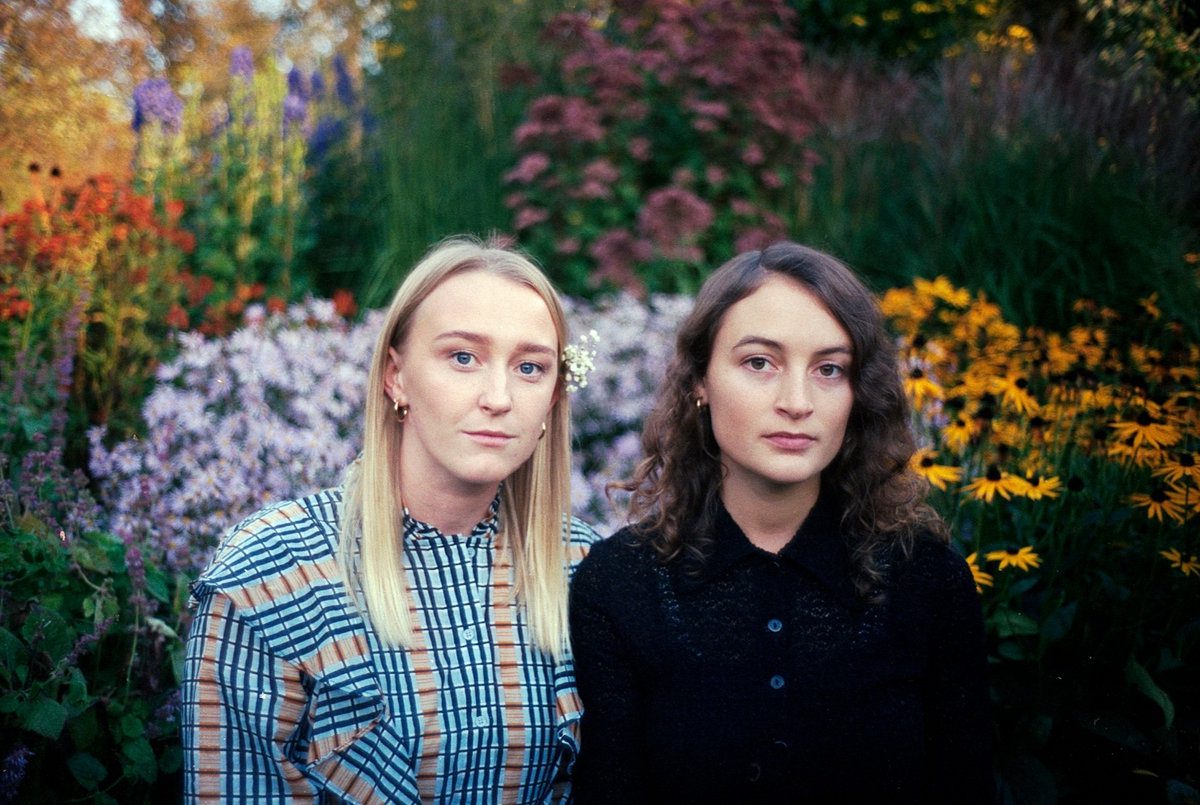 Lily Arbor (photo via Bandcamp)
Welcome to the third installment of our No Depression Sessions at Rootsy Winter Fest, featuring Falkenberg, Sweden-bred folk duo Lily Arbor. Felicia Darhult Störby and Lovisa Nilsson have been buds since high school, and the longevity of the relationship is apparent in their tight harmonies. We were grateful for their deep local knowledge, which directed us to the best Neapolitan pizza in Scandinavia at Lilla Napoli, and to the most excellent Pine Ridge Brewery!
The first song in this session, "Veins," features Lovisa's lead vocal and guitar fingerpicking along with Felicia's prominent background vocals and keyboard work. The term "background vocal" is applied loosely here, as the vocal interplay is central to what Lily Arbor does. Find the studio version of "Veins" on the duo's debut self-titled album, and don't miss the fantastic photography and design featured on the vinyl packaging.
The second song in this set, "Call For You," is unreleased and features Felicia's lead vocal, with a healthy dose of "background vocals" from Lovisa. The third and final song, "Whole Again," is also unreleased. Keep your eyes peeled for the studio versions of these tunes as they make their way out into the world.
The No Depression Sessions at Rootsy Winter Fest are made possible by Bitchin' Sauce. Look for past sessions from the festival, which took place Feb. 3-4, here, with more to come over the next several weeks.
---