No Depression Sessions at Rootsy Winter Fest: L.A. Edwards
---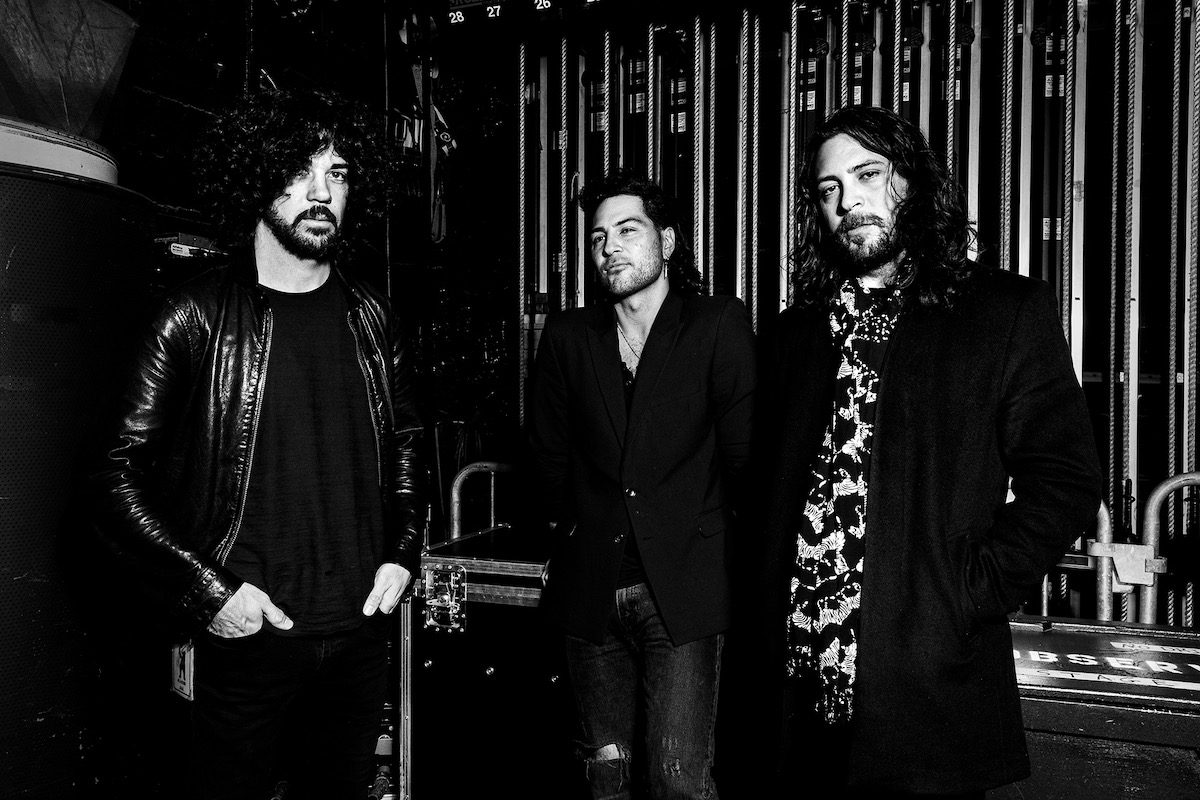 L.A. Edwards
Luke Edwards and his band of brothers rocked Rootsy Winter Fest a few days after the last date of their European tour opening for Lucinda Williams. Three of five band members are literal Edwards brothers, while the remaining two members are brothers in spirit. After their Rootsy main stage soundcheck and before the show, they stopped by the No Depression Sessions studio to share three songs from their new record, Out of the Heart of Darkness, which came out in January.
The first song, "Now You Know," is about not being able to find your way home "no matter how hard you look," according to Luke. The constant searching and seeking vibe of the lyrics feels right at home in the Laurel Canyon sound of the music. Bonus points and a tip of the cap to brother Jay Edwards for the penny whistle solo!
When L.A. Edwards had the good fortune of meeting Tom Petty bassist Ron Blair in 2017, they immediately clicked and recorded a song during their first hang. Blair has been a guiding force for the band ever since, teaching them how to use the studio effectively and further tapping into the Tom Petty crew, enlisting drummer Steve Ferrone to play on the latest record. The studio album's rhythm section is a delight, as is the live session rhythm section, featuring Jerry Edwards on drums and Jesse Dorman on bass guitar.
"Let It Out" and "Stick to You" round out the No Depression Session, both songs including laser-focused electric guitar solos from Jay and tasty textures from Landon Pigg's keys.
The No Depression Sessions at Rootsy Winter Fest are made possible by Bitchin' Sauce. Find past sessions from the festival, which took place Feb. 3-4 in Falkenberg, Sweden, here. 
---