No Depression Sessions at Rootsy Winter Fest: Early James
Posted On February 20, 2023
---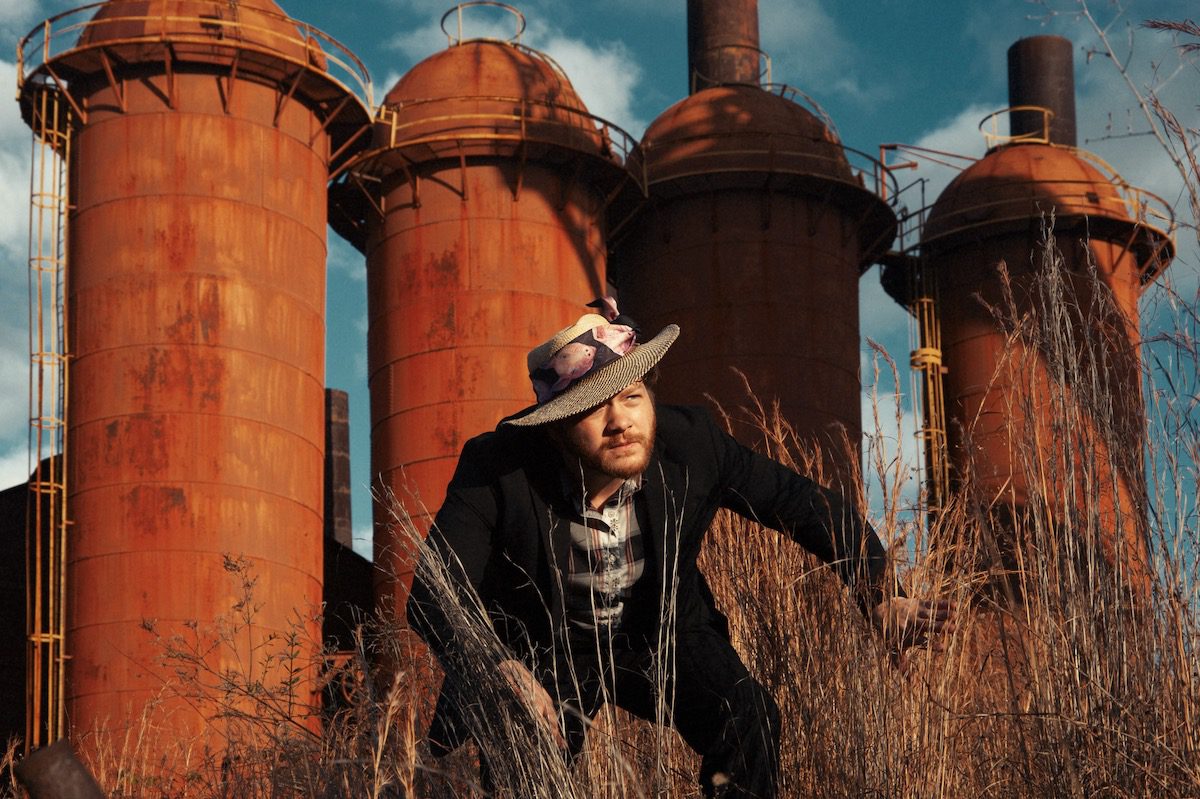 Early James (photo by Jim Herrington)
NOTE: Last weekend, two weeks after this session taping, Early James' tour van was stolen in Los Angeles with all of his band's equipment inside. Please consider visiting his GoFundMe page to help get them back on the road.

Next up in our No Depression Sessions at Rootsy Winter Fest series is Alabama singer-songwriter Early James. The title track from his Dan Auerbach-produced second album, Strange Time to Be Alive (ND review), shines in this session format, with James on guitar and vocal and his longtime bandmate Adrian Marmolejo on bass.
All three of the songs featured in this session are from Strange Time to Be Alive. The second tune, "Straightjacket for Two," is inspired by a flawless turn of phrase from David "Fergie" Ferguson, a percussionist and co-producer on James' first album, Singing for My Supper.
This stripped-down duo arrangement pushes James' compositions and vocals even more to the forefront, which suits the third song, "If Heaven Is a Hotel," just fine:
If Heaven is a hotel with no checkout time
And Hell is just a motel with smoking rooms
Can I get an estimation when to book my destination?
So sick of waiting for my skin to prune
The No Depression Sessions at Rootsy Winter Fest are made possible by Bitchin' Sauce. Look for past sessions from the festival, which took place Feb. 3-4 in Falkenberg, Sweden, here, with more to come over the next several weeks.
---