Iris DeMent Returns With a Mission on New Album 'Workin' on a World'
Posted On January 10, 2023
---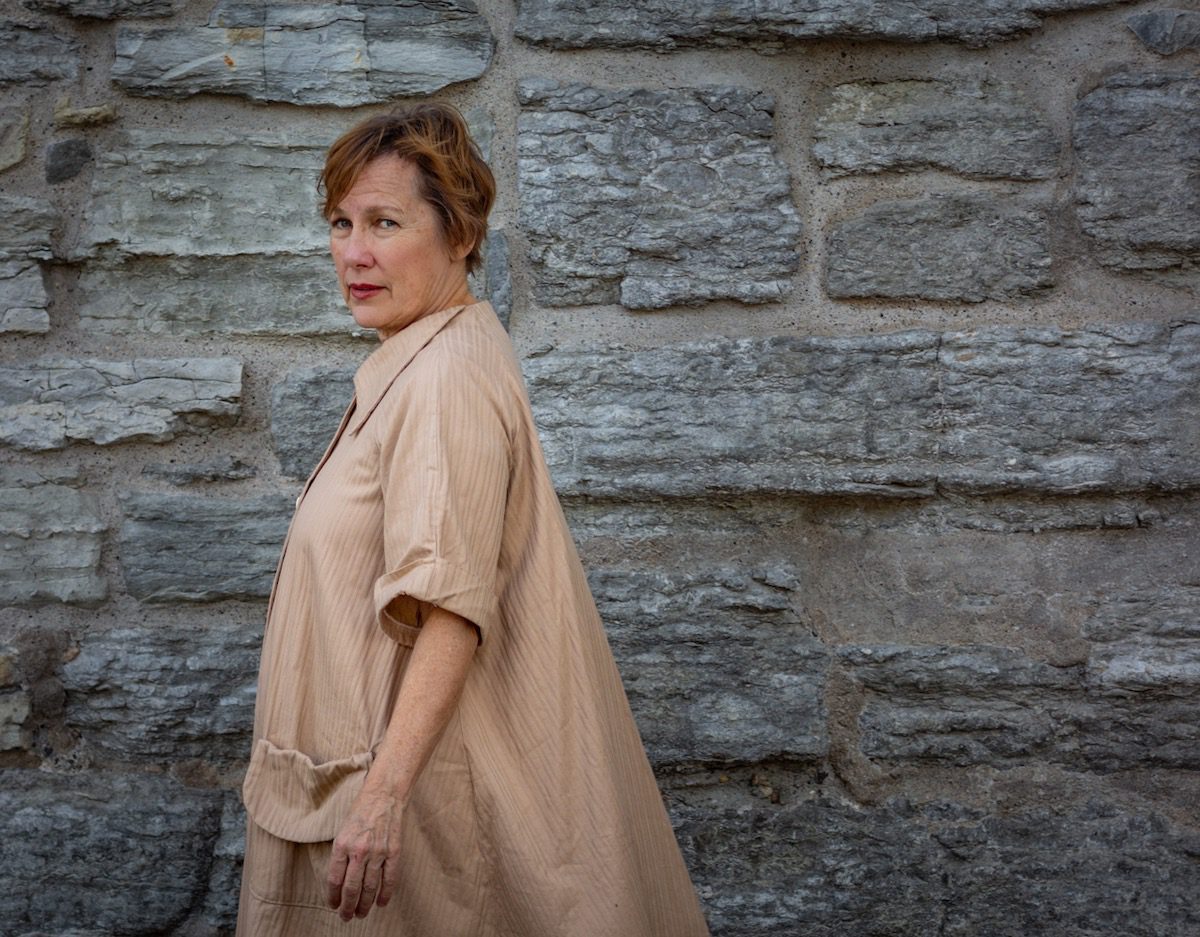 Iris DeMent (photo by Dasha Brown)
Songs like the ones Iris DeMent writes don't come in a flash, but rather are a slow dawn, big enough to light the whole world. Which may explain why the new album she announced today, Workin' on a World, comes eight years after her previous release, the translated Russian poems set to music on The Trackless Woods, and 11 years after her last album of original songs, 2012's Sing the Delta.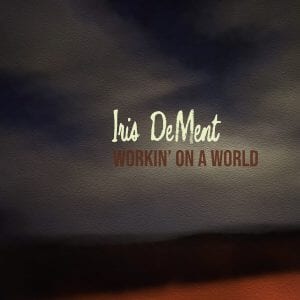 Workin' on a World, to be released Feb. 24, continues DeMent's legacy of engaging directly with a troubled era, an ability that earned her the Americana Music Association's Trailblazer Lifetime Achievement Award in 2017 and Grammy nominations for Best Contemporary Folk Albums for 1996's The Way I Should and 1994's My Life.
The songs on Workin' on a World took shape over the last six years, which, yes, places its origins in the aftermath of the 2016 election.
"Every day some new trauma was being added to the old ones that kept repeating themselves, and like everybody else, I was just trying to bear up under it all," DeMent recalls of that time in a press release announcing the album. "My mom always had a way of finding the song that would prove equal to whatever situation we were facing. Throughout my life, songs have been lending me a hand. Writing songs, singing songs, putting them on records, has been a way for me to extend that hand to others."
The album stalled during the pandemic, but her collaborators and co-producers — Richard Bennett, Jim Rooney, and Pieta Brown, a singer-songwriter and the daughter of DeMent's husband, folksinger Greg Brown — nudged her to keep going.
The album's 13 songs wade directly into climate change, the pandemic, gun violence, and social injustice, but they share a theme of working toward something better, something these songs convey is very much possible. "Now I'm workin' on a world I may never see," she sings on the title track, "Joinin' forces with the warriors of love / Who came before and will follow you and me."
You can hear that title track in the lyric video below, as well as another song from Workin' on a World, "Going Down to Sing in Texas," here. Both are driven by DeMent's soulful piano and plaintive, one-of-a-kind voice.
DeMent, whose landmark debut album, Infamous Angel, celebrated its 30th anniversary last year, also announced tour dates for Workin' on a World, available here.
---