CROWDFUNDING RADAR: Why Vinyl Matters in Crowdfunding Campaigns
Posted On January 30, 2023
---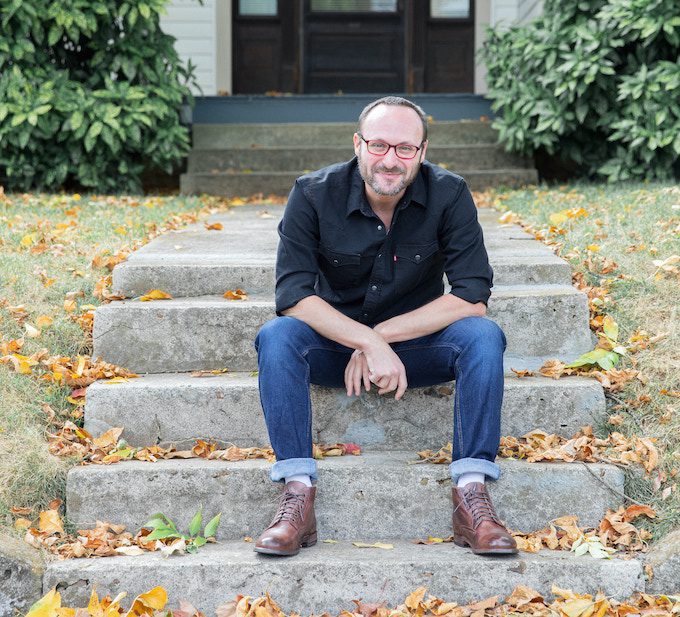 Robby Hecht
Recently my fellow ND columnist and vinyl purist Amos Perrine wrote the fourth in his periodic series on vinyl. While I never fully got on board the vinyl train, it's impossible to keep up with the crowdfunding world without also keeping up with vinyl. Supply shortages and weighty upfront expenses have put vinyl out of the reach of some crowdfunders, but even many smaller artists are now rolling the dice by upping their funding goal to build in the expense of pressing vinyl, or at least offering it as a stretch goal. Increasingly, vinyl is the only physical media that matters. With the elimination of players in most cars, CDs have lost the primary advantage they had over vinyl: portability. For the first time since I've been doing this column, two of my three featured campaigns aren't even offering a CD purchase option.
Robby Hecht – Not a Number (click here to view campaign)
Robby Hecht is an accomplished roots musician in his own right, logging over 20 million streams, which he jokes is "not half bad (until you cash the royalty check)." But for many he's known primarily as a songwriter, penning tunes for artists like Matthew Perryman Jones, Kyshona, Amy Speace, and Korby Lenker. Now he's running a $25,000 Kickstarter campaign for his first full album since 2014, Not a Number, which features a great group of artists assisting. Veteran instrumentalist Anthony da Costa is producing the album, and guest vocalists include Jill Andrews, The Sea The Sea, Katie Pruitt, Caroline Spence, and Lydia Luce. The album is available for preorder in digital, CD, and vinyl formats. Additional backer perks include a collection of acoustic renditions of songs from the album plus bonus materials, a letterpress print of the album artwork, and a custom song written for you.
The Minks – Creatures of Culture (click here to view campaign)
I've been following Nashville's independent rock scene since I was a child and bands like Government Cheese and Webb Wilder & the Beatnecks were redefining what the "Nashville Sound" meant. The Minks, more than almost any band I've heard in recent years, make me feel that DIY garage rock energy that made me sit up and pay attention to those bands of my teens. I'm obviously not alone in that feeling, because the Kickstarter campaign for the band's second album, Creatures of Culture, met its modest $6,000 funding goal with over a month left, so the band is into stretch funding territory. The album is only being offered on the Kickstarter campaign in digital and vinyl formats, and the digital only as part of other bundles. It's a gutsy move for a young act, but one that has already paid off. Other backer perks include a personalized postcard, a limited-edition T-shirt, a surprise merch bundle from past tours, and a collage with handwritten lyrics included.
Head to the Roots ­– Debut Album (click here to view campaign)
Rochester-based jammy roots-rockers Head to the Roots have built a strong regional following with their energetic live shows, festival appearances, and opening slots for artists like The Nude Party. Having released two successful EPs, the band has now decided it's time to record their debut LP and are running an $8,000 Kickstarter campaign to make it happen. Banking on physical media collectors, Head to the Roots is offering the album preorder only in limited-edition vinyl. Other backer perks include a handwritten thank you letter, a T-shirt, early access to one of the album's song, and a mention in the album's liner notes.
---