CROWDFUNDING RADAR: Campaigns from Wild Ponies, Rod Picott, and Kyshona
---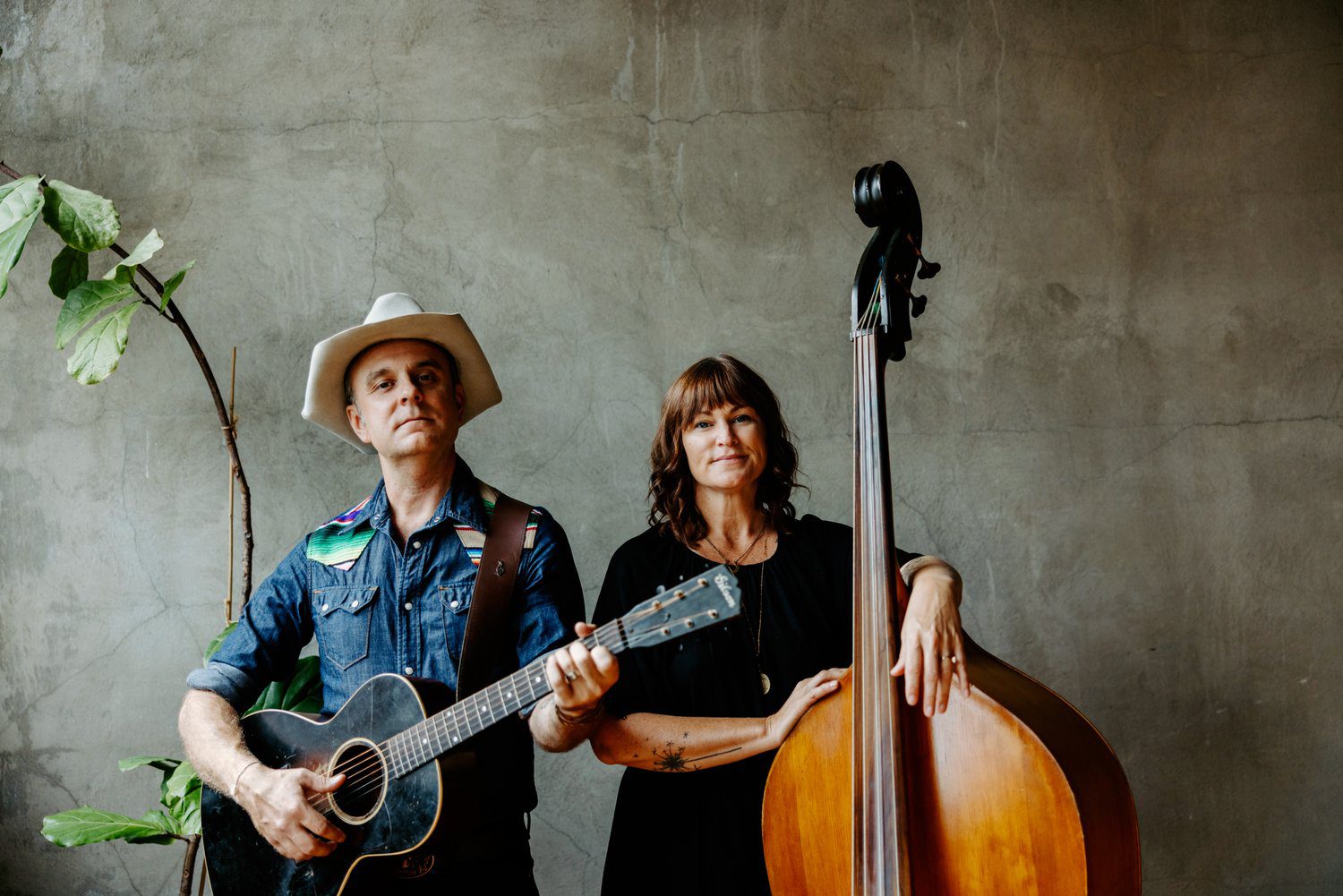 Wild Ponies (photo by Laura Schneider)
When I featured three smaller campaigns in last month's column, I hadn't intended to counterpoint it this month with three higher-profile (and higher-dollar) campaigns. It just happened that three artists who are well-known in the roots music scene, especially to attendees of AmericanaFest, launched campaigns at the same time. So this month, I'm featuring three artists with a bigger fanbase, but also a bigger goal. The smallest campaign of this month's three is $20,000. There are challenges on either side of the coin but these three — a duo cataloging the changes in their lives, a respected roots guitarist finding inspiration in collaboration, and a young artist searching for her history — are banking on their well-earned name recognition to put them over the top.
Wild Ponies – Dreamers (click here to view campaign)
Wild Ponies, the duo made up of Doug and Telisha Williams, are written in ink on my personal AmericanaFest calendar every year. Their Wild Ponies Happy Hour showcase is consistently one of the best parties the week has to offer. Lately, the duo has a lot of life experience to put into their new album, Dreamers. They recently welcomed a new baby and became foster parents, and they joined all of us in witnessing, and having to process, yet another school shooting, this one in their back yard. They've assembled an impressive list of collaborators for this project, including producer Brandy Zdan, The Sea The Sea, and Fats Kaplin. Backer perks for their $30,000 Kickstarter campaign include the album in digital, CD, and vinyl formats. You can also get a backer exclusive T-shirt, a signed and numbered art print, access to the virtual listening party, and the chance to write a song with Wild Ponies.
Rod Picott – Starlight Tour (click here to view campaign)
Rod Picott is as respected a roots guitarist as they come. In his campaign video he admits he'd promised himself he'd never do another crowdfunding campaign but, like so many artists, COVID-19 changed his perspective. He's promising an album that is a mix of full-band productions and solo acoustic songs. Picott has tapped Neilson Hubbard as producer and is collaborating on songs with Amy Speace, Slaid Cleaves, and Brian Koppelman, the showrunner of the Showtime program Billions. For his $20,000 Kickstarter campaign, Picott is offering the album in digital and CD formats. Additionally, he has a Starlight Tour shirt, a personalized album of your 10 favorite Rod Picott songs, including stories about each, a video greeting from his dad, and an all-request house concert.
Kyshona – Legacy (click here to view campaign)
I was unfamiliar with Kyshona until AmericanaFest 2022, when she participated in some of the collaborative tribute shows. I came away impressed. For her new album, Legacy, Kyshona is writing about her recent look through her own ancestry. Utilizing stories from her family and working with a genealogist from the African American Museum of History, she dug into her history and, on Legacy, strives to connect those historical moments to a wider audience, especially African American audiences, as she speaks of difficulty tracing back through the slave trade, when names were forgotten or intentionally deleted. Backer perks for her $25,000 Kickstarter campaign include the album in digital, CD, and vinyl formats. You can also get a limited-edition art poster, seeds and instructions from Kyshona's grandmother for a vegetable garden, a genealogy toolkit, and a songwriting session.
---