BONUS TRACKS: Mourning Musical Losses, Celebrating 'Southeastern,' and More
Posted On August 11, 2023
---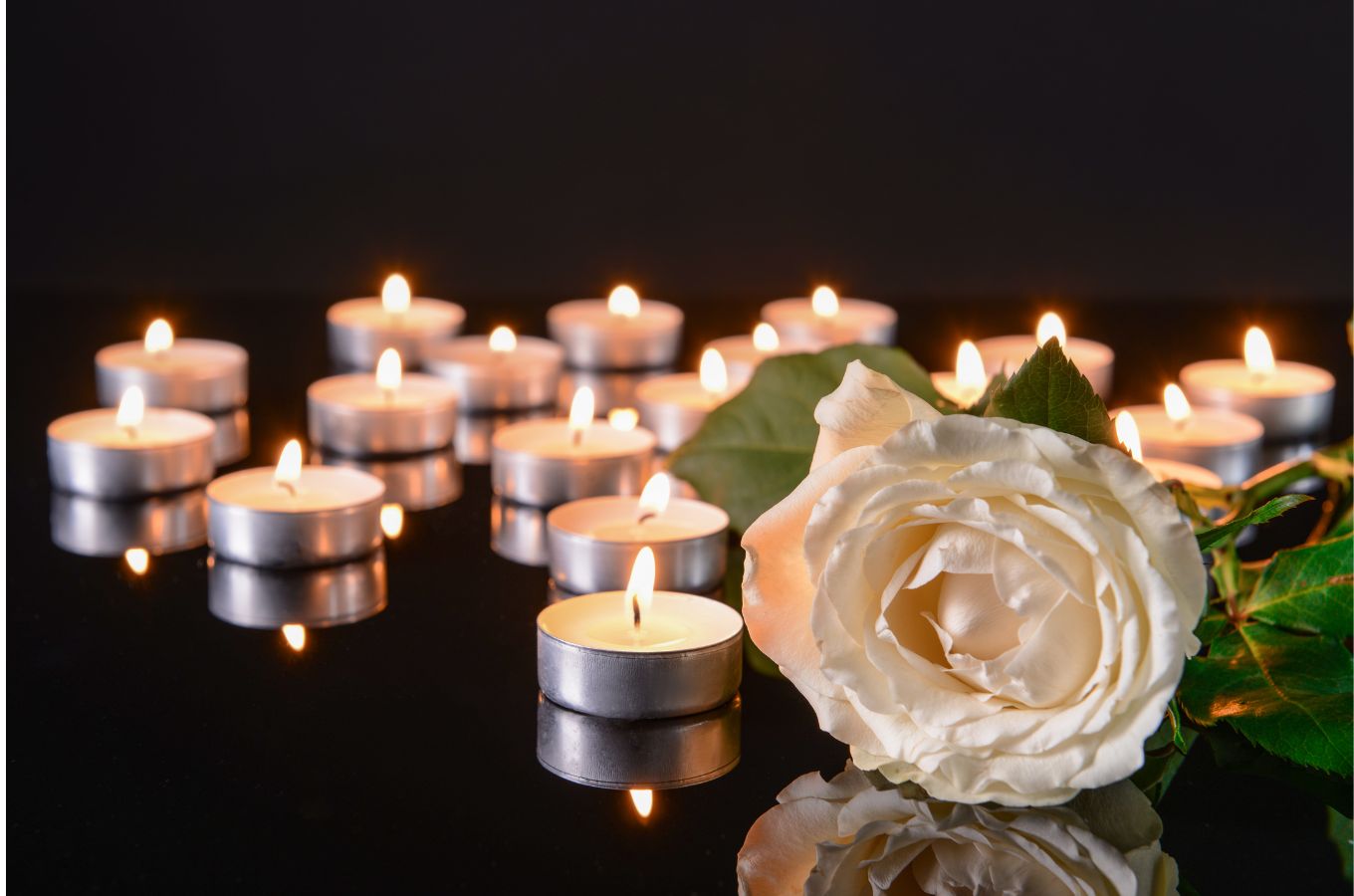 There are many musicians to mourn in recent weeks (photo by Pixelshot)
It's been a tough string of losses in the music community lately, from bluegrass icons Bobby Osborne and Jesse McReynolds, bluegrass innovator Roger Sprung, and beloved pop singer Sinéad O'Connor last month to The Band's Robbie Robertson this week. Also this week we lost the folksinger Rodriguez, whose life and music were brought to wider attention in the 2012 Oscar-winning documentary Searching for Sugar Man, decades after he first started releasing albums and gaining fame outside the US. Read more about Sixto Diaz Rodriguez in this obituary from The New York Times.
Niger is locked in turmoil in the wake of a military takeover of its democratic government last month, and it's left Tuareg guitarist and songwriter Mdou Moctar and his band, who were touring in North America, stranded outside their home country's borders and without access to their families or financial accounts. For now they are living in the US, and a GoFundMe has been set up to help cover housing, food, health care, and other expenses. You can read more about the band's situation and donate here. Their most recent album, 2021's Afrique Victime, addresses colonialism in Africa and promotes peace and an end to racism. Read our review of that album here.
You might remember a little album that came out 10 years ago by the name of Southeastern, by some guy named Jason Isbell. Probably safely considered a classic now, the album is getting the reissue treatment to mark the anniversary. Southeastern's 10th anniversary edition features the original 12 tracks — including "Cover Me Up," Super 8," and "Stockholm" — remastered. And a 4-LP box set version also offers demos of those songs, a live recording of the album, and images of Isbell's handwritten lyrics. Learn more about the anniversary releases, coming Sept. 29, here.
Montana folk duo Storyhill — Chris Cunningham and John Hermanson — have announced they're taking a break from music, and their performances at their Storyhill Fest in Minnesota at the end of the month "will be our last for the year and for the foreseeable future." Fans not able to attend the 14th annual festival in Deerwood can stream the farewell performances online here. The duo previously went on hiatus after winning Kerrville Folk Festival's new folk songwriting competition in 2007 and releasing two albums for Red House Records, 2007's Storyhill and 2010's Shade of the Trees. They went back to making music together in 2019 after a run of anniversary shows marking 30 years as a duo. They released Where to Begin that same year and holiday album Bethlehem in 2020.
WHAT WE'RE LISTENING TO
Here's a sampling of the songs, albums, bands, and sounds No Depression staffers have been into this week:
Rodriguez – Cold Fact
Goodnight, Texas and Rainbow Girls – "Tough"
East Nash Grass – "I Almost Told Her," from their new album, Last Chance to Win, coming next week
Tommy Emmanuel feat. Raul Malo – "Far Away Places"
Daniel Villarreal – "Sunset Cliffs"
Lachi and James Ian feat. Gaelynn Lea – "Lift Me Up"
Setting – "Zoetropics"
Skyway Man – "Long Distance Healing"
Paige Plaisance – "Queen of Fools"
Lucinda Williams – "Rock N Roll Heart"
---