BONUS TRACKS: A Roll Call of RIPs, Checking In With Sturgill Simpson, and More
Posted On August 27, 2021
---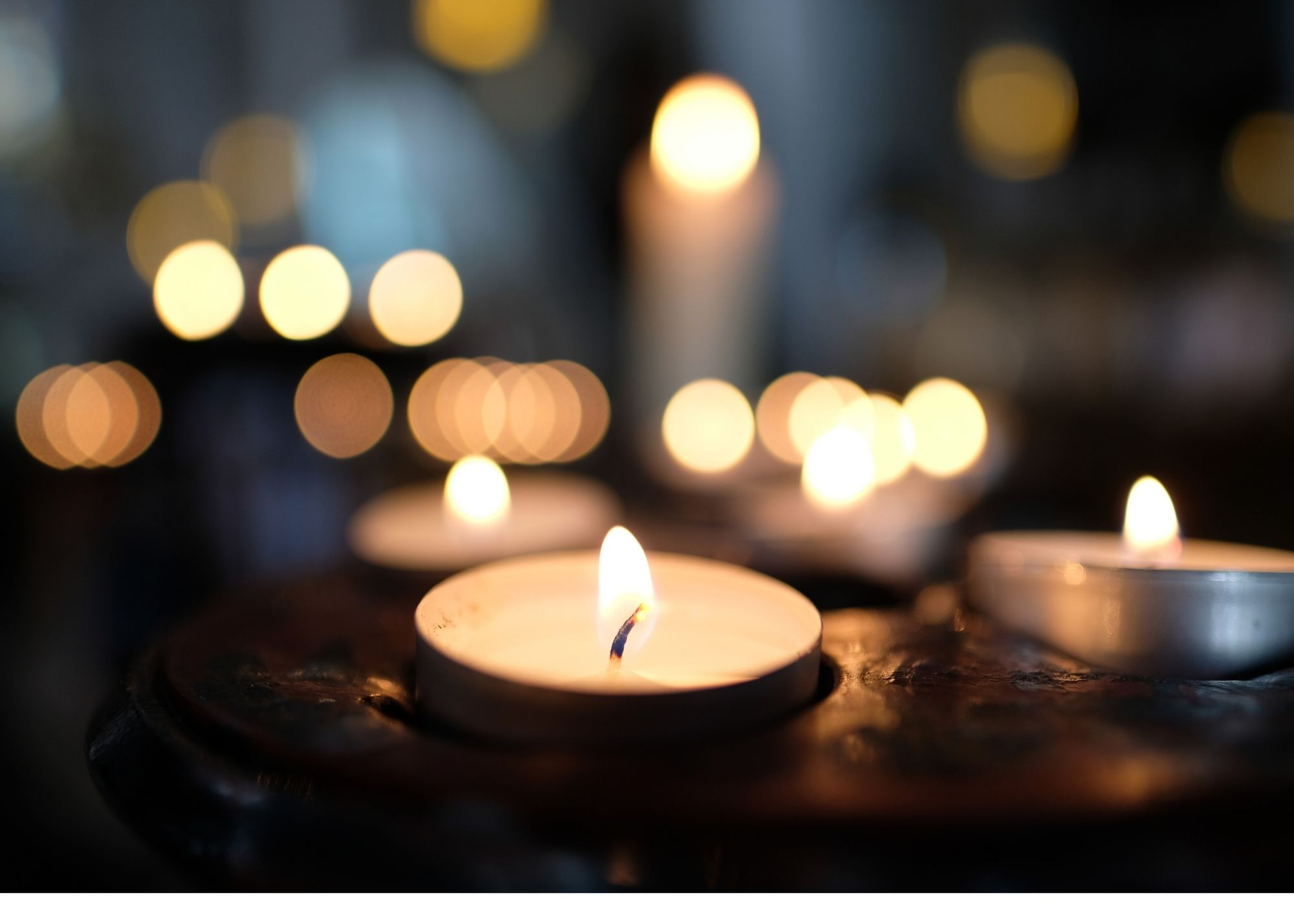 Photo by pictorius / Getty Images Pro
It's been a tough week of losses for music fans. I could make this column 10 miles long sharing my own thoughts about each one, but music touches everyone differently, and I'm sure you have thoughts and memories of your own. Each of these folks made important contributions to their own little corners of the music world that spread far and wide, beyond genre boundaries, carrying joy along the way, and that's a great legacy. Most of these artists had lots of tributes and remembrances written about them this week; below, I'll share some of my favorites I've come across.
Tom T. Hall, country songwriting legend – The New York Times
Don Everly, the last of The Everly Brothers – Los Angeles Times
Charlie Watts, Rolling Stones drummer (and Mick Jagger face puncher) – The New Yorker
Bill Emerson, Bluegrass Hall of Fame banjo player – Bluegrass Today
Larry Harlow, pianist and activist who popularized salsa music in the US – NPR
Kenny Malone, Nashville session drummer who played with Dolly Parton, Merle Haggard, Charley Pride, and more – The Associated Press
Wayne Spears wasn't a name known in the music world, but he was a star in the eyes of one music icon: Loretta Lynn. Spears was the foreman at Lynn's ranch for decades, and he died last weekend after being swept away in flooding that devastated parts of middle Tennessee and killed 19 other people. Read more about Spears and Lynn's announcement of his death in The Tennessean. Several Nashville musicians — including Lilly Hiatt, Will Hoge, and Andrew Leahey — are playing a Charlie Watts tribute concert at Nashville's Basement East on Saturday to raise money for flood victims.
It's been a week since Sturgill Simpson introduced us to the story of Dood and Juanita with his new album, and I bet most of us have given it a spin or 10 (here's our review). Simpson himself is a rather inscrutable figure, but this profile in Rolling Stone puts us in the passenger seat with him for a little while, including a conversation in which he utters "This is the last Sturgill record." (Don't worry, it's not as scary as it sounds.)
AmericanaFest, taking place in Nashville Sept. 22-25, announced new health and safety measures this week. The awards show and all official AmericanaFest events will require attendees to show proof of full COVID-19 vaccination or a negative test within 72 hours. DelFest, held Sept. 23-26 in Cumberland, Maryland, also announced safety measures: For adults, 18 and older, proof of full vaccination; vaccinations or a negative test within 48 hours for attendees between 5 and 17. Masks are required in indoor spaces. (See last week's Bonus Tracks for health and safety requirements at other major festivals in September.)
Of course, not everyone is inclined to follow recommendations from scientists or use common sense and middle-school-level health education to keep themselves and others safe. Southern rock band The Steel Woods, citing "Liberty and Freedom," announced they will not play in venues that require COVID vaccinations or negative tests. And in a truly epic misread of Johnny Cash, they used a photo of the Man in Black (have they even listened to that song???) to illustrate their point, prompting a rebuke from Rosanne Cash. Calling for the photo to be moved from the band's social media posts, Cash tweeted: "This is an irresponsible and thoughtless misuse of the image and supposed beliefs of someone who cannot offer his own opinion." The band deleted their original posts using the Johnny Cash image and reposted their statement with a photo of themselves instead.  Which is handy, as it's likely the last we'll be seeing them for a while, as more and more venues recognize that vaccines are the key to moving past this virus and keeping the music industry rolling.
COVID-19 vaccines are safe, effective, and our best bet for ensuring live music survives and thrives. In the US, vaccines are free and widely available. Visit vaccines.gov to find out where you can get a vaccine.
WHAT WE'RE LISTENING TO
Here's a sampling of the songs, albums, bands, and sounds No Depression staffers have been into this week:
James McMurtry – The Horses and the Hounds
Kacey Musgraves – "star-crossed," the title track from her new album coming in September
Erin Rae – "True Love's Face"
Steve Gunn – "Circuit Rider"
Amythyst Kiah – Wary + Strange
Maggie Rose – Have a Seat
Fantastic Negrito featuring Miko Marks – "Rolling Through California"
---