Western Centuries Serves Up Country Both Classic and Modern on 'Call the Captain'
---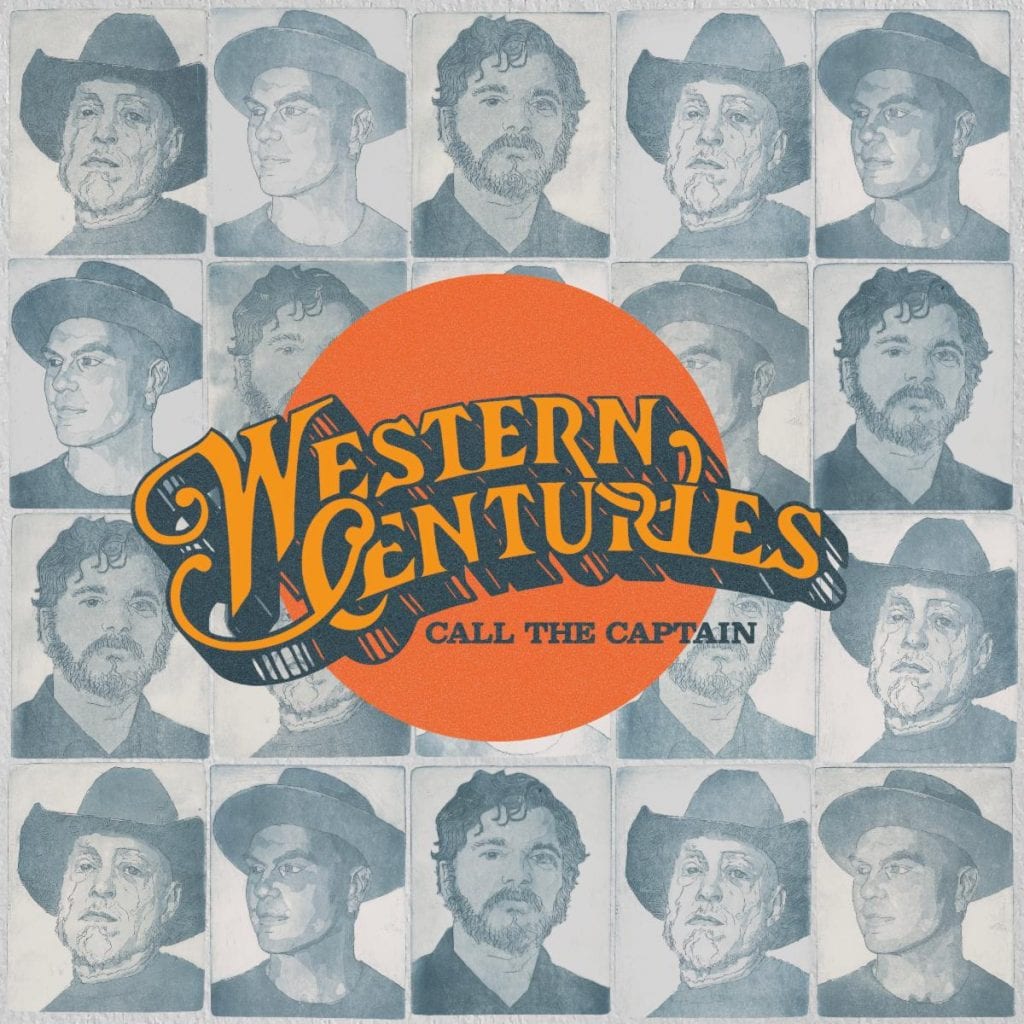 There is a lot of Nashville in Call the Captain, the new album from Seattle-based band Western Centuries — the collaborative songwriting group of Cahalen Morrison, Ethan Lawton, and Jim Miller. Not surprising, perhaps, as it was produced by Nashville producer Bill Reynolds.
Take as an example "No Cure," a jaunty little number that belies its classic country tale of  the heartbreak that comes with a cheating partner.
I hear the back door slamming but I pretend I don't
Maybe I'll try to catch him but chances are I won't
And with the scent of another lingering on your skin
Your lips keep lying but your eyes say where you've been 
Can't get more country than those lyrics. What's more, it's all accompanied by some fine pedal steel, played skillfully and subtly throughout the album by Nashville-based "guest" Thomas Bryan Eaton. (Jim Lauderdale is another high-profile guest on the album, lending vocals to two songs.)
There is also a similar country-heartbreak feel to "All the Things That I Could Say to You Right Now," with its message of staying true to (possibly unrequited) love.
But Call the Captain is no one-trick pony. The country sound (with a tad of bluegrass, Cajun, and rock thrown in) is also the backdrop for heaps of satirical derision poured on what the band sees as the evils of modern life — mainly religion, greed, and colonialism.
Heading the list is the splendid (and pointed) "Long Dreadful Journey," which the band itself describes as "an anti-dogmatic, anti-religious, anti-colonial, anti-gospel gospel song." You'll have to listen to it, but here's a hint: There's not much left for the meek to inherit once the self-righteous are done.
As might be expected from a band that marches to a generally liberal drum, President Donald Trump does not escape the scorn, at least as far as his new Space Force is concerned.
Miller, a founding member of Donna the Buffalo, has written a satirical zinger about the new branch of the U.S. military. It is done in a cheerfully nationalistic '80s style, rather reminiscent of Jimmy Buffett.
I want to join the Space Force / And wear a silver suit
I'll have a day-glow ray gun / And a box to store my fruit
We'll cruise around the galaxy / Taking all the bad guys down
No crime will go unpunished / Cause the Space Dogs are back in town
Call the Captain is good music  — nicely produced, fun and at times heart-warming. Well worth a listen, but I bet even better to hear live (one day).
---