Trouble Again, Hopefully
Posted On October 15, 2015
---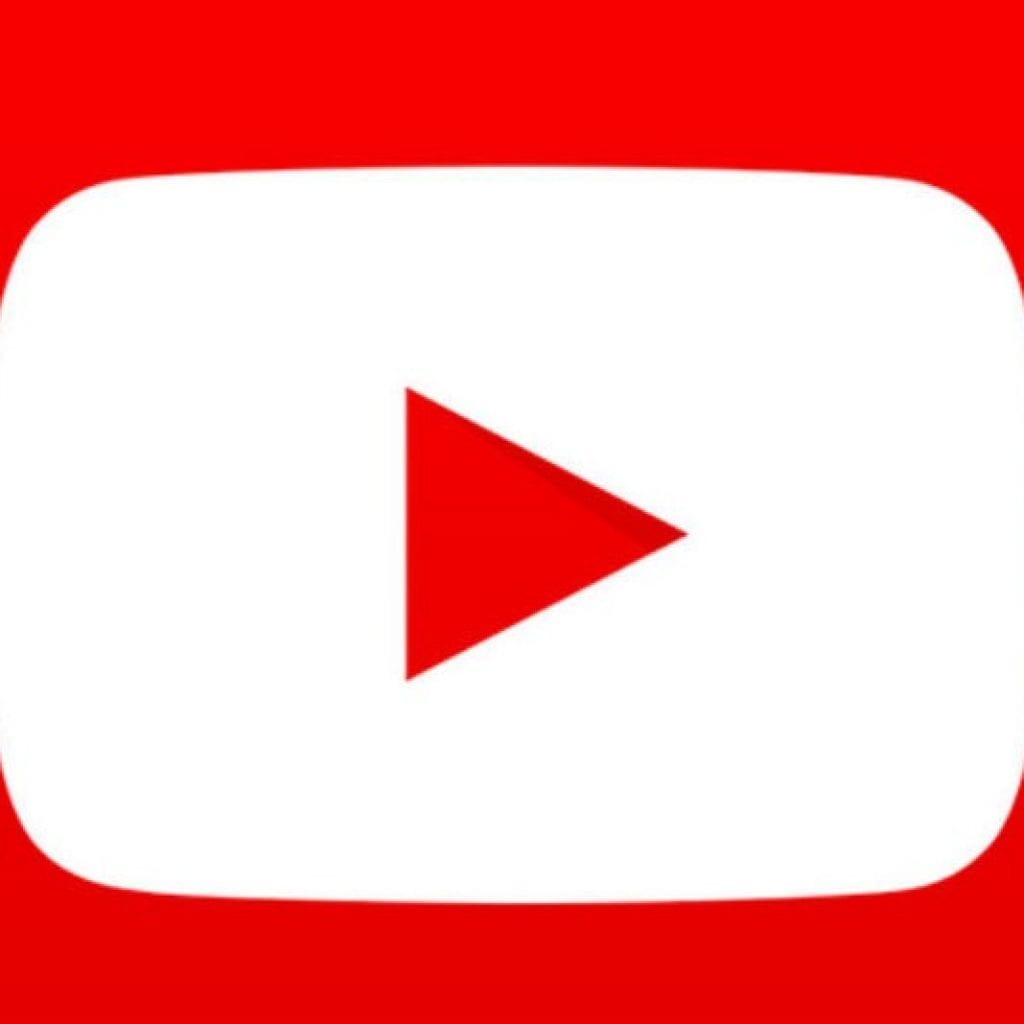 Roll up Sam Cooke, James Brown, Jackie Wilson, and Johnny Adams into a gorilla finger spliff, fire it up with a Led Zeppelin torch, and try not to get blown over when it hits you.
Vintage Trouble has been leaving stages smoking since opening for the Who's 2012-13 tour. Vocalist Ty Taylor leads this pack of Trouble makers in knock-down, drag out bouts of musical mayhem that rival the best of the arena bands and the screaming frenzy of the classic soul men. Guitarist Nalle Colt, bassist Rick Barrio Dill and drummer Richard Danielson back him with bombastic rock that thunders like the mighty Zep.
Their first release, 2012's The Bomb Shelter Sessions, was aptly named. The band blasted through a set of supercharged blues and sizzling soul with a hard rocking backbeat powerful enough to be heard worldwide. They downsized their venues following the Who tour, playing small clubs, but their energy and attack was still arena-worthy.
For their latest effort, 1 Hopeful Road, the group has scaled things back a bit, offering up heaping servings of mellow soul. There's still enough bombast for rock fans, though. "Run Like the River" sounds like a revival preacher pursued by a slide guitar-wielding demon, trying to yank his feet out from under him with a greasy-stringed lasso.
Things calm down a bit with some mellow retro-Philly soul on "From My Arms." "Another Man's Word" offers up country-flavored gospel soul.
The band delivers a complete change of pace and style for "Angel City California." That's Bakersfield honky-tonk fused with Southern rock and a hint of hip-hop in Tyler's vocals, with gospel harmony on the choruses. Taylor 's incredible vocal range is showcased on "Shows What You Know," with its Solomon Burke-style anguished soul, before guitarist Nalle Colt drops in with some Steve Cropper-flavored Stax soul guitar.
"Strike your Light" is the band's arena anthem, the time for the crowd to wave their light-up, hand held device of choice over their heads in unison, as Tyler unleashes a galloping heartbeat and Colt roars through Jimmy Page licks.
The tempo leaps back into heart attack territory with "Another Baby." Tyler flogs the living hell out of his tonsils, proclaiming his future romantic intentions, while drummer Richard Danielson nails this thing to the floor with a sledgehammer.
"Soul Serenade" is not the King Curtis instrumental but laid back, churchy soul. It's smooth and mellow, but with enough crackle in Taylor's voice to remind you he can crack the whip when he needs to get your attention.
The band has gotten some criticism for not packing their follow up to Bomb Shelter Sessions with heavier tonnage. But just because they don't try to make your ears bleed on every selection, that's no reason to dismiss this offering. As long as it's done with the care and taste shown here, there's nothing wrong with trying to expand your fan base.
Vintage Trouble has always been very receptive to fans: leaping off the stage as soon as shows are over to mingle with the crowd, staying until everyone who wants an autograph is satisfied.
Greensboro, North Carolina, fans have been privileged to see the band in an arena setting with the Who as well as a follow-up local club visit, and will now get to see the band combine the best of both in a show at Carrboro's vintage venue the Cat's Cradle later this month. The newly renovated 600-capacity club allows patrons to get right up to the stage at shoe level with the band, with enough standing room space to leap about in ecstasy as the spirit and the beat moves you. With all that VT has to offer, this band is gonna need all the room they can get.
---