Searing Character Sketches Anchor The Hold Steady's 'Open Door Policy'
Posted On February 17, 2021
---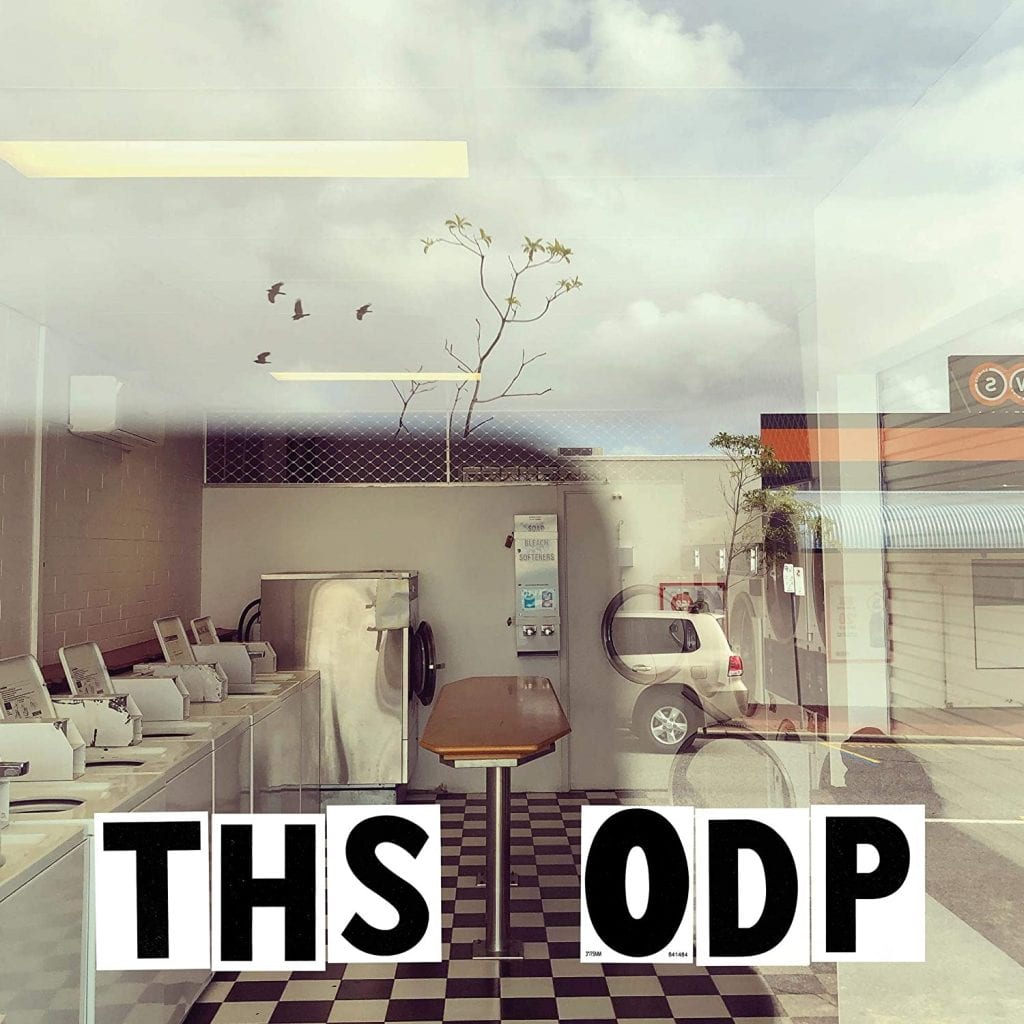 The Hold Steady's latest album, Open Door Policy, is another exhilarating blast of crimes, capers, and melancholic mayhem.
That the LP comes some 17 years into the indie institution's recording career is both a surprise and a delight.
From a safe distance, Craig Finn continues to offer thoroughly compelling character sketches. The bruised egos and battered lives colorfully fill out The Hold Steady's best and most enjoyable album since 2008's Stay Positive.
High-quality longevity like this is rare, but their meat-and-potatoes indie rock has proven staying power, even with the as-to-be-expected dips along the way (see: 2010's Heaven Is Whenever).
Even without the "whoa-oh-oh" backing vocals and a lot of the arena-indebted tropes of classics like Boys and Girls in America, The Hold Steady is making its most mature and some of its most vital music to date.
Take "Lanyards," an image-rich tale of desire, disappointment, and drugs. Here, imagine that the female lead in 2006's rock festival love song "Chillout Tent" left Bowdoin College for 15 wasted years in the Golden State.
"She's never gone deep but she might make an exception for Shark Week," Finn sings in one of his better funny-sad passages. "When they kicked in the door they said that's way too much blood for a nosebleed."
Open Door Policy features some of Finn's best songwriting in years. "Family Farm" references "Eruption," with the Van Halen track "blasting out through built-in speakers like it's bug spray." Franz Nicolay's insistent pounding on the keys and Bobby Drake's propulsive drumming lend urgency and heft to Finn's typically vivid lyrics.
The Josh Kaufman-produced album does drag on in its back half. But even then, Finn, Tad Kubler, and company keep us guessing. "Hanover Camera" lays out a slinky rhythm straight from Tom Petty & the Heartbreakers' early hit "Breakdown," and Finn, ever the master of his craft, introduces "Heather with the henna on her hands." And the character-driven mischief — if not mayhem — continues.
---