ALBUM REVIEW: On 'Oh to Be That Free,' Michaela Anne Confronts Love, Loss and Letting Go
---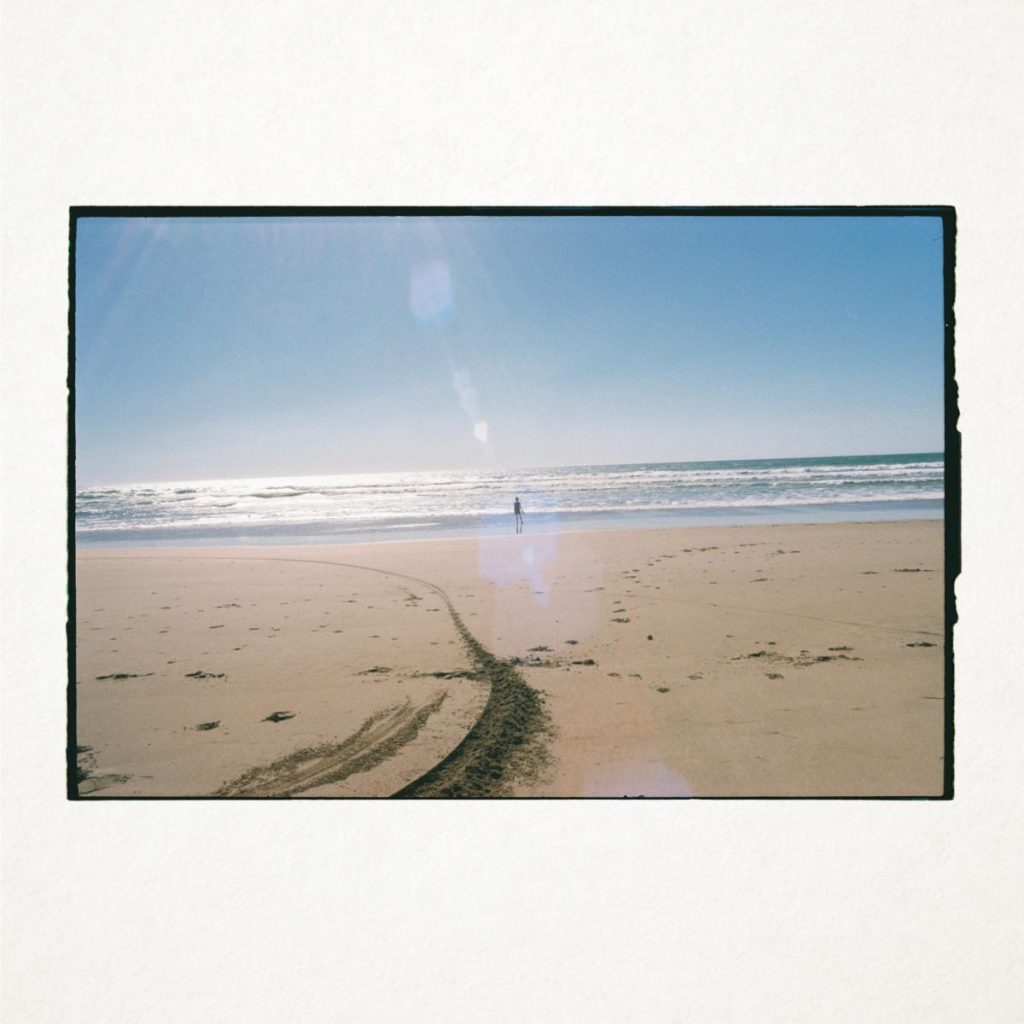 Somewhere between the earth-shattering grief of losing a loved one and the indescribable bliss of welcoming new life into the world, between the lowest point of self-destruction and the enlightened levity of self-acceptance, you'll find Michaela Anne's new album. Oh to Be That Free was written before she gave birth to her first child, before her mother suffered a debilitating stroke, before her livelihood as a touring musician was at stake. Still, these songs — maybe cosmically — speak to all the emotions surrounding this seismic shift, and the eventual healing that comes with learning to let go.
Recorded among longtime friends and produced by Anne's husband, Aaron Shafer-Haiss, Oh to Be That Free is steeped in longing, lyrically and sonically. In her crystal-clear coo, backed up by lush arrangements, Anne sings songs that toe the line between dreamy nostalgia for the way things used to be and a deeply felt sense of being present. The album's sun-soaked title track remembers the breezy, carefree days of being wide-eyed and young. Driving heartbreaker "Chasing Days" finds her growing out of the insecurities that plagued her as she came of age. "It's Just a Feeling" is a glistening reminder to breathe through the overwhelming moments and let them pass. Buoyant album opener "I'm Only Human" is an ode to imperfection, a nod toward the kind of growth that weaves itself through the rest of the album.
In some strange, dystopian way, life both froze and fast-forwarded over the past two years, and Oh to Be That Free feels like a distillation of that experience. Anne captures the fear and discomfort that come with change as thoughtfully as she does the sublime joys and beauty of the surrounding world when she can stay present enough to appreciate them. Becoming a mother while caring for your mother is a profound journey, but in Anne's capable hands, it turns into a kind of soothing salve for when the dust finally settles.
Oh to Be That Free is out June 10 on Yep Roc.
---