Margo Cilker Debuts with Honest and True 'Pohorylle'
Posted On December 1, 2021
---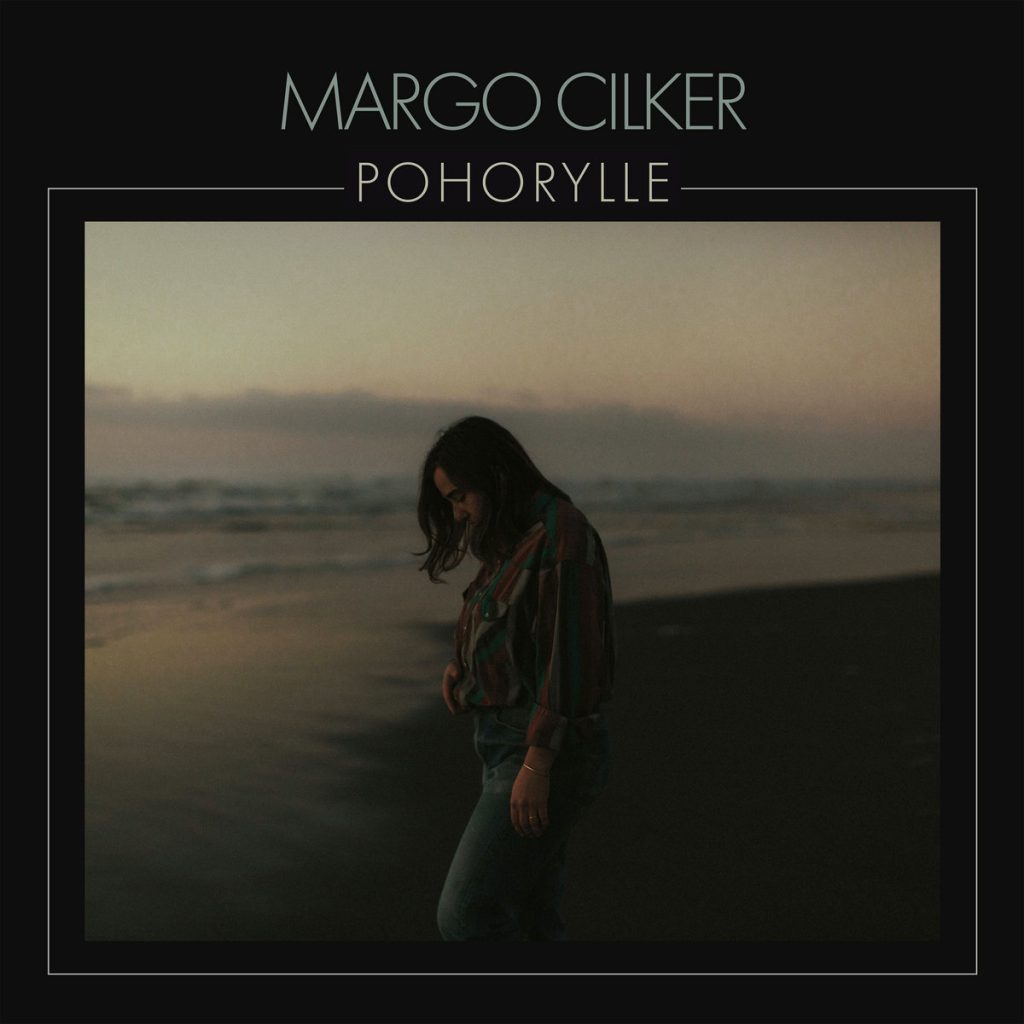 EDITOR'S NOTE: As album releases slow down in December, we like to catch our breath and write about albums that came out earlier in the year that we didn't get a chance to review but we think are worthy of your attention. Pohorylle was released in November.
"A lot gets lost on me / but I keep lookin," Margo Cilker sings on "Broken Arm in Oregon," a song off her debut record, Pohorylle. It is a testament to Cilker's true grit and determination, something that turns out to be a common thread across this fully realized first release. With Pohorylle, Cilker appears in front of us wholly herself, seeming to say like it or lump it. And thanks to a honeyed, lived-in voice filled with all its cracks and creaks, a bit of twang, and the occasional wink and smile, we really, really like it.
What makes Cilker's announcement of herself so profound is the way it acknowledges that she's still figuring things out. Her songs are full of beautiful contradictions, internal struggles, heartbreak and grief and humor. On "Brother Taxman Preacher" she sings, "I wish I was my brother / I could light up any room that I ever walk through," as the guitar curls and bends around her. "I wish I was a preacher / I could tell you who to love / I could tell you who to vote for / Who to pity and who to fuck." Following the meandering trail of her thoughts, whether lovely or cheeky, makes it feel like we're in conversation with a good friend we trust.
Cilker is also exploring her sonic capabilities with Pohorylle, sneaking up on us with the prettiest shimmery melodies. Whether she's singing about a harsh frozen river that could do a number on her ("That River"), a relationship at a crossroads that she's hanging onto for dear life ("Flood Plain"), a treacherous journey ("Barbed Wire"), or the ways hard work can force us to reevaluate everything ("Tehachapi"), Cilker has the power to make you cry with just one note you never saw coming.
There is no song more at the heart of what Pohorylle is saying about the human condition than "Wine in the World." In it, Cilker sings about time slipping through her fingers. "My grandfather tended to the bees in his garden / And we lost him on the first of the year / I'm a woman split between places / And I'm bound to lose loved ones on both sides," she sings. "I just wish that I had more time." It packs all the complexities of home — being close to it or far away — into five gorgeously aching minutes, and shows us the power Cilker wields, however unsure she may be, to give it to us straight.
---