John Calvin Abney – Better Luck
Posted On December 23, 2014
---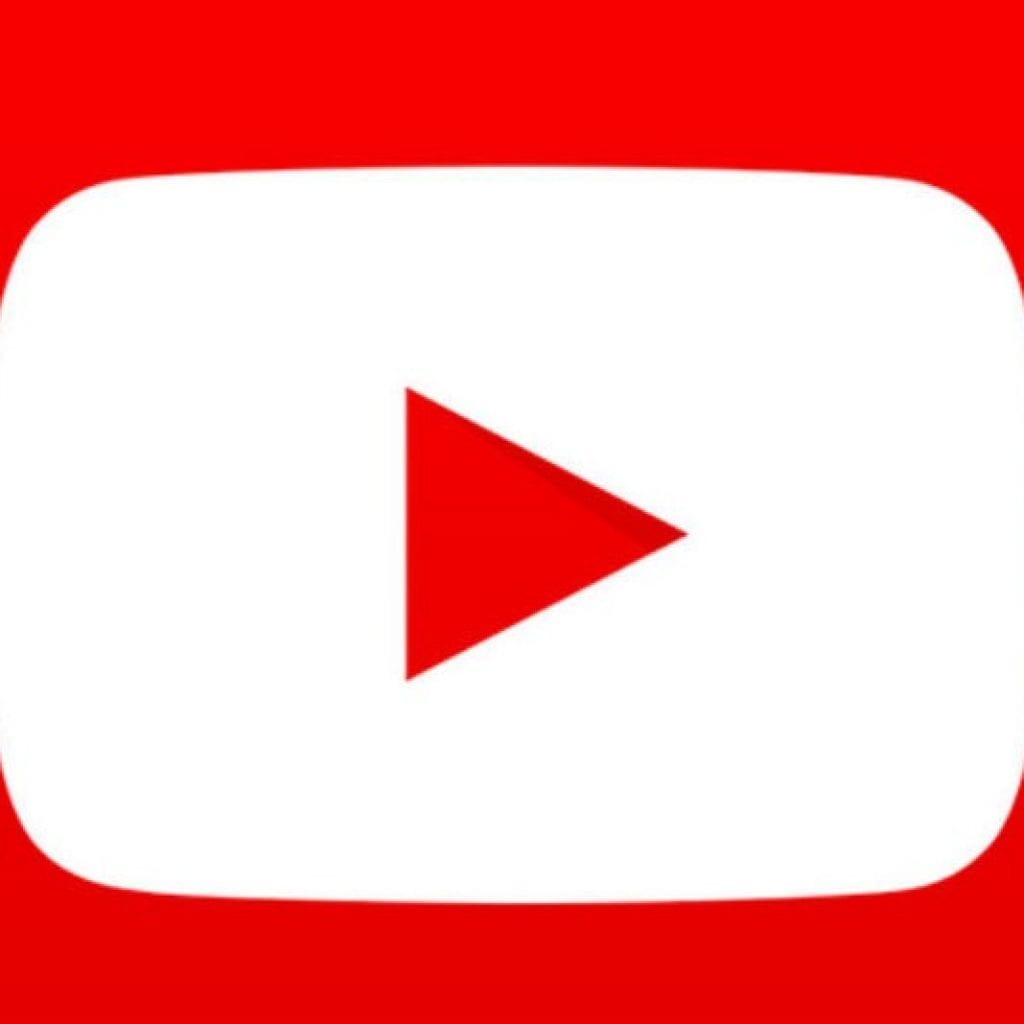 Better Luck, John Calvin Abney's anticipated debut full-length record is slated for a January 25, 2015 release on Foolish Philosophy Records. The Tulsa, OK-based guitar slinger best known for his shredfull work with the angel-voiced songstress Samantha Crain and the other-worldly singer-songwriter John Moreland, tests his meddle on the his own penned songs this time around. Having logged countless miles on the road with Crain and on his own tours, Abney took the down time between 2012-2014 to let his own heart bleed onto the page, authoring eleven songs that salute his folk infatuation yet branching out of the pigeonhole just a bit.
What's left is enigmatic, bright blues and rock and roll; landscapes of sounds and instruments put together seamlessly, complete with heady, deeply personal lyrics. He has an almost cherub-like vocal style. The last thing you'd expect is the road experience Abney has amassed. His voice portrays a distant innocence, delivered almost as if you're the only one that doesn't get the joke. There is nothing to laugh about with Better Luck, though. Produced by sad song extraordinaire, John Moreland, and recorded straight to tape in late April and early May 2014 at Tiny Telephone in San Francisco, the songs worked out and pressed to tape in a mere nine days. The innocence is perhaps a panoramic glance into the weathered road vet's freshman attempt at a full length solo LP – striking out on his own, with no safety net in the form of someone else's soul between the notes. This is the accomplished wing man sliding into the starring role, his own skin in the game.
Better Luck runs the gamut of emotions and stylings. Songs like "Cut the Rope," in all its country waltz and sonic glockenspiel, takes heed to the Burnside-esque "Gold Silver." The disc ends with the foot stomping alt-country of, "Dark Horse Army" – with its heavy, punk-plucked bass line melody: "Let's get back to a time when you and I weren't so lonely." Abney's songwriting doing all but reflecting his young age. With everyone waiting with bated breath for the release of Moreland's new record – of which Abney will be a huge part of, a follow up to the perfect In the Throes record that was most people's "best" album of 2013 – Oklahoma has no doubt solidified its current stranglehold on indie folk and just plain great American music. Good on Moreland for getting behind the soundboard and taking a co-producer role on this album along with sound engineer Jacob Winnik. Better Luck is a solid freshman effort and your first "must-have" of 2015. Catch Abney and Sad Songs Keep The Devil Away favorite, M. Lockwood Porter on a tour de force throughout the great southeast this winter…Happy New Year Folkies.
+Words: Scott Zuppardo+
SSKTDA on Facebook | SSKTDA on Twitter
***Check us out at Sad Songs Keep The Devil Away for more musings and such. Dig Deeper, you deserve it***
music submittals: sadsongskeepthedevilaway@gmail.com
---