Joe Fletcher – You've Got the Wrong Man
Posted On November 15, 2014
---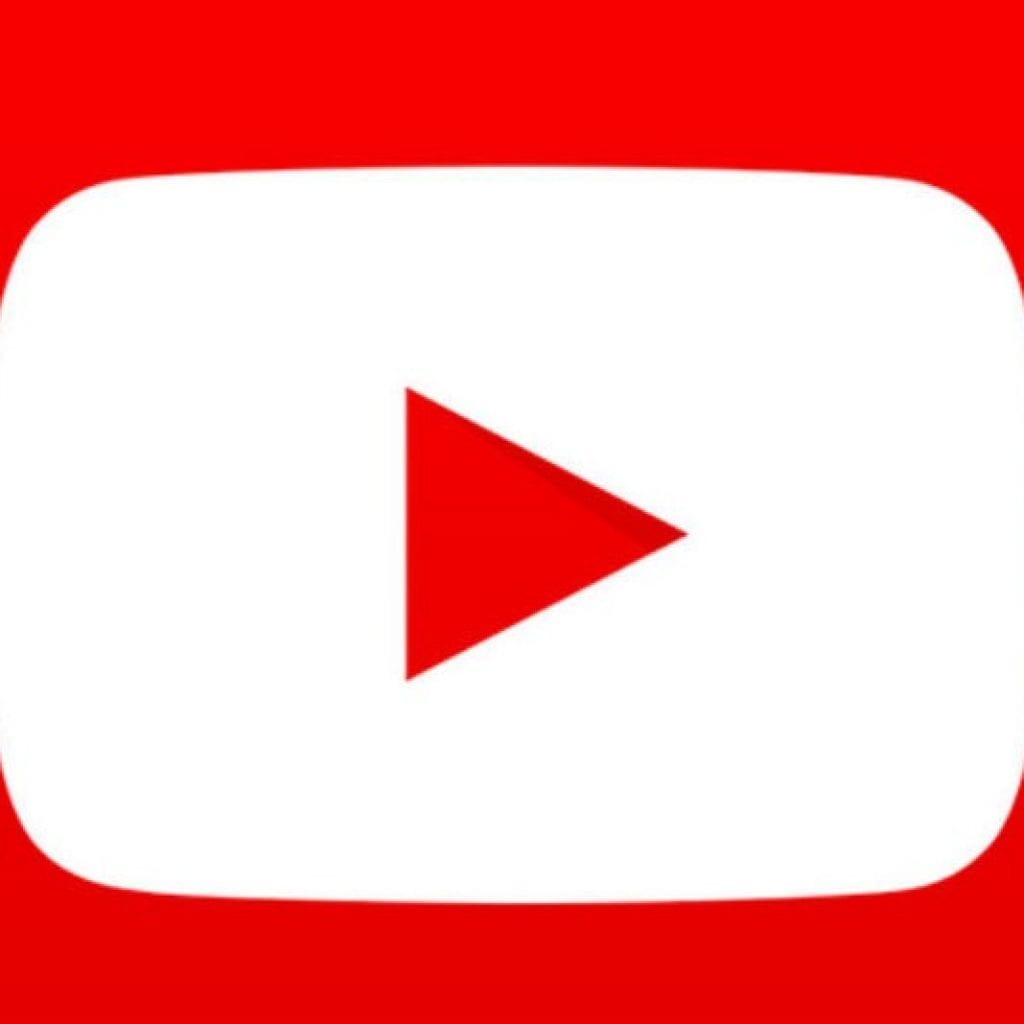 As a 31-year-old woman whose favorite musicians, for the most part, stem from her grandmother's generation, it is a rare occurrence to have an "I was there" story. But, about five years ago, I came across a YouTube video of Deer Tick at a tiny club in Providence, RI inviting a friend of theirs on stage to help them sing "Jack On Fire," an homage to notorious Los Angeles punk band the Gun Club. Not only did that in and of itself reel me in but, unbeknowst to me at the time, their friend with the perfect blend of laconic gravel and swagger in his voice was Joe Fletcher, another local Providence musician with one album under his belt and another sophomore effort in the works by the time of my viewing.
After a larger video search and some internet digging, I found out that Fletcher was in the process of releasing his second album, White Lighter, and the timing couldn't have been more perfect. Still reeling from my sudden departure from graduate school and my staunch stance to never again write a 50-page paper on Ecofeminism in Early 19th Century Irish Literature, our relationship became instantly mutually beneficial. I needed to do some writing in pursuit of my real passion in life, music, and he needed as much exposure for his new album as possible.
As I had anticipated, my review became only one of many. Since the release of White Lighter, Joe and his band, the Wrong Reasons, have seen ever increasing critical acclaim for their blend of vintage honky tonk mixed with Fletcher's particular brand of dark, character-driven lyrics. Recently, he and his band have been featured in American Songwriter and Esquire.com is currently streaming their new album, You've Got the Wrong Man. In addition, the stages have been getting bigger. Having only played it for the first time a few years ago, Fletcher Joe is now at the helm of From Nashville to Newport, a varied caravan of Nashville's finest that pulled onto the legendary festival's stage last year to much acclaim. So it is with a bit of soft spot and the knowledge that finally, the gal who is never good at being on the cusp of anything, returns to the man who gave me my start on No Depression and, if the new album is any indication, proves that I may finally have witnessed the start of a singularly unique and evolving musician.
Both figuratively and literally, there are more than a few miles between You've Got the Wrong Man and Fletcher's first two albums. Bury Your Problem's rock-edged country and White Lighter's band-driven honky-tonk, give way to a solo and sparse third release.
A bit road-worn and a bit bluesier, YGTWM comes more from a man whose source of inspiration comes from an acoustic guitar, motel rooms, backstages, and the various characters of a roadside existence. The Guthrie-esque "Highway Roulette" is a rambling man classic while "Oceanside Motel," with lyrics like "anything can happen you can never tell…/ standing in the tavern, but I live right down the hall / never far from anything at the Oceanside Motel" is what can happen when you stick around too long.
Fletcher's dual citizenship of late between the East Coast and Nashville is palpable as he transitions between Southern and coastal folk. The somewhat comical, finger picking story of a hapless Civil War soldier in "Florence, Alabama" gives way to the darker, sing-a-long chanties of "I Never" and "Mabel Gray." The latter of which a cover in memoriam of Fletcher's friend Dave Lamb of Brown Bird. New England based band-on-the-rise, Toy Soldiers, also receive a tip of the hat from Fletcher. "Heart In A Mousetrap," originally a dose of classic rockabilly, is transformed into an acoustic Van-Ronkian ode.
Well aware that his music can't survive on the food of acoustic guitar alone, Joe Fletcher is a man who knows that what truly drives folk music are stories and their respective ghosts. Some of the stand-out songs on the album are those in which Fletcher showcases the particular narrative style that have marked all of his albums to date. The apparition of Hank Williams drinks, carouses, and demands Ernest Tubb songs on "Haint Blue Cadillac" — the results are both haunting and humorous. "The Wilsons," perhaps the most well-crafted song on the album, is a dark, moody speculation on the downfall of a Southern family, reiterating Fletcher's ever impressive ability for songwriting and his ability to create a memorable tune around a single resounding image.
As the album's cover and title suggests, you've got the wrong man if you expect Joe Fletcher to put out the same album twice. He continues to be hard to pin down. Evolving and surprising with each new effort, while staying true to a sound that has become uniquely his own, it is hard not to wonder where the road will take him next. This gal is just glad to have been at the start.
---