Jason Isbell is Ready to Give Us Something More Than Free
---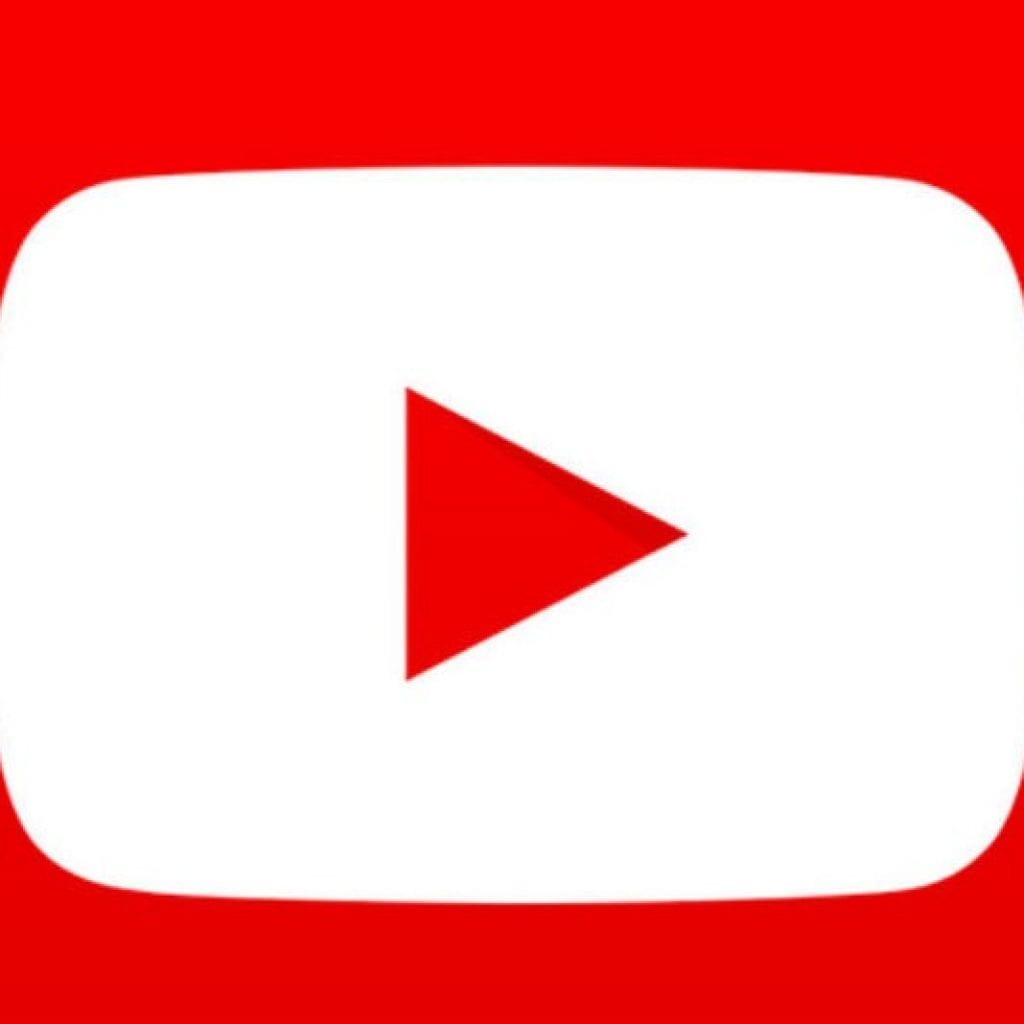 Through the years folks have witnessed the evolution of Jason Isbell, personally and professionally. From the young punk in Drive-By Truckers to the angry solo artist struggling to find his place in the musical universe, Isbell's songs showed flashes of brilliance and delivered a raw look into small town Southern life. Once he crawled out of the bottle and left the unhealthy drinking life in the rearview mirror, his songwriting flourished. A welcomed sobriety found Isbell peeling back the layers, cathartically unburdening himself from the vices that once controlled him. Sober, married, and soon to be a dad, Jason Isbell has entered a new phase in his life as he readies his latest record, Something More Than Free (due July 17). After giving it a spin, the thought that a songwriter needs to be drunk, high, or miserable to be any good is tossed to the wind.
Something More Than Free is a collection of tunes about the difficult journey that is life. Isbell gave listeners a glimpse into the record earlier in the year with the track "24 Frames". On the jangly tune loaded with sweet guitar riffs, Isbell sings about not letting life slip by. Advising to call your mother, tell your brother you love him, appreciate fans, and never under value love, he hammers home the point that life comes at you fast from all directions and it is up to you not to let it pass by. The line, "You thought God was an architect, now you know/he's something like a pipe bomb ready to blow," is so simple yet so poignant it encapsulates the entire point of the track.
The album opens with a classic country sound on the song "If It Takes a Lifetime". This tale about having a lifetime to live your life, so you shouldn't rush things, is highlighted by Amanda Shires' fiddle playing and sweet vocal harmonies. The soulful "How To Forget" finds a man trying to put his past behind him and keep it from his present. Using horror movies as an analogy really pulls this song together.
Part of what makes Jason Isbell's songs so damn good is his ability to capture the South in his lyrics. Listen to "Speed Trap Town", about escaping small town life, and "Palmetto Rose", where you hear a bluesy vibe permeating his lyrics, praising South Carolina. On the track "Flagship", Isbell tackles love and relationships form a hotel's point of view. It is a beautiful song that paints a vivid picture of the things a grand old hotel has seen. What may be the best song on the record, or at least the best story, has to be "Hudson Commodore". In this song about free spirit, Isbell sings of a girl raised to be prim and proper, who wants anything but that out of life. It is one of my favorite songs from any of his records.
Something More Than Free really grows on you. From first listen, it is good, but once you immerse yourself into the depths of each song, it becomes great. Like other of his releases, it is about Isbell's lyrics but the music arrangements provided by the 400 Unit give the songs texture. Sadler Vaden and Jason Isbell provide the wall of guitars that heart of each tune. Jimbo Hart (bass) and Chad Gamble (drums) provide a solid foundation, while Shires and Derry DeBorja (keys) deliver the soul. With each release, the band sounds even better.
Jason Isbell once again establishes himself as one of the premier songwriters putting pen to paper these days. His words reach deep inside his listeners, touching their souls with subject matters that many can relate to. If you want to listen to songs with meaning and heart, grab Something More Than Free and let the sweet Southern music of Jason Isbell dance through your cranium.
---