Husband – The Money
Posted On January 16, 2015
---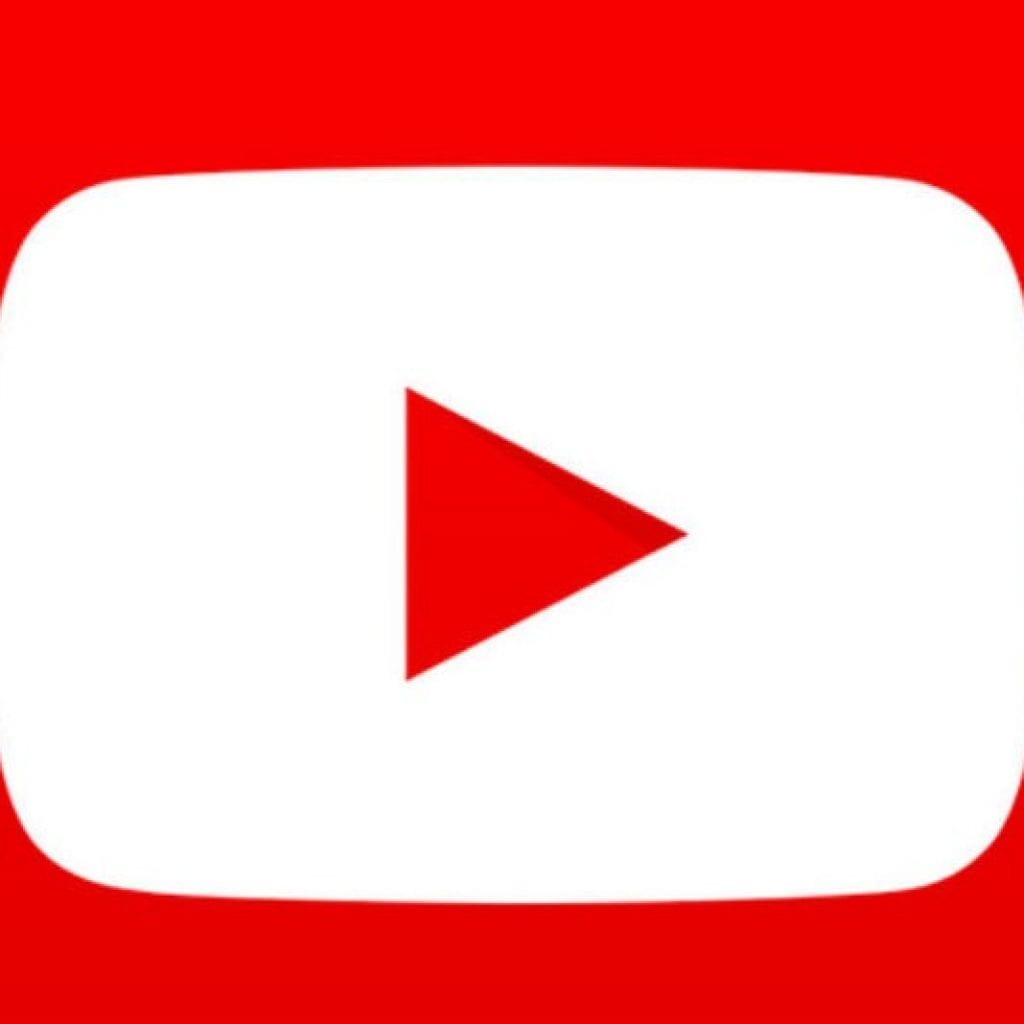 There is always a "sound" that can be attributed to anything from Australia or New Zealand. Whether it's produced by an American or even recorded in the United States. If the artist is from Down Under there is a flavor, an approach, and a style that is quite captivating.
Husband is, in essence, Michael Paolino, and he has this alchemy.
The opening track, "Caught," has this energy and fiery brand that was sewn tight by the likes of Midnight Oil. But, Paolino doesn't have a quirky voice like Peter Garrett. He does have a melodic attraction to his tunes in the tradition of artists from Down Under, such as Men at Work, INXS, Mondo Rock, the Black Sorrows, Jo Jo Zep, Darryl Braithwaite, John Farnham, Crowded House, Little River Band, Keith Urban and many, many more. They all brought to the table marvelous melodies with Down-Under ingriedients. Yet, after having said that, I must confess, Paolino has that Americana-roots blood igniting with every note.
"Invitation" has tribal tension and an aggressive melody, with voices acting as draperies throughout the listening room. The song has this roller-coaster, nickelodeon-type hold on your ears from the start. Husband straddles the fence of eccentric Americana with its posts anchored firm in dirt from thousands of miles away.
The title track, "The Money," caught my ear best – it begins with piano strains that lead into an influence that could possibly be '50s-'60s rocker Dion DiMucci. The lyrics and vocal inflection threaded throughout this tune are cleverly Dion reminiscent, especially Dion's classic "Donna, the Prima Donna." This is meant not to criticize, but to compliment.
"Ordinary," has a dry vocal approach similar to singer-songwriter Tony Powers. But, Husband has this clever arrangement between instruments and vocals that is drenched in Down-Under disciplines. The backup vocals are strong and attractive – supporting Husband's vocal that could have been too dry for American ears. Yet, with this framing of melody and back-up vocalizing, it's provocative and the embers continue to burn even after the tune is over.
Fuzz tone-rich and heavy on percussion, Husband builds on "All I Need," with stinging guitars and vocals. Between vocal and guitar, the song comes down hard and sharp like a hammer to an anvil, with sparks flying. Though it sounds like it has roots in the garage rock of the '60s, this ambitious, grungy aggressive twist in presentation is well-paced on this album.
Some of the other tunes are good, following the same formula. The singing is always interesting, sometimes with a hint of vinegar and other times, melancholic and full-voiced. Husband has quite a variety in his vocal approach. He could easily sing a middle-of-the road lyric like Frank Sinatra would, or a hard-scrapple blues like the late John Campbell. But, Paolino's range of comfort seems to be in that sincere Dion DiMucci style, which is not always easy.
"Long Night" starts with a formal and sophisticated piano sound and a full-throated Husband on vocals. This one has a teasing jazz feel, drum-wise, and the lyric tells quite a compelling story. There's a soft segue into a female mystical vocal that bridges the tune nicely. The credits state this vocal came from singer-songwriter Miranda Lee Richards. I listened to this tune more than once.
The album continues, with a strong, infectious melody and penetrating baritone vocal on "Come Home." In the background, mixed down low, is a ghostly female vocal that could have been mixed a little higher – it added to the wonderfully haunting atmosphere this tune showcased.
The next song provides Husband with the clearest, richest Nick Cave-oriented vocal on the entire album and it's meticulous and clean. "Gun in His Hand" is moving, powerful and eerie. The backup vocals are intense, the story is an example of excellent songwriting, and it is right up there with the best of Leonard Cohen for drama and Tom Waits. He creates a song-curiosity that will make you certain that Perth-based Husband is another Australian artist worth exploring and looking forward to.
Sarah Robinson shares the songwriting credits on some songs. The artwork on the CD was designed by Michael Paolino (Husband), and many of the musicians are clearly credited on the album.
Facebook: https://www.facebook.com/HusbandMusic
Images Courtesy of Rachel Davison Management Website
First Color Image Timeline Photos from Facebook Page
Subject to Copyright by Respective Photographers
The album is scheduled for release January 23rd 2015.
Disclaimer: The opinions expressed in this review / commentary are those of the author and do not necessarily reflect the official position of No Depression. All photography is owned by the respective photographers and is their copyrighted image; credited where photographer's name was known & being used here solely as reference and will be removed on request. YouTube images are standard YouTube license.
John Apice / No Depression / January 2015
---