Heavy Rotation
Posted On October 31, 2015
---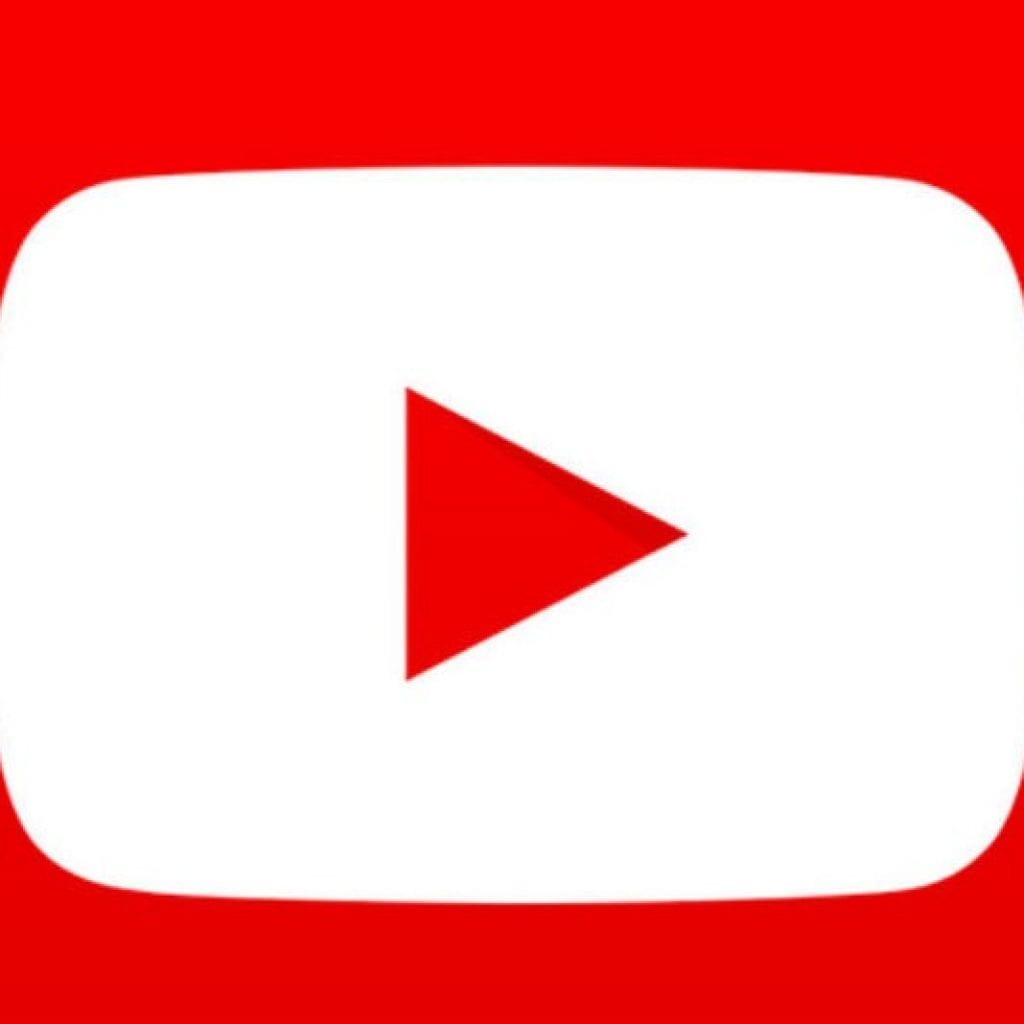 I wish I could be a music critic or a concert photographer. I love capturing live events with a camera and think I'm pretty decent at it, but I don't think I'd make a good critic. I know what I like, what I don't, and even though I'm open to anything that catches my ear, I'm reasonably sure my opinions wouldn't gibe with much of what passes for criticism these days.
That said, here are some things I've heard recently that I've enjoyed and put into heavy rotation:
• Nathaniel Rateliff and the Night Sweats: "SOB"
The best, most unrepentant song I've heard since "Rehab." It brings a smile to my face everytime I hear it, and the video is terrific. Their self-titled album gives me the same warm feeling that "St. Paul and the Broken Bones" did last year.
• Steve Earle, "Mississippi, It's Time"
Mississippi is the only state that has refused to remove the Confederate symbol from its flag. That prompted Earle, no stranger to protest songs, to write his first digital single. That he manages to address racism, war, patriotism and slavery in just under 3 minutes is impressive. Even more impressive: All proceeds from the single will be donated to the Southern Poverty Law Center.
• Tommy Stinson: "Can't Be Bothered"
I'm a huge fan of The Replacements, but only recently have gotten into Stinson's solo work. This is his latest, a single from a yet-to-be-delivered album, and it's really good. It made me go back and revisit Bash & Pop's "Friday Night is Killing Me," the first Stinson solo effort and best album that came from The Replacements ashes. That is, until Paul Westerberg delivered "Mono."
• Dave and Phil Alvin: "Lost Time"
The follow up to the brothers "Common Ground" is better and more lived in, although I find myself yearning for an album by Dave and his Guilty Men lineup.
• Keith Richards: "Crosseyed Heart"
"Live at the Hollywood Palladium," an out-of-print live album from 1988, remains in my rotation because it represents the best of what made the Stones great. And that, at least for me, is Richards. His new album is more of the same, which is plenty good.
• Amy Helm: "Didn't It Rain"
On what is an admittedly male-centric list, the solo debut by Levon's daughter more than holds its own. Terrific harmony, nice songwriting, and a couple of cuts that feature Helm's late father on drums.
• Ryan Adams: "1989"
Everyone it seems has an opinion on Adams' track-by-track cover/reinterpretation of Taylor Swift's multiplatinum album. No matter what you think about Swift, and I'm an admirer of her talent (although I could do without the rest), Adams' effort ranks up there with his best and ballsiest work.
• William Harries Graham and the Painted Redstarts: "Foreign Fields"
Damn, this is impressive, and Graham is at least 20 years younger than anyone on my current list. Jon Dee Graham's son contributes an album that is nothing like his father's work. And when it's this good, who cares?
• Glen Hansard: "It Was Triumph We Once Proposed: Songs of Jason Molina"
Also worth a mention is Glen Hansard's tribute to the Songs: Ohia and Magnetic Electric Co. singer/songwriter who died two years ago from alcohol-related complications at the age of 39. "It Was Triumph We Once Proposed: Songs of Jason Molina" is Hansard's five-song, mostly loyal covers of some of Molina's best compositions. "Hold On Magnolia" and "Farewell Transmission" each make the entire EP worth owning. "Farewell Transmission" is especially melancholy and beautiful, and a reminder of how too many musicians leave us too soon.
To see Molina perform "Farewell Transmission," just click on the video below.
Glenn Cook is a freelance writer and photographer based in Northern Virginia. See more of his work at http://glenncook.virb.com.
---