Curtis Knight & The Squires – You Can't Use My Name
---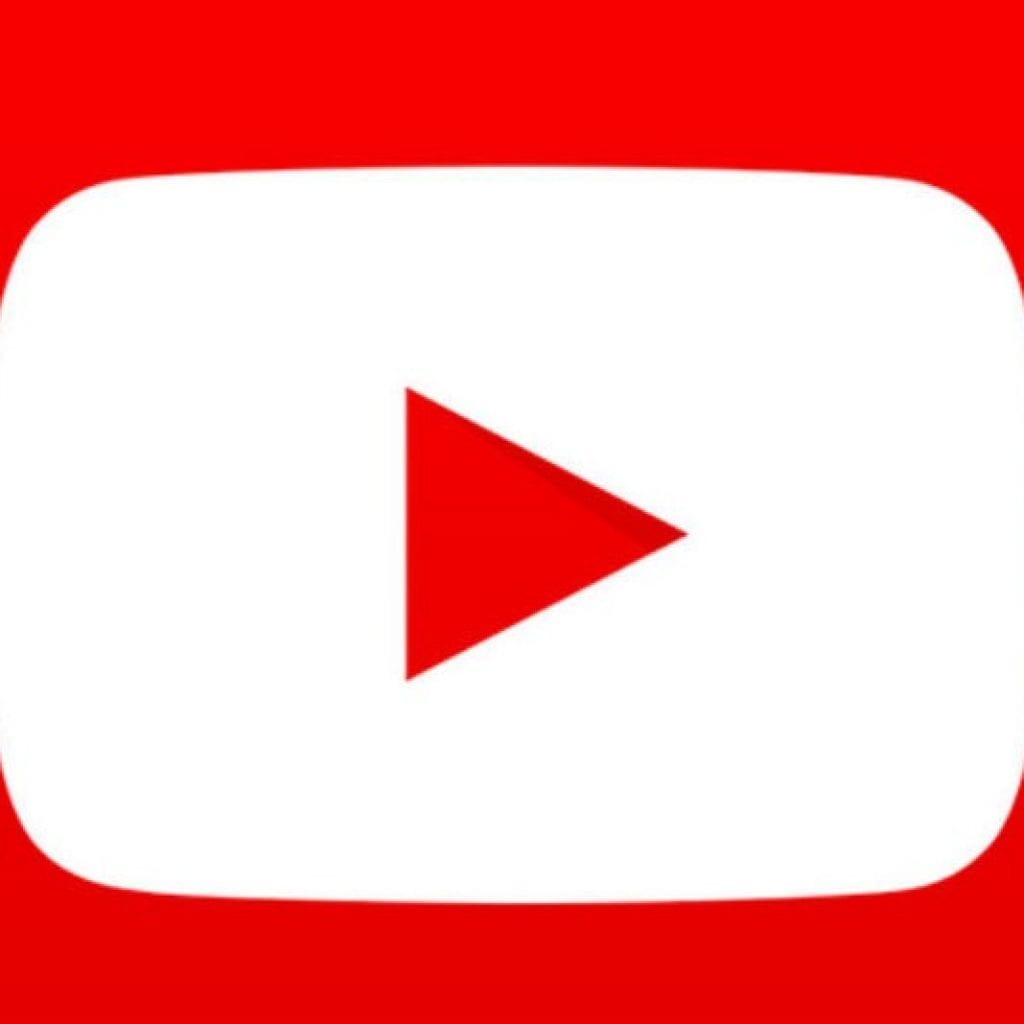 Before he was Jimi, he was Jimmy; and before his name was above the title, he was a sideman, playing guitar for the Isley Brothers, Don Covay, Little Richard and others. In late 1965 and early 1966 (and again for a jam session in 1967), Hendrix performed and recorded with Harlem R&B singer Curtis Knight, and through Knight met and signed with manager Ed Chalpin. That contract, which became entangled with a subsequent 1966 contract with Chas Chandler, resulted in these early recordings being misrepresented and shoddily released (and re-released) in the wake of Hendrix's solo success. During his lifetime, Hendrix was offended that these recordings were passed off as his own artistic creations, but in retrospect they provide a valuable look at his climb up the professional ladder to stardom.
Four of these tracks were released in 1966 as singles on the RSVP label. The first, "How Would You Feel," riffs on Dylan's "Like a Rolling Stone," with new lyrics that invoke issues of racism and the on-going struggle for equality. The second single, instrumentals "Hornet's Nest" and "Knock Yourself Out," represents Hendrix's first commercial release as a songwriter. Neither single made any commercial, chart nor critical impact at the time, and the rest of the tracks remained in the vault until Hendrix's fame blew up in 1967. At that point Chalpin began issuing albums that seemed to intentionally obscure the material's provenance, giving Hendrix credit over Knight, and using cover photos that post-dated the sessions by two years. This continued off and on for decades, until the family-run Experience Hendrix organization finally acquired control in 2003.
Remixed by Hendrix engineer Eddie Kramer to reflect the sound of the times in which they were recorded, and presented accurately with Hendrix as a sideman, these tracks become an essential element of the Hendrix legacy. Stripping away the coattail hucksterism of earlier releases, this volume shows a side of Hendrix's guitar playing that would soon be overshadowed by his on-going invention. Knight is an adequate vocalist and the material is bouncy, if not particularly inspiring, and as a sideman, there was only so much Hendrix could do to add juice. Knight gets originality points for working the audience through the Jerk, Bo Diddley, Mashed Potato and Monkey on "Simon Says," as well as for setting the classic nonsense poem "One Bright Day in the Middle of the Night" to a stomping Bo Diddley beat on "Strange Things."
As a backing player in an R&B band, Hendrix was limited in what and where he could play, but he's still Hendrix, and you can't help but listen as he vamps rhythm chords, chicken picks or plays with a springy Ike Turner-styled tone. Hendrix gets numerous opportunities to play lead, and distinguishes himself with concise solos that make the most of a tight spot in someone else's four-minute song. It's not the revelatory work of his solo years, but neither is it a journeyman merely filling time. Three of the set's instrumentals – "No Such Animal," the hard-driving "Hornet's Nest," and the nearly seven-minute unedited version of "Knock Yourself Out (Flying On Instruments)" – provide room for Hendrix to stretch out and show just how good he was as a relatively straight R&B guitarist.
Engineer Eddie Kramer has rescued these tapes from the edits, overdubs and poor mixes of earlier vinyl issues, restoring their vitality and returning them as close to their original state as one could hope for. The drums remain a bit muddy in the background – most likely a product of the original recording- but the bass is fluid and strong, and the guitars and organ have some real sting. With forty studio masters and stage recordings to choose from, this volume promises to be the first of several, which makes the track selection a bit of an overview, and the sequencing a bit of a puzzle. The set features tracks from the late '65 and early '66 dates, as produced by Ed Chalpin, instrumental sessions produced by Jerry Simon, and a couple of pieces from a 1967 session that was recorded amidst Hendrix's legal wrangling with Chalpin. The latter includes studio chatter in which Hendrix admonishes Chalpin not to use his name to sell these recordings, and "Gloomy Monday," which was recorded four days after Hendrix was served with a lawsuit by Chalpin.
The 16-page booklet includes interesting liner notes by John McDermott and numerous photos; what's missing is track-specific session data that would draw a clearer picture of what's here, what's missing, and why the tracks are sequenced as they are. In particular, tracks that were issued as singles are spread throughout the set, which may represent their session order, or may just be the reissue producers' idea of good musical flow. With the painstaking attention paid to restoring the audio, it would be helpful to know the recording dates, as well as the selection process for this particular sampling from the vault. That said, the truth is in the grooves, and with Ed Chalpin's machinations stripped away, fans can finally enjoy these recordings as a legitimate part of Hendrix's path to stardom. [©2015 Hyperbolium]
---