Bettye LaVette Continues to Soar on 'Blackbirds'
Posted On August 26, 2020
---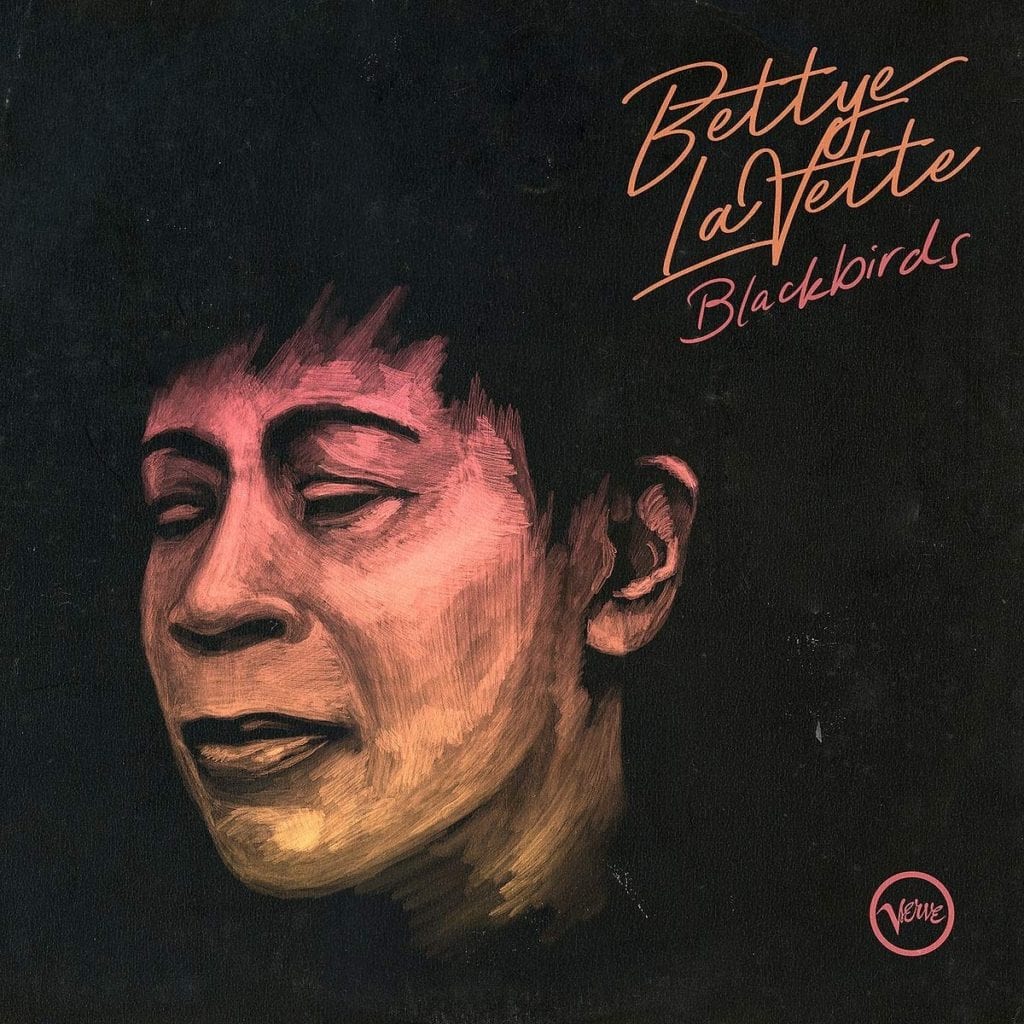 Bettye LaVette can break your heart, whip your ass, and then make your day before she gets through one line of a song.
For far too many years, LaVette was the buried gem that should have been glittering at the top of the heap. Unrewarded and largely ignored, she was poorly promoted and left by the side of the road while her contemporaries rode by in limos. Her debut album, 1972's Child of the Seventies, was shelved, re-emerging 30 years later on a French label. In the meantime, LaVette survived by incessant touring and gigs on the theatrical stage, including a run with Bubblin' Brown Sugar.
By the 1990s she was starting to get noticed again in the UK, then won over American audiences with  2003's A Woman Like Me, which won the W.C Handy Award for Comeback Blues Album of the Year. Her 2005 collection of songs by women writers, I've Got My Own Hell to Raise, proved prophetic, as did the title of her 2018 album of Dylan covers, Things Have Changed.
She keeps pouring it on, every new effort a glorious testament to her powerful and moving phrasing and delivery.
Blackbirds is another triumph for LaVette, issuing from what appears to be a bottomless well of impassioned renderings of old standards and contemporary favorites made virtually unrecognizable by LaVette's shape-shifting. This time she re-imagines songs from '50s-era Black female singers she had great respect for growing up, and one from a couple of scruffy English guys circa 1968.
But there's nothing retro about LaVette's handling of the tunes. Her renditions are timeless expressions of sorrow done as classily as the song's circumstances allow. She makes you feel the barbed wire wrapped around her heart chaining her to a no-good paramour on Nancy Wilson's hit "Save Your Love for Me."
Just about anywhere you drop in will take your breath away. On her re-do of Ruth Brown's "Book of Lies," when she tells you about her broken heart, you can feel the shards clanking around in your chest.
The most harrowing offering is her take on "Strange Fruit," her soul bleeding as she wrings more drops of agony from the tree of woe Billie Holiday sang about in 1954: "Southern trees bear a strange fruit /  Blood on the leaves and blood at the root / Black bodies swinging in the Southern breeze / Strange fruit hanging from the poplar trees."
Her version of the Lennon-McCartney classic "Blackbird" is transcendent, unmasking it as the civil rights anthem it was always intended to be. Sounding like her heart is breaking, LaVette proclaims that she had always been waiting for this moment to be free, and now at last, because of her voice and the attention she can garner with it, it might actually happen.
---