ALBUM REVIEW: Bettye LaVette Shines Brightly and Boldly on 'LaVette!'
---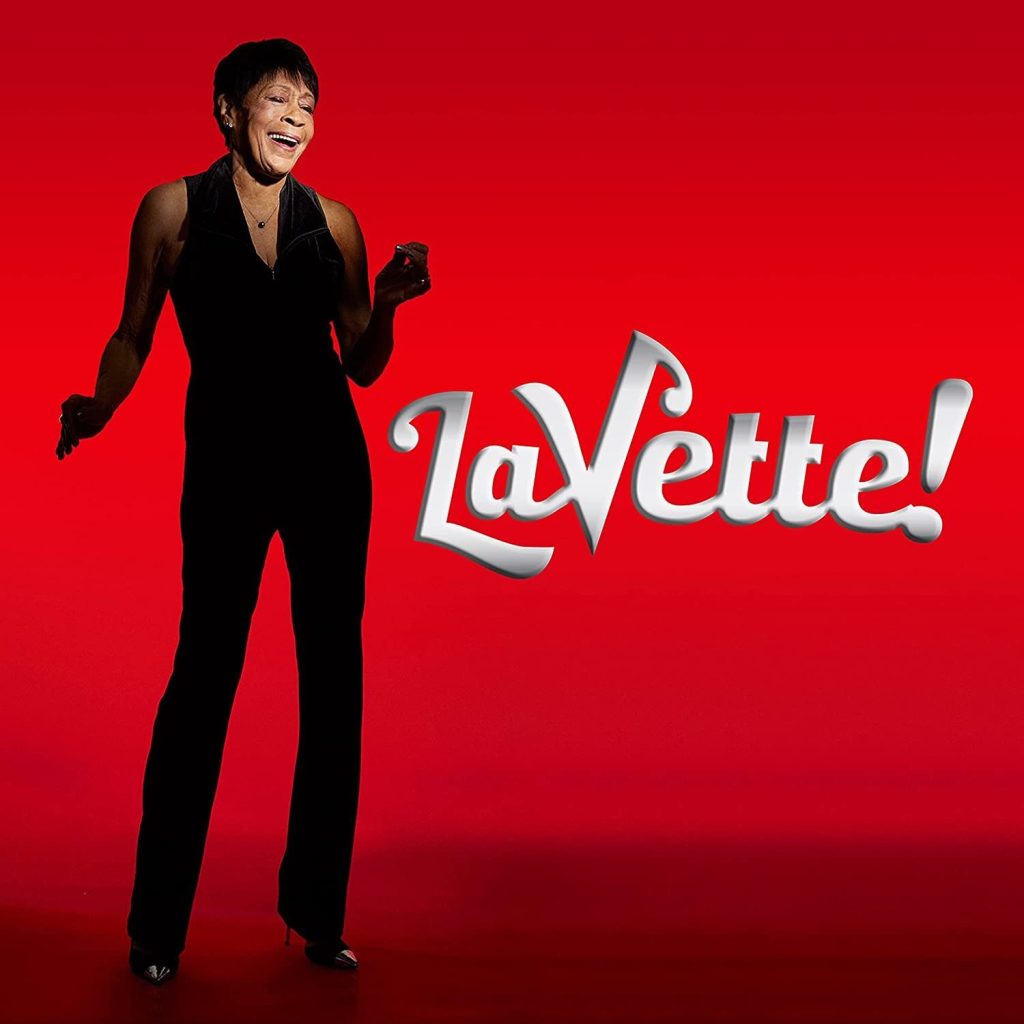 It's now been nearly two decades since Bettye LaVette's debut, I've Got My Own Hell to Raise, on the indie behemoth ANTI- Records, which revitalized the R&B singer's mostly thwarted recording career and sent her on a late-career hot streak that continues mostly unabated to this day.
Central to LaVette's recent success is the idiosyncratic power of her voice. A Detroit native who spent time on both Atlantic and Motown in the 1960s and '70s, the singer was the rare R&B artist who didn't come up in the church and lacked formal training. Instead, her singing style feels both gloriously untamed and highly imaginative, making each tune she sings distinctive. She has an almost jazz-like approach to her interpretative process, only she uses her masterful command of vocal timbre and expression rather than note-heavy technical runs.
Both the Joe Henry-produced ANTI- debut and the Drive-by Truckers-assisted follow-up, 2007's The Scene of the Crime, intuitively understood LaVette's power and used songs that borrowed from rock and country as much as from classic R&B and soul. But they also established a concept-heavy template for LaVette's records that can occasionally be distracting, particularly on 2010's Interpretations: The British Rock Song Book and 2018's Bob Dylan tribute record Things Have Changed. It's not that LaVette couldn't make songs as iconic as "Maybe I'm Amazed" her own, it was just that the strictures of the conceptual box ultimately started to feel limiting.
Fortunately, LaVette! is easily the most streamlined LP the singer has put out in the last two decades, and it is all the better for it. With drummer Steve Jordan (The Rolling Stones, SNL studio band) in the producer seat and a passel of songs from the relatively anonymous classic rock lifer Randall Bramblett, the 11 songs here sizzle with a locked-in core band that includes bassist Pino Palladino (Eric Clapton, John Mayer Trio), multi-instrumentalist Larry Campbell (Bob Dylan, Levon Helm), and an ace horn section headlined by saxophonist James Carter. There's the sense that LaVette truly gets to make these songs her own rather than just reinventing them. From the rebelliously persevering spirit of "Don't Get Me Started" and "Plan B" to the deep-pocket country-soul ballads like "Concrete Mind" and "I'm Not Gonna Waste My Love," the singer seems positively electric and alive, finding new creative heights amid well-trod themes in her 77th year.
She's so good, in fact, that guest sit-ins like Steve Winwood or John Mayer are almost imperceptible in the shadow of her spotlight. It's really only guitarist Ray Parker Jr., who makes a demonstrable impact with his distinctively danceable guitar riffs to the strutting "Sooner or Later" and "Mess About It," that manages to matter much.
Otherwise, it's all Bettye LaVette's world, and we're just living in the exclamation point.
Bettye LaVette's LaVette! is out June 16 on Jay-Vee Records.
---