Vote for Your Favorite 2019 Roots Music Albums in No Depression's Year-End Readers Poll
Posted On December 4, 2019
---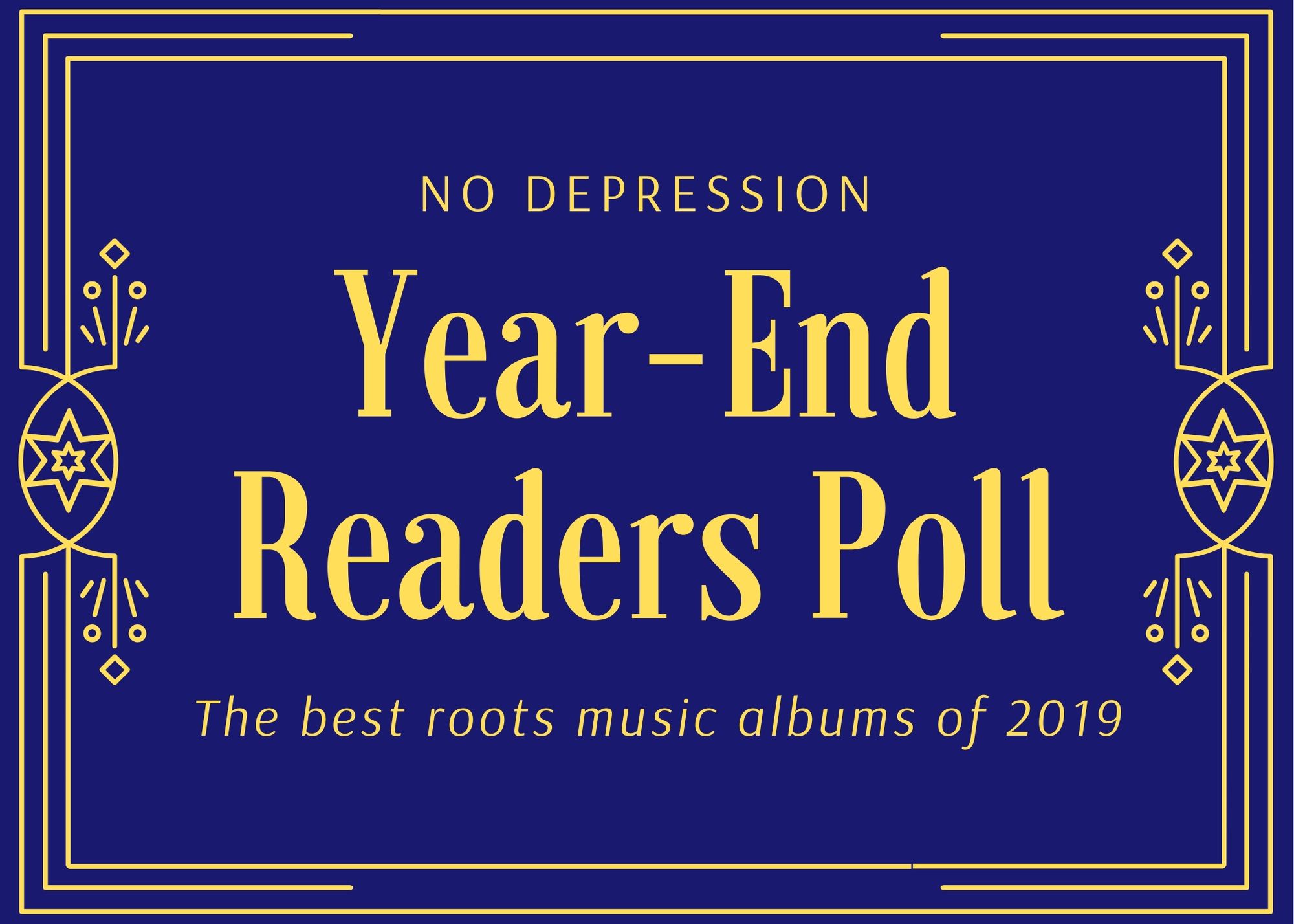 For at least a decade (and probably longer than that), we at No Depression have asked our readers each December to share which albums delighted them over the past year. It's fun to see where many of us roots music fans find common ground, and it's equally wonderful to use the list to find the gems we may have missed.
It's that time again now, and we're happy to launch our 2019 Year-End Readers Poll. Use the link at the bottom of this post to vote using our ballot, which lists nearly 700 roots music albums that came across our radar this year. You can vote for up to 10 albums (you don't have to rank your choices), but choose carefully, as we accept only one ballot per person. The albums are listed alphabetically by artist or band; because we want to focus on music that was newly created this year (or for release this year), we did not include reissues, box sets, or vault material.
Voting will close at 11:59 p.m. ET on Monday, Dec. 16, and we'll report the results a few days later at nodepression.com. Make sure you're signed up for our email newsletter so you don't miss that post! And if you need a refresher on some of the great new releases from 2019, take a browse through our Reviews page.
---