THE READING ROOM: Fall Music Books to Look Forward To
Posted On August 26, 2021
---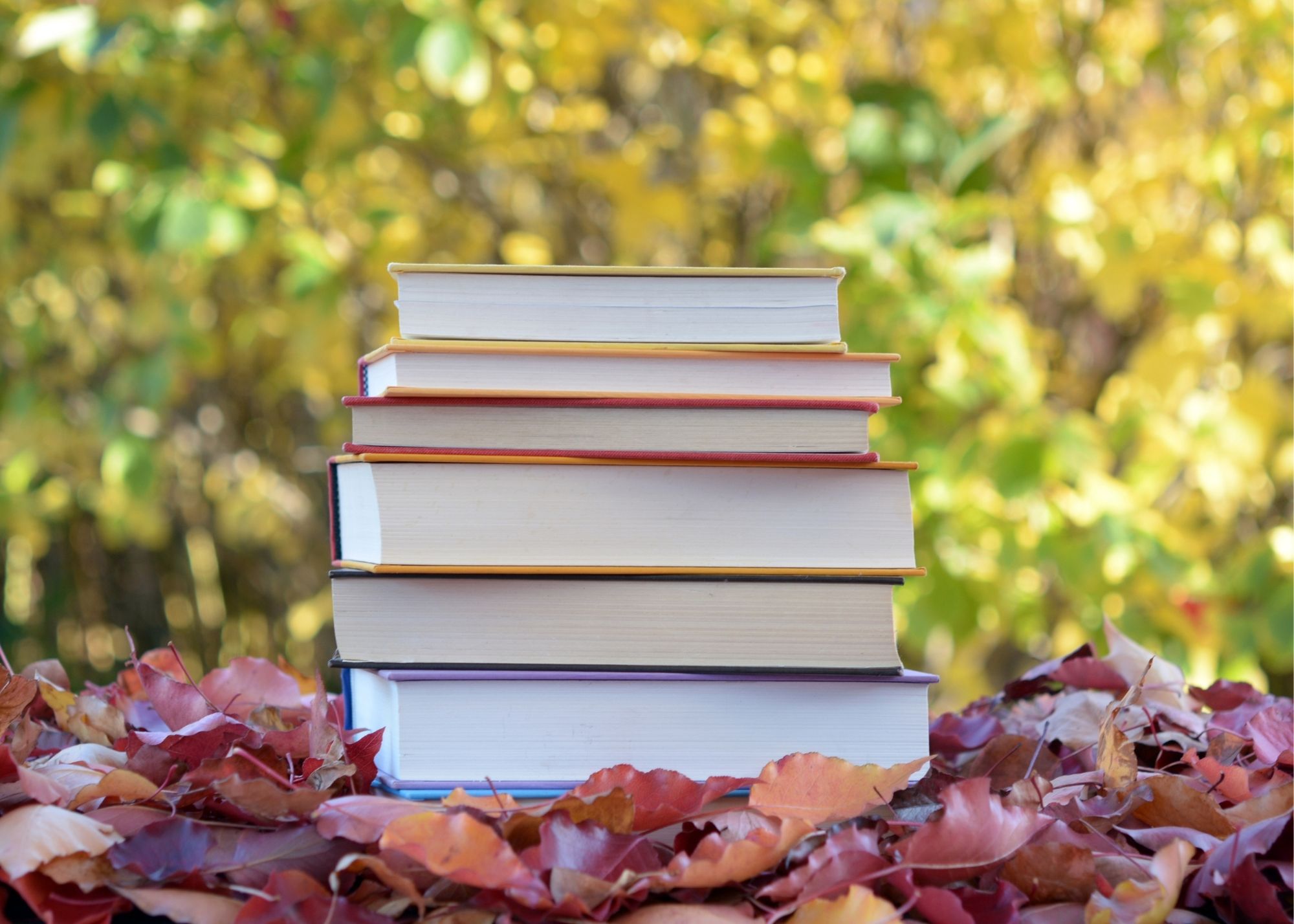 Photo by AnVyChicago / Getty Images
As the doldrums of summer fade into the gentle zephyrs of autumn, it's time to put aside the thrillers and mysteries of summer and pick up a few new music books that offer chances to dive deeply into the lives and music of artists. While fall is the busiest season for publishers, this fall will be a bit calmer than 2020 since there is no contentious presidential election to clog the arteries of bookstores with fat, unnourishing political books. This fall there are music memoirs and biographies and music histories to nourish the mind. Here are a few highlights coming soon to a bookshelf near you.
Paul McCartney, The Lyrics: 1956 to the Present (Liveright, November) — McCartney tells the story of his life by sharing the stories behind 154 of his songs. Spanning two volumes lavishly illustrated with handwritten texts, paintings, and some never-before-seen photographs, the songs are arranged alphabetically and offer glimpses into the people and events that influenced and inspired them. The book features lyrics to the unrecorded song "Tell Me Who He Is," which were found in one of McCartney's notebooks during the process of putting together the book. McCartney has long resisted writing an autobiography, so this sprawling book of recollections about his life and music will more than satisfy Beatles and McCartney fans, in particular, and rock fans, in general.
Steven Van Zandt, Unrequited Infatuations (Hachette, September) — Buckle up for a wild rock-and-roll ride with guitarist Van Zandt as he careens from his early days in suburban New Jersey infatuated with doo-wop, to his life-changing encounters with the sounds of the Beatles and Rolling Stones, to his early days with Bruce Springsteen in the E Street Band, and to his social activism in South Africa and his role on The Sopranos. His no-holds-barred memoir reveals a musician with a passionate commitment to justice and education — he's developed a music curriculum called TeachRock, for example, that helps teachers build interdisciplinary lesson plans around music history and aims to restore teaching about music and culture to schools. Van Zandt's candid memoir provides glimpses of a rock-and-roll mind always at work to make the world a better place.
Dave Grohl, The Storyteller: Tales of Life and Music (Dey Street, October) — Grohl's tuneful memoir should be turned up to full volume so as not to miss any notes of this rocking chronicle. Grohl is uninterested in regaling fans with tales of backstage debauchery; instead, he shares his wonder and reverence for the enduring power of love and music as they shape his life. Grohl's vibrant storytelling mesmerizes from the first sentence, and his soulful memoir sparkles with his wit and his love for music and family and friends in ways that other music memoirs do not.
Bob Spitz, Led Zeppelin: The Biography (Penguin, November) — Yet another trek up the "stairway to heaven" of rock and roll with acclaimed music biographer Spitz (The Beatles), who chronicles in exhaustive detail the rise and fall of the band. He examines each of Led Zeppelin's albums and explores how each member of the band developed musically, contributing to the overall evolution of the band's sound, including how Jimmy Page used his love of the blues as a "springboard to something bigger and more dynamic." Even after all that's been written about Led Zeppelin, Spitz's vividly told history offers fresh glimpses into this rock juggernaut.
Stephen Deusner, Where the Devil Don't Stay: Traveling the South with the Drive-By Truckers (Texas, September) — Part travelogue, part memoir, and part music history, Deusner's must-read book follows the quintessential roots rockers as they travel through the South and the ethos that has helped define the band's musical identity and evolution within it. Deusner, a contributor to No Depression, tells a story with verve and wit, and drawing on new interviews with band members past and present, he brings to vivid life the powerful ways music can shape a landscape. "The Truckers understand that our notion of place is informed by its history, by its politics, by economic forces pushing in and inside out, by the music made there and by the food cooked there," Deusner writes, in this first book written about the band.
Daniel De Visé, King of the Blues: The Rise and Reign of B.B. King (Atlantic Monthly Press, October) — Drawing on interviews with "dozens of surviving friends and relatives, bandmates and producers," De Visé  provides a portrait of a musician whom Eric Clapton once called "the most important artist the blues has ever produced." De Visé chronicles King's life from his childhood in Mississippi to his eventual rise from poverty into the spotlight. King, who loved music as a child, learned three chords from the preacher at his church, and he left his life as a sharecropper and rose first to regional and then global fame. For now, at least, De Visé's exhaustive biography is our most authoritative one.
Kelefa Sanneh, Major Labels: A History of Popular Music in Seven Genres (Penguin, October) — Sanneh's riveting study explores the ways that seven genres — rock, R&B, country, punk, hip-hop, dance music, and pop — have shaped popular music over the past 50 years. Many musicians push against the boundaries of genres and many refused to be defined by a genre label, but Sanneh writes that "You can't really rebel against a genre unless you feel part of it, too." Sanneh also illustrates how deeply race has shaped popular music, including labels and promoters selling Black music to white audiences and Black music and white music bringing audiences together as well as separating them. Sanneh's eloquently crafted book is a delight to read.
Robert Marovich, Peace Be Still: How James Cleveland and the Angelic Choir Created a Gospel Classic (Illinois, November) — In September 1963, the Rev. Lawrence Roberts and the Angelic Choir of the First Baptist Church of Nutley, New Jersey, teamed with rising gospel star James Cleveland to record the now-classic album Peace Be Still. Grammy-nominated writer Marovich tells here for the first time the story of the making of this iconic gospel album and how it created a template for recording live services, transforming the business of gospel music as well as Black worship. This book focuses on the making of the album itself, while Marovich's The King of Gospel Music: The Life and Music of Reverend James Cleveland (Malaco, September) tells Cleveland's story and how the Chicago musician transformed gospel music by incorporating soul, jazz, and pop into worship music. The King of Gospel Music is accompanied by a 4-disc set that features more than 50 Cleveland recordings, from definitive performances to lesser-known jewels from the catalog. James Cleveland's contributions to gospel music have never been properly documented, but thanks to Marovich's stunning work we have a treasure trove that richly repays us on every reading and hearing.
---