THE LONG HAUL: The Terror of Turning 30 (In a Pandemic)
---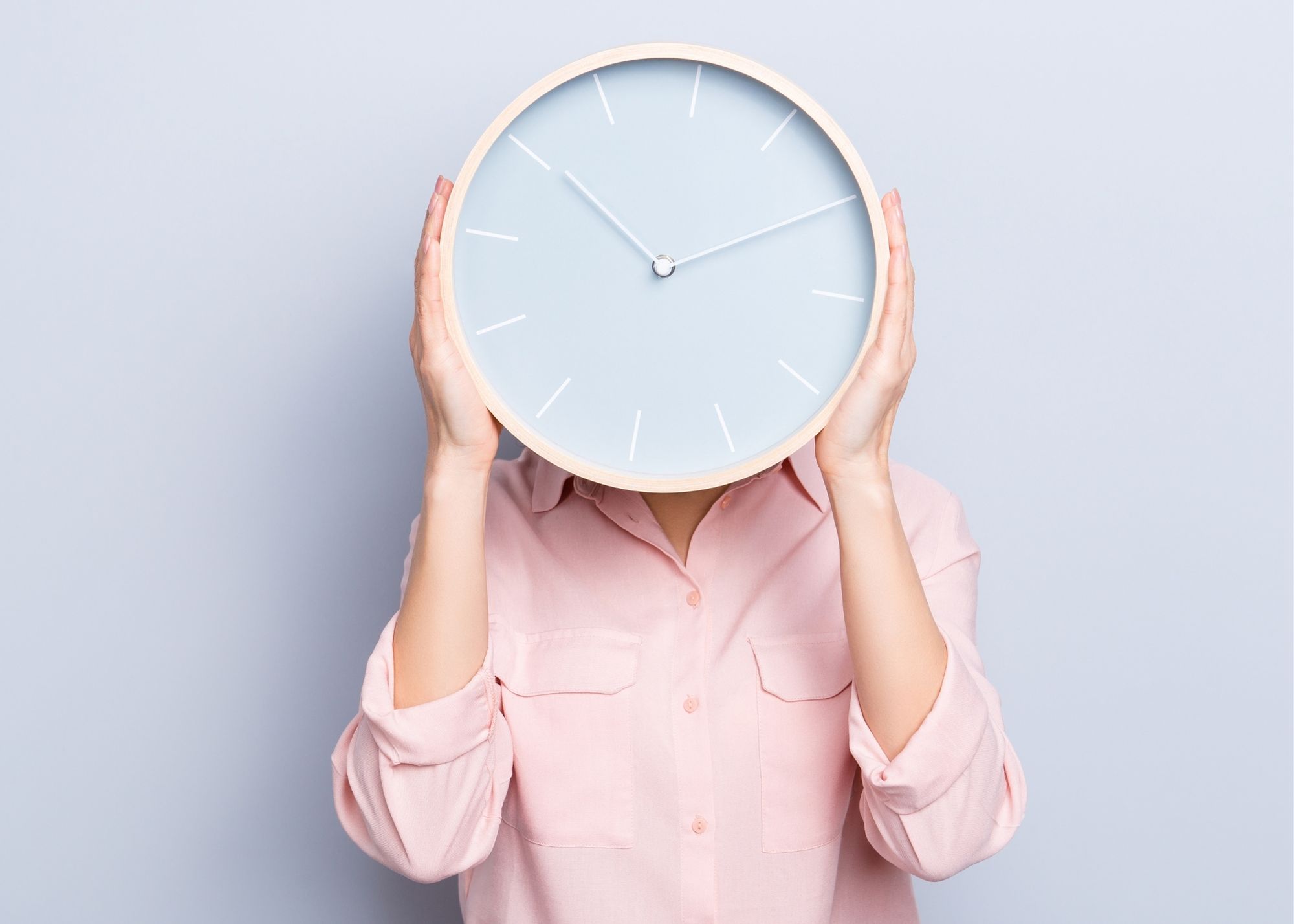 Photo by Deagreez / Getty Images
Like many people, it took me almost the entirety of my 20s to get my shit together. When I graduated college, I didn't really think about applying for any jobs, but rather dove headfirst into a "music career." I had no plan, no budget, no specific end goal — just a lot of stamina and a willingness to not think about the future too much. I kept my head down and thought, "I'm still young, I'm still young." One hard lesson at a time, I worked toward a life I thought I could love.
I have no regrets about the way I spent those years. I wandered into amazing situations, and I forged deep friendships — the kind of bonds that only come out of escaping horrible situations together. I busked on Broadway in Nashville, I lived in a walk-in closet for $200 a month, I adopted a dog that I couldn't take care of, I flew to Hong Kong for two days to play one gig, and I slept in a public park when I found myself accidentally homeless for 16 hours in Glasgow. I served catered lunches and cleaned out the most horrific refrigerator I've ever seen for $10 an hour. I stayed in the homes of strangers that I met on the internet and hooked up with a handsome young festival shuttle driver in France. I grew as a musician, figured out the difference between art and craft, and learned not to take professional choices personally. I got my heart broken and hurt some people along the way and it honestly felt like an achievement when I managed to make it to 30 without getting pregnant.
Then, without warning … BOOM. I was staring down the terrifying dark tunnel of my 30s. That prize of childless freedom became an absolutely essential problem to be solved. Like a Rubik's cube whose twists and turns chipped away at my brain, this puzzle haunted me. "You don't have forever," it said. "What are you going to do? How are you going to solve this puzzle?" The most confusing of the many questions in my head being "Do you even want to have a child? Or do you just feel the constant terror of missing the window and then regretting it?" At 30, I had five years until my eggs were considered geriatric, and yet I felt sure that my best career days were still before me. I had just recorded a new album that I was immensely proud of and had a tour schedule that would take me all over the US, UK, Europe, and Australia. Where did getting pregnant and having a kid fit into that? More importantly, was it something I should do at all?
If I had to choose between my career and having children, I would probably choose my career. But what if my career tanks? Will I be playing to nobody at some dive bar, post-menopause, wishing that I had spent my time investing in a loving family instead of trying to dial in the blend of my pickup and mic perfectly to achieve a natural-yet-powerful live performance tone? What if I did have a baby and I couldn't afford to pay for hotels and nannies, and I had to quit playing shows and was no longer a musician in control of my own body, but rather a shell of a human who had created another small human and was now enslaved to its every want and need?
For the first time in my life, I made a five-year plan. Based on my current trajectory, if I could release the current album and then one more before having a child, maybe I would be making enough money to hire a nanny to come with me on the road for the next touring cycle. That way, I wouldn't have to give up my touring career or be away from a young child for extremely long periods of time. I thought, "for the next three years I will give it everything I've got. I know that if I work hard enough, I can make it all happen, I can have it all!"
Well, the year I turned 30 and hatched my brilliant five-year plan was 2020. Two months into the year, my packed tour schedule was completely wiped, and my album release was put on hold. Record labels folded, booking agencies began laying off people left and right. Music writers were furloughed or moved to COVID coverage. My Nashville community tried to rebuild from a tornado that wiped out some of our most beloved venues and small businesses. Police brutality surfaced loudly, and the Black Lives Matter movement became paramount. We raged against a fascist president and settled for an old white compromise. We didn't even make a dent in dealing with climate change. I fought with depression, anxiety, boredom, fear, guilt, and panic-induced projects. I tried to do my part in fighting the pandemic, I continue to try and become a better ally in the fight for racial justice, I tried as an artist to fulfill my role in keeping some joy alive, and I made music on the internet or outside around freezing campfires. And when my IUD was expiring, I had it replaced with a new one. That whole five-year plan seemed to be delayed indefinitely.
Now, at 31 and a half, I am just beginning a career step that I hoped to take two years ago, and I feel I have so much further to go before I am ready to think about having a child. My biggest fear has always been regret. But it's so hard to know what I might regret more — rushing into something I'm not ready for, or missing my chance altogether.
---