THE LONG HAUL: On Getting Somewhere and Getting Nowhere
Posted On November 17, 2021
---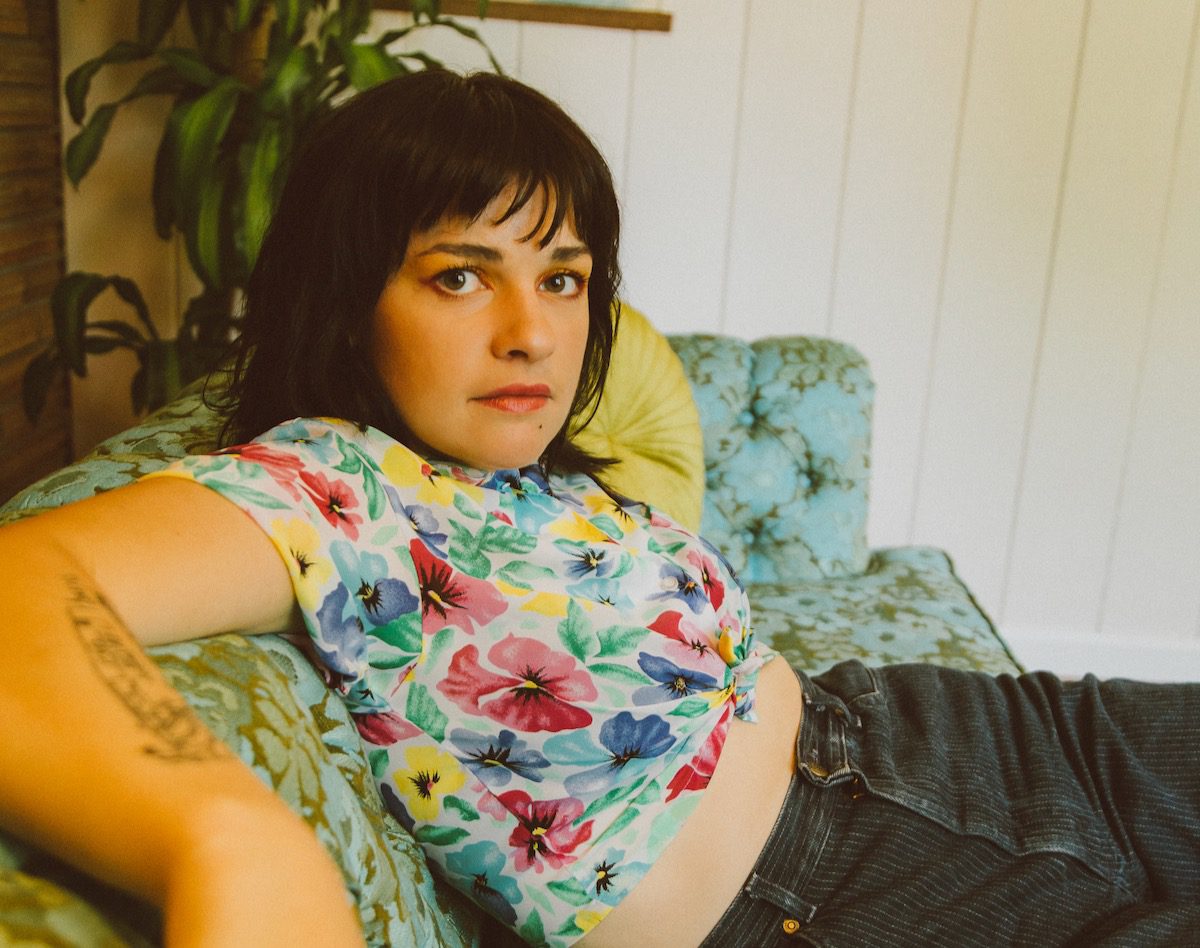 For any of you who read my column last month, you'll know that I have been doing some work on getting my mental health in order — a bit of fall cleaning, shall we say (sweep out that dysfunction!). As part of this journey, I've been thinking about how I want to spend each day, what allotment of hours I want to be giving toward different aspects of my life for my mental health, career, and relationships to flourish.
During lockdown, I was so focused on getting back to work that I forgot about how all-consuming the mindset of working can be. If you are a freelancer or entrepreneur of any kind, you know the excitement and inspiration that comes along with running your own show. You probably also know the feeling that your work is never, ever done, and that you seem to be running a marathon with an ever-shifting finish line.
As more and more of my friends reach heights in their careers that I would consider "very successful," it has come to my attention that one never feels that they have arrived at the elusive destination of career actualization. No matter what we achieve, and on what level, most of us merely look toward the future and begin working toward the next goal. A musician that I really admire recently said to me, "Rachel, everybody is hustling! Brandi Carlile is still hustling. Now that she's reached this place in her career, she has to work to maintain it!" After seeing her reaction to the Grammy ballots play out, I have to admit that my friend was right.
For the most part, I like this aspect of being a freelancer and an artist. I can think of nothing more depressing than waking up one morning and thinking, "Well, now I've made all the music that I want to make, I guess that's it for me!" Each time I finish a recording project, I am that much more excited to start the next, feeling exponential growth from the experience. But when it comes to the business side of this career, I find the endless treadmill hauntingly depressing. I didn't pursue a career in the arts to spend my days worrying about social media marketing and TikTok algorithms. I don't want to lie in bed at night thinking about mailing lists and search engine optimization.
I've always considered my ability to adapt to be one of my strengths. If someone tells me that I have to learn to do x in order to achieve y, then, by god, I will try to become an expert at x within the week. I'm not stubborn about how I run my life.  I'm willing to work hard, and I don't expect to get anything for nothing. But now I'm wondering if I've let myself adapt too much, if I'm letting the business lead the art, rather than vice versa. At the end of the day, I do want to be successful. But I don't want to be successful at all costs. If I'm spending so much time hustling to market and promote my art that I have no inspiration left to make it, I have crossed the "not worth it" line.
So, I'm going to try to draw a line for myself in terms of self-promotion. I'm going to lean into my creativity and hope that I can make something that will speak for itself. Of course, there is a compromise here, but I want to redefine what success means for me. It's about how I spend my days and my brain and my energy. And if my unwillingness to post on TikTok three times a day means that I reach a smaller audience, that's going to have to be all right with me.
---