Texas Singer-Songwriter Charlie Robison Dies at 59
Posted On September 10, 2023
---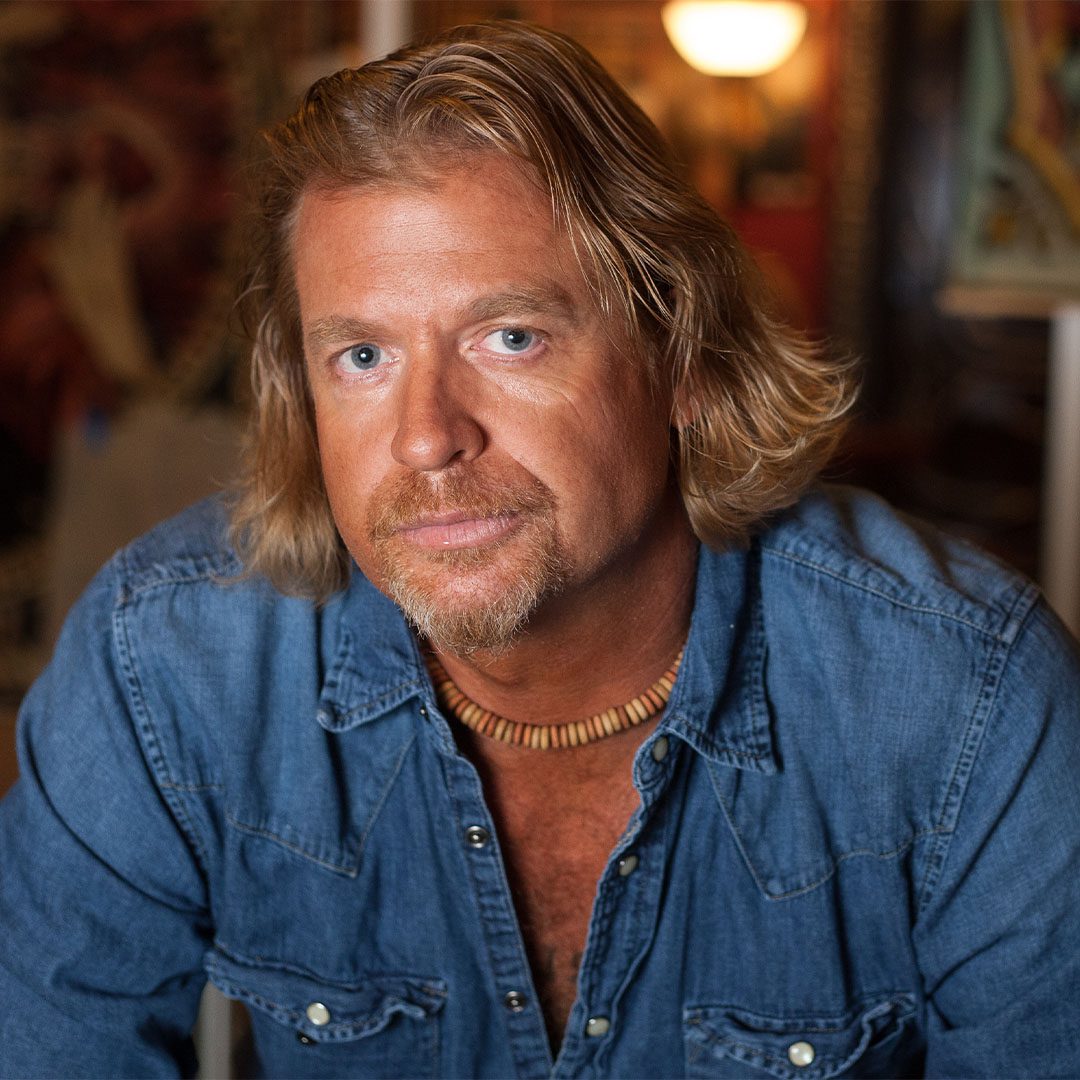 Publicity photo
Texas singer-songwriter Charlie Robison has died at the age of 59.
According to a report from The Associated Press that cited a family representative, he died Sunday in a San Antonio hospital from cardiac arrest and other factors that were not specified.
After an injury sidelined him from his football aspirations in college, Robison turned to music, moving to Austin with his younger brother and fellow singer-songwriter Bruce Robison. He played in several bands, sampling several strains of country music before finding his own niche.
"We all had the pompadours and the vintage clothes and the bolo ties, and it all seemed more about fashion than music," he recalled of those years in a 2001 interview with No Depression. "And I realized that the guys I really loved, they made their own sound. I started to go see a lot more Joe Ely shows and getting more back into the people who had gotten me into music in the first place. I wanted to write songs about the way my life is and be a troubadour rather than a Hee-Haw player."
His songs had enough commercial appeal, however, to get him signed to a major label for his 1998 album, Life of the Party, which included the song "My Hometown." It was a fraught relationship, but one that brought him to a wider audience. By the time he released Step Right Up in 2001, there was buzz he'd be the next big star in country music.
That's around the time No Depression interviewed him for a long feature, explaining that "a mounting chorus in Nashville and beyond has anointed Robison the poster boy for a resurgence of progressive country, the make-or-break artist who can borrow the chip from Steve Earle's shoulder and somehow turn it multiplatinum."
Robison, at the time, seemed to take the expectations in stride.
"Every year there's somebody who's going to save country music, and now they've put that flag in my hand," he said. "I don't expect that it'll be a long ride, but I might get a couple of songs on the radio that are cooler than the rest, before Nashville finds a way to completely screw things up again. Somebody's going to come along, sell a lot of records and make country radio totally awful the next 10 years. Thank God it wasn't Brad Paisley, that little moron."
Paisley and others ended up dominating country radio in that decade and beyond, though Robison did put "I Want You Bad" on the Top 40 country chart in 2001. But he became a key player in the Red Dirt music scene and continued touring and writing songs. His last album was 2013's High Life.
In 2018, Robison announced his retirement from music after complications from a medical procedure involving his throat left him unable to sing.
"It's been an amazing ride and I cannot tell you all what the last 25 years has meant to me," he said in announcing his retirement. "I was looking forward to another 25 but as they say 'shit happens.'"
Robison is survived by his wife, Kristen Robison, and four children. Three of the children were with his first wife, The Chicks' Emily Erwin. Robison and Erwin divorced in 2008.
---