SPOTLIGHT: 'Sadie' and Other Love Stories on Durand Jones' Debut [VIDEO]
---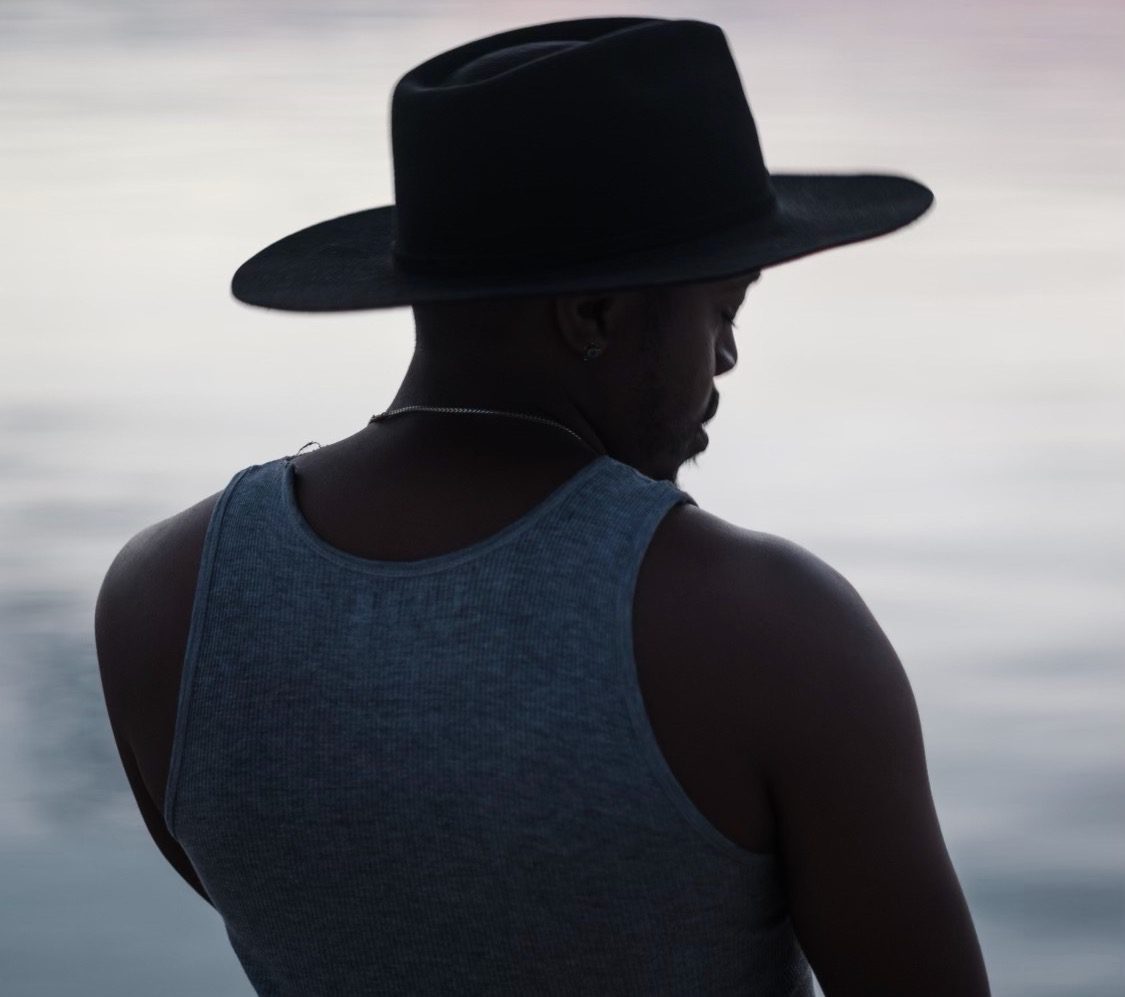 Durand Jones (photo by Rahim Fortune)
EDITOR'S NOTE: Durand Jones is No Depression's Spotlight artist for May 2023. Learn more about Jones and his new album, Wait Til I Get Over, in our interview, and look for more from him all month long.
With his band The Indications, Durand Jones spent several albums digging deep into soul, but not necessarily his soul.
His solo debut, Wait Til I Get Over, gave him space to tell his own story, his own way. He does so with the soul and R&B sounds we know from The Indications, but also with spoken-word, blues, rock, and other flavors swirled in. The songs, drawn from his experience as a queer Black man raised in a Louisiana town established via reparations, are populated with the people he's encountered along the way.
On "Sadie," Jones croons about a lover who's got another man at home, asking her to weigh what she's done but not letting himself off the hook, either.
"'Sadie' is about a time of infidelity in my life and learning ultimately that there is no true fulfillment in that type of relationship for me," Jones says in a press release. "No thrill can [curb] the guilt I felt at the time. I'm thankful to Mark McWhirter, who brought me the music for this song. I knew immediately what I would write about when I heard it. My friend and fellow musician David James helped me turn my veiled lyrics into a story with some transparency to it. Of everything I went through with Sadie, this song will always be the most valuable prize from that experience."
It was a creative stretch for Jones to get so personal with his songwriting, he told No Depression's Jim Shahen for our Spotlight feature story.
"Whenever I write love songs, I try to be as ambiguous as possible because I want people to feel comfortable singing along. So many songs I love, I could tell they weren't intended for me to sing," he says. "But with this being so personal, I needed to not be ambiguous and be straightforward."
With "Sadie" and several other songs on Wait Til I Get Over, he adds, "I wanted to highlight important love stories in my life."
Watch Jones and his band in an exclusive performance of "Sadie" for No Depression readers in the video below:
---