SPOTLIGHT: How Anaïs Mitchell Went Viral With a Tweet About Pre-Digital Times [VIDEO]
Posted On January 26, 2022
---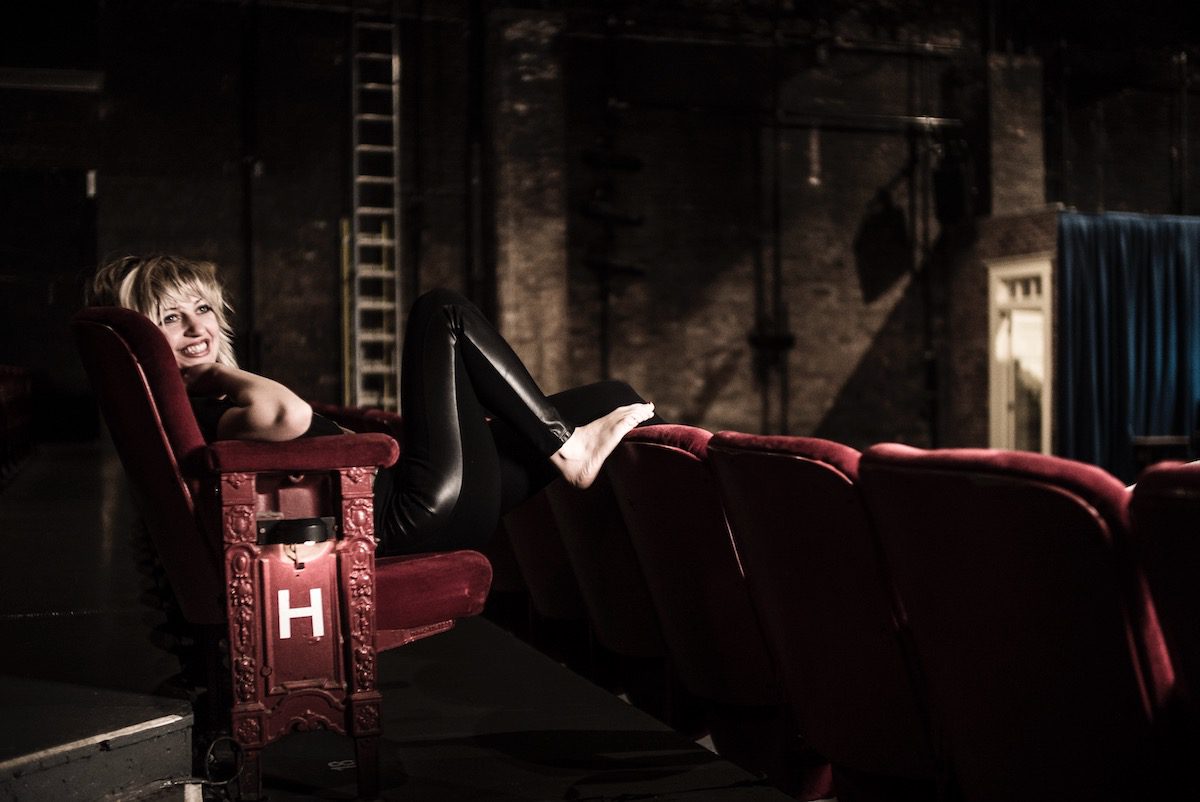 Photo by Jay Sansone
On New Year's Day, Anaïs Mitchell had a deadline on her mind. Specifically, a deadline for an essay she was writing for No Depression, where she is the Spotlight artist for the month of January. She had a topic in mind — memories of our pre-smartphone existence and what we miss about those beforetimes — but decided to reach out to others, as she's done so many times musically, for ideas to really make it sing.
People who had analog, pre-cellphone childhood or young adulthood, I'm tryna write an essay, what do you miss about those before times?

— Anaïs Mitchell (@anaismitchell) January 1, 2022
Her tweet garnered more than 18,000 responses, deeply thoughtful and astonishingly specific and very, very visceral for those of us who remember those pre-digital days. "Holy shit guys," Mitchell said in a follow-up tweet, "apparently there are some things we collectively miss about that time."
She also predicted that the essay she'd write would never live up to the thread, but, respectfully, she was incorrect. You can read the essay here.
In the video below, Mitchell reflects on that digital conversation, reading a few of her favorite tweets aloud, and performs the song "Real World" from her new album, out Friday.
Don't miss No Depression's interview with Mitchell, about her new, self-titled album and much more, here.
---