Sam Bush Shares Photos from His Personal Collection
Posted On January 4, 2019
---
It's hard not to smile when you watch Sam Bush play. Joy pours out of his body and shines through every note, lifting up everyone around him, whether they're on stage, front row, or deep into a vast festival audience. He's played with just about everyone, pulling bluegrass into brand new directions and pulling musicians of other genres into the big tent with him along the way.
He's known as the father of newgrass, thanks chiefly to his work with the New Grass Revival in the 1970s, and the king of Telluride, just one of many festivals at which he's long been a regular and a highlight. He's won awards including Grammys and honors from the Americana Music Association and the International Bluegrass Association. But what he's really known for is his kind spirit and the joy he takes in making and sharing music.
A documentary that first premiered at the Nashville Film Festival in 2015 and recently became available for streaming tells the story of Bush's life and music, featuring a long list of roots music royalty — including Emmylou Harris, John Oates, Alison Krauss, Béla Fleck, Chris Thile, David Grisman, Jerry Douglas, The Avett Brothers, and more — reflecting on what it's like to hear and play with the legend himself. Revival: The Sam Bush Story, directed and produced by Wayne Franklin and Kris Wheeler, is available to rent or stream online via Amazon, and DVDs will be available in February. Here's the trailer:
As Bush worked with the documentary makers at See Forever Entertainment, he combed through his personal photo collection. He shared a few of the gems he turned up with No Depression readers as well, adding captions to let us in on his personal memories of what's pictured.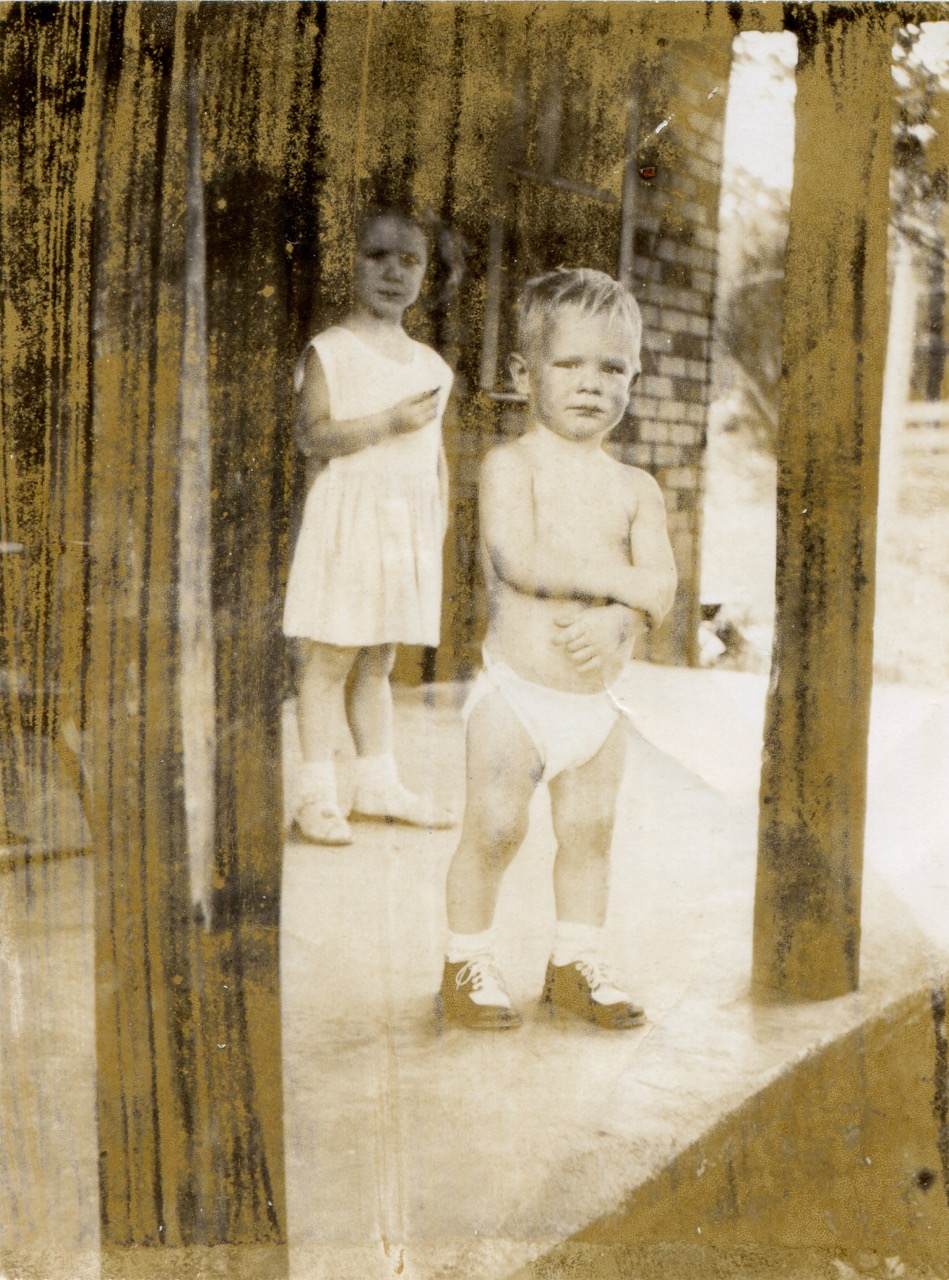 At around 2 years old, on the farm [near Bowling Green, Kentucky] with sister, Janet.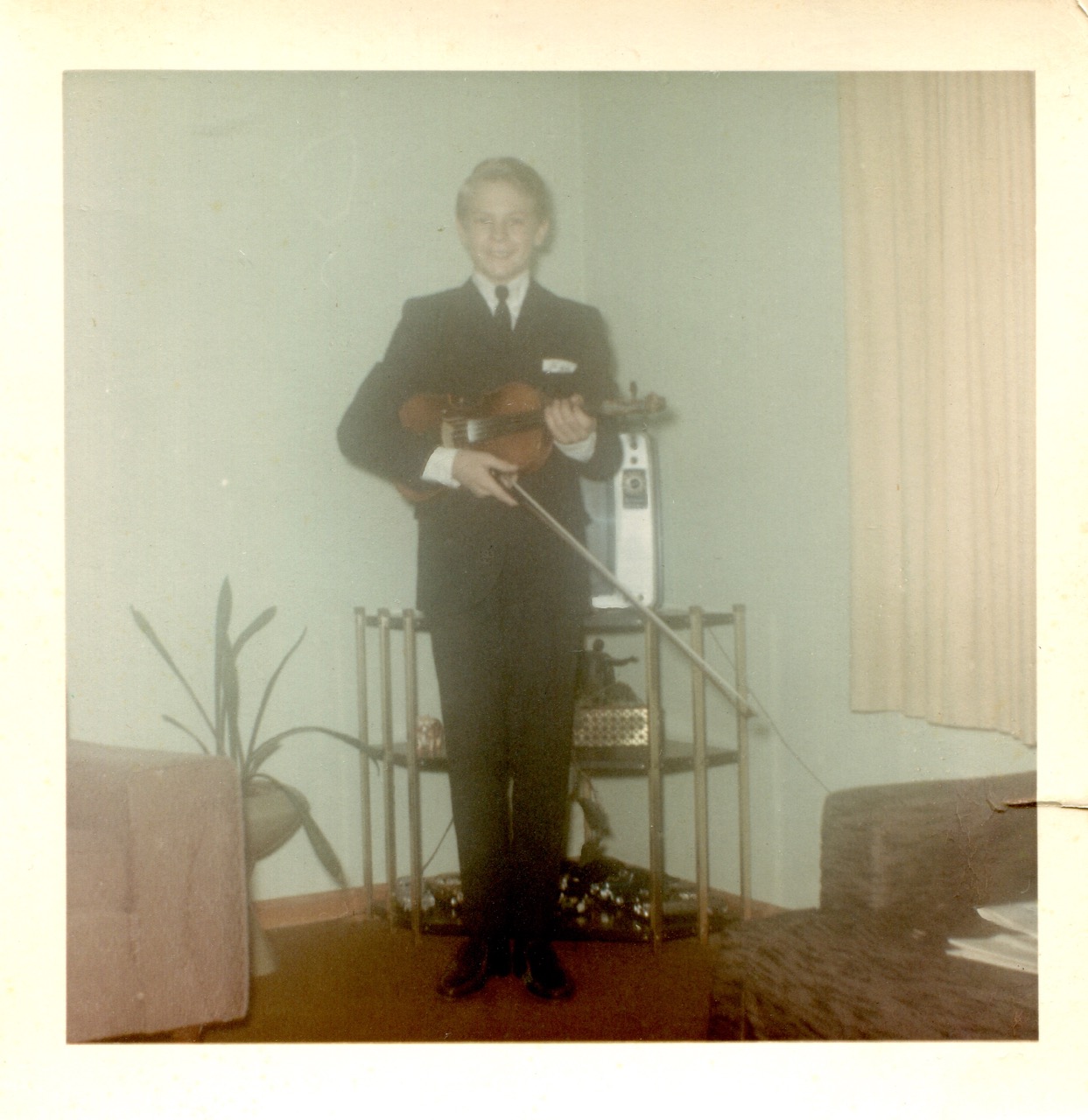 With fiddle.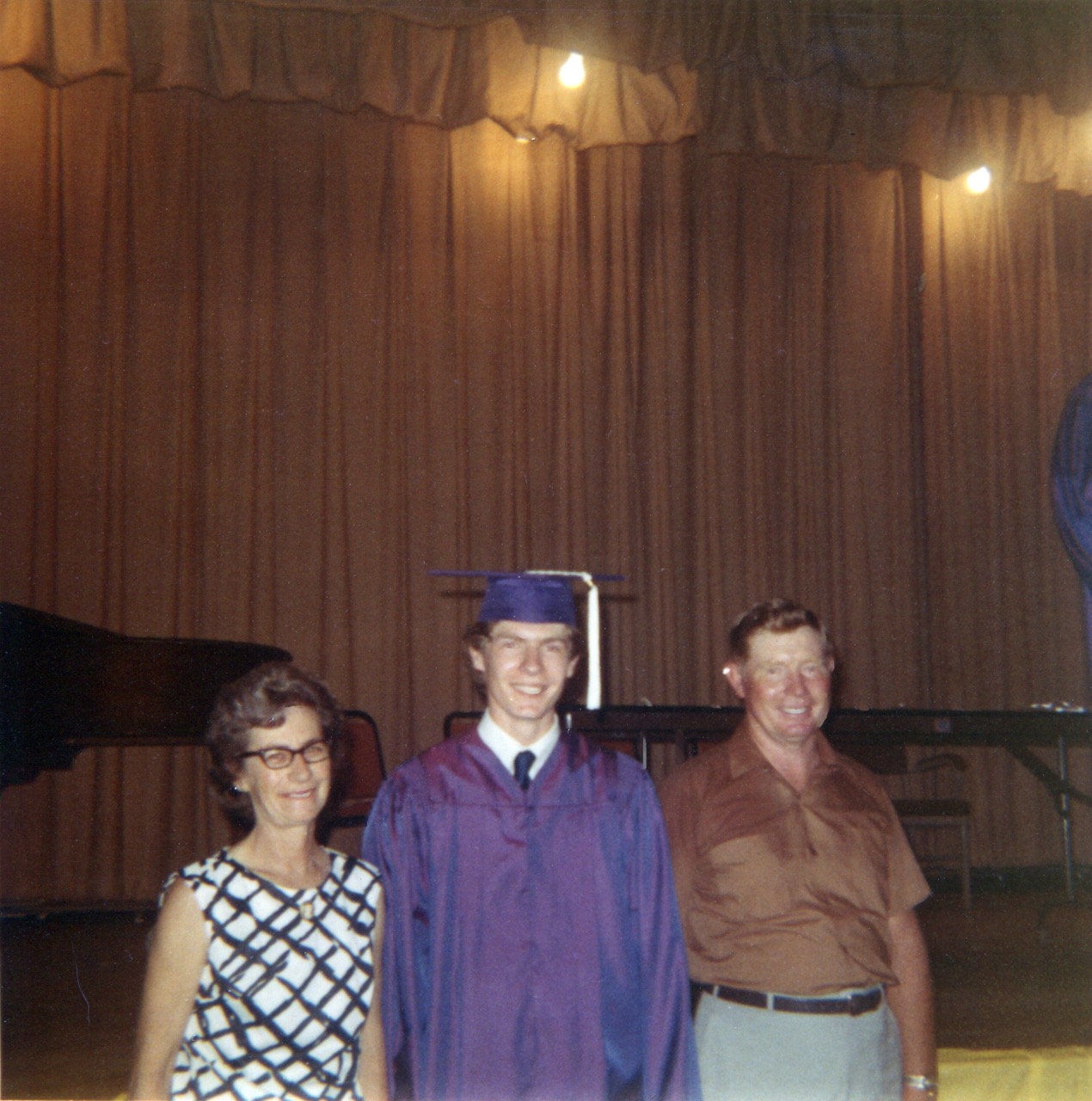 Graduation day in June 1970, with parents Charlie and Henrietta. I left for California the next day.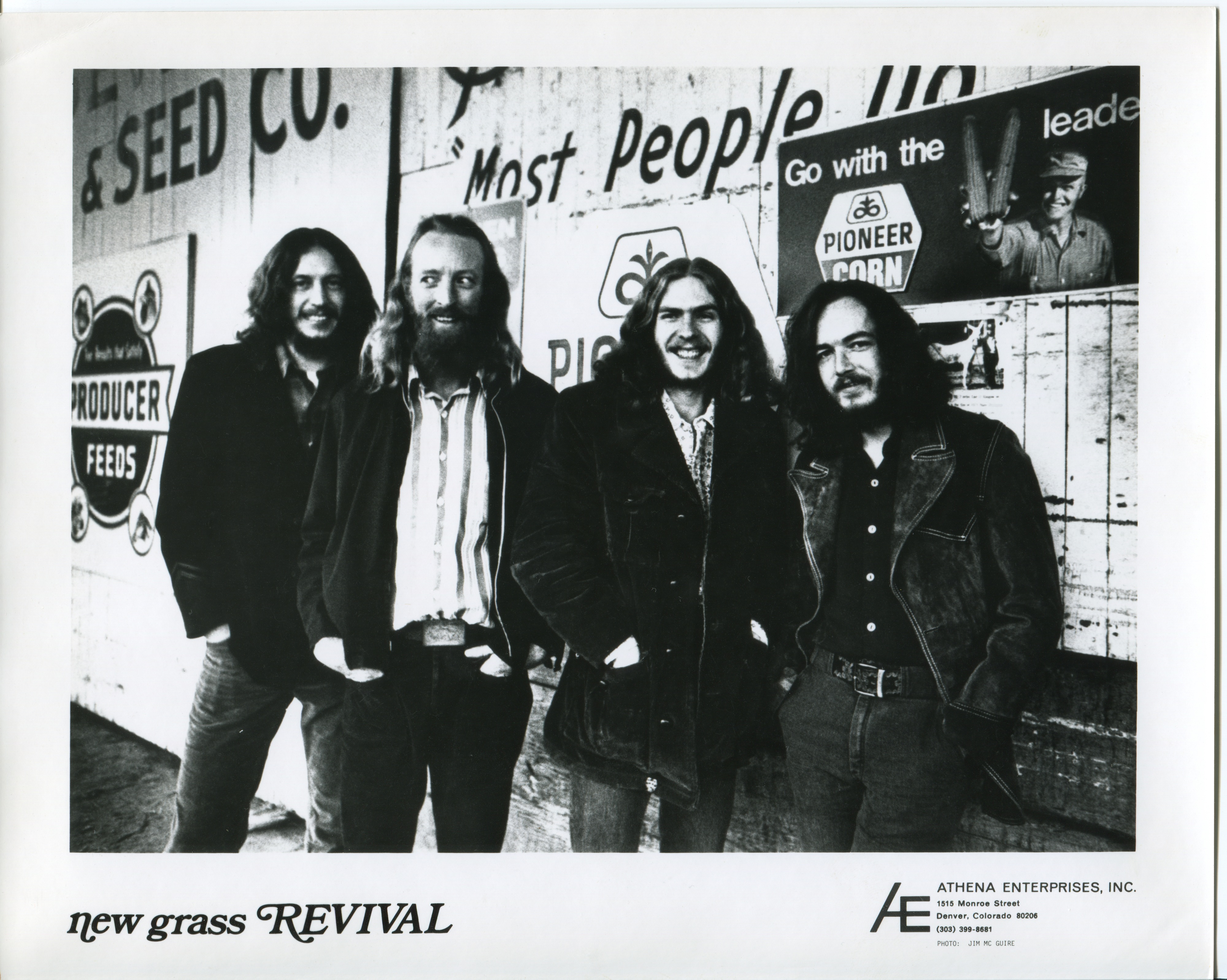 Early New Grass Revival, 1974. Curtis Burch, Courtney Johnson, Sam Bush, Butch Robins. My favorite pic of Courtney.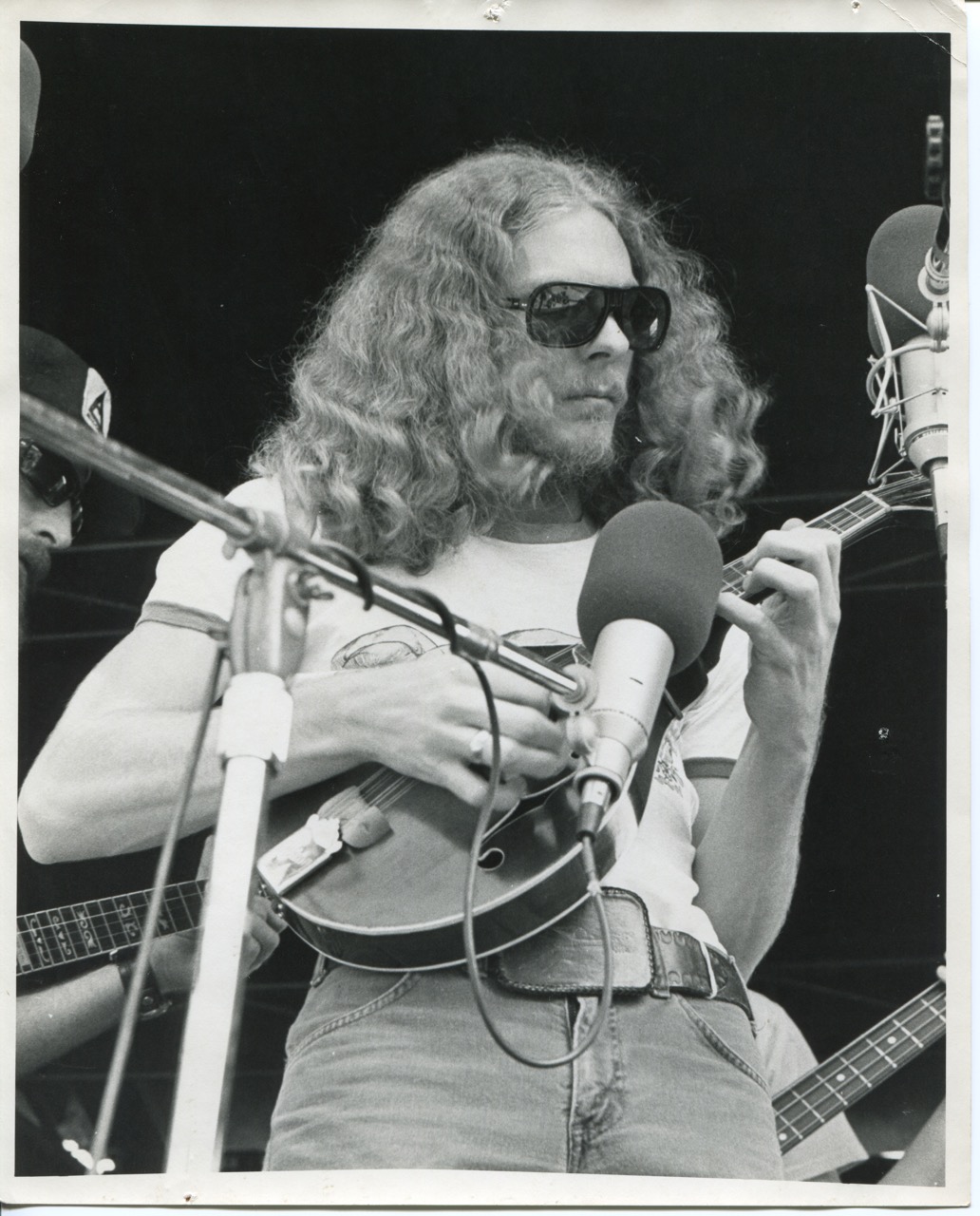 With early New Grass Revival, California, 1974.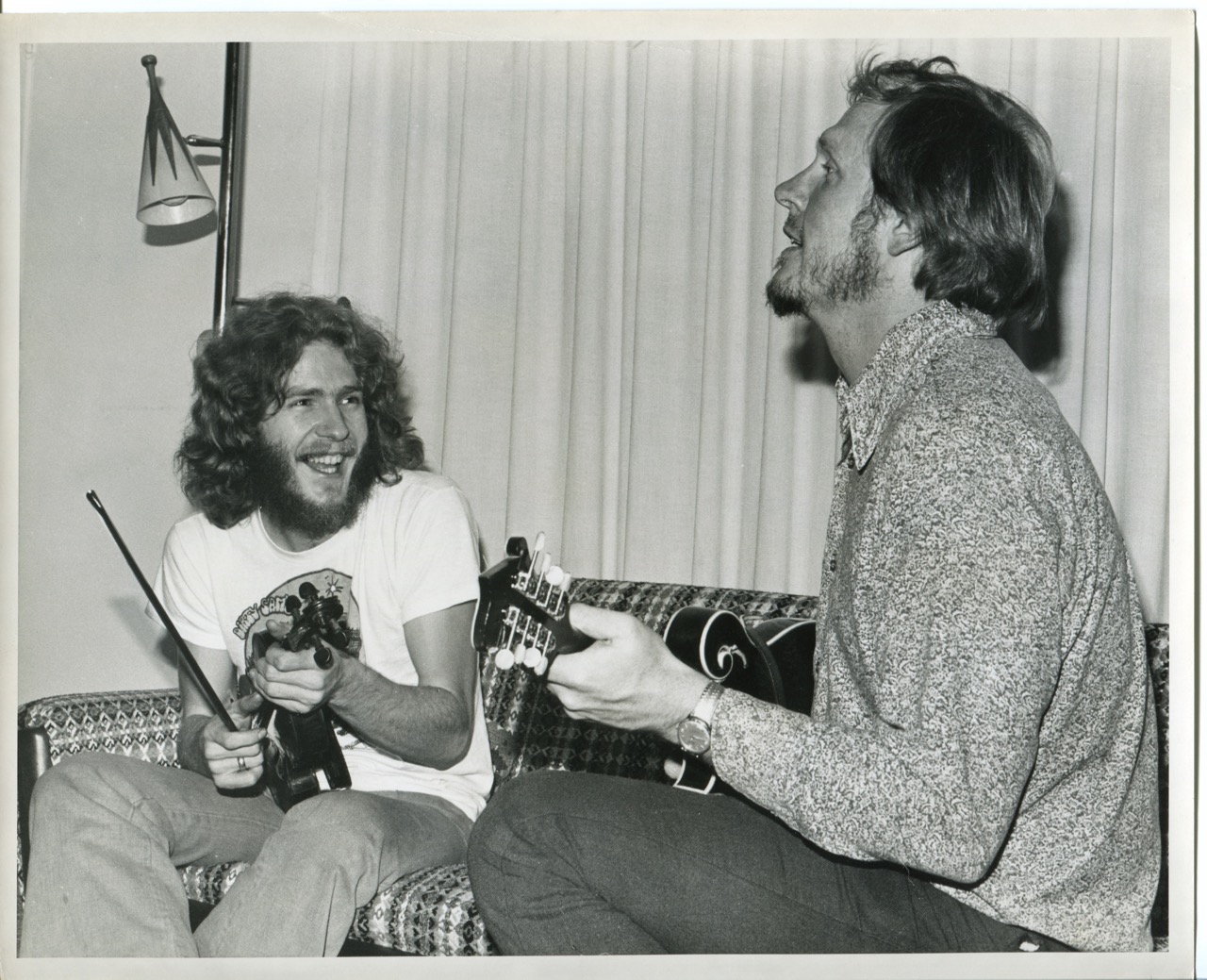 Rehearsing with my fiddle hero Byron Berline for our trio (with a very young Mark O'Connor), 1976.
Fooling around in a photo shoot with the great photographer Jim McGuire with my beloved '57 Fender mandolin, 1980.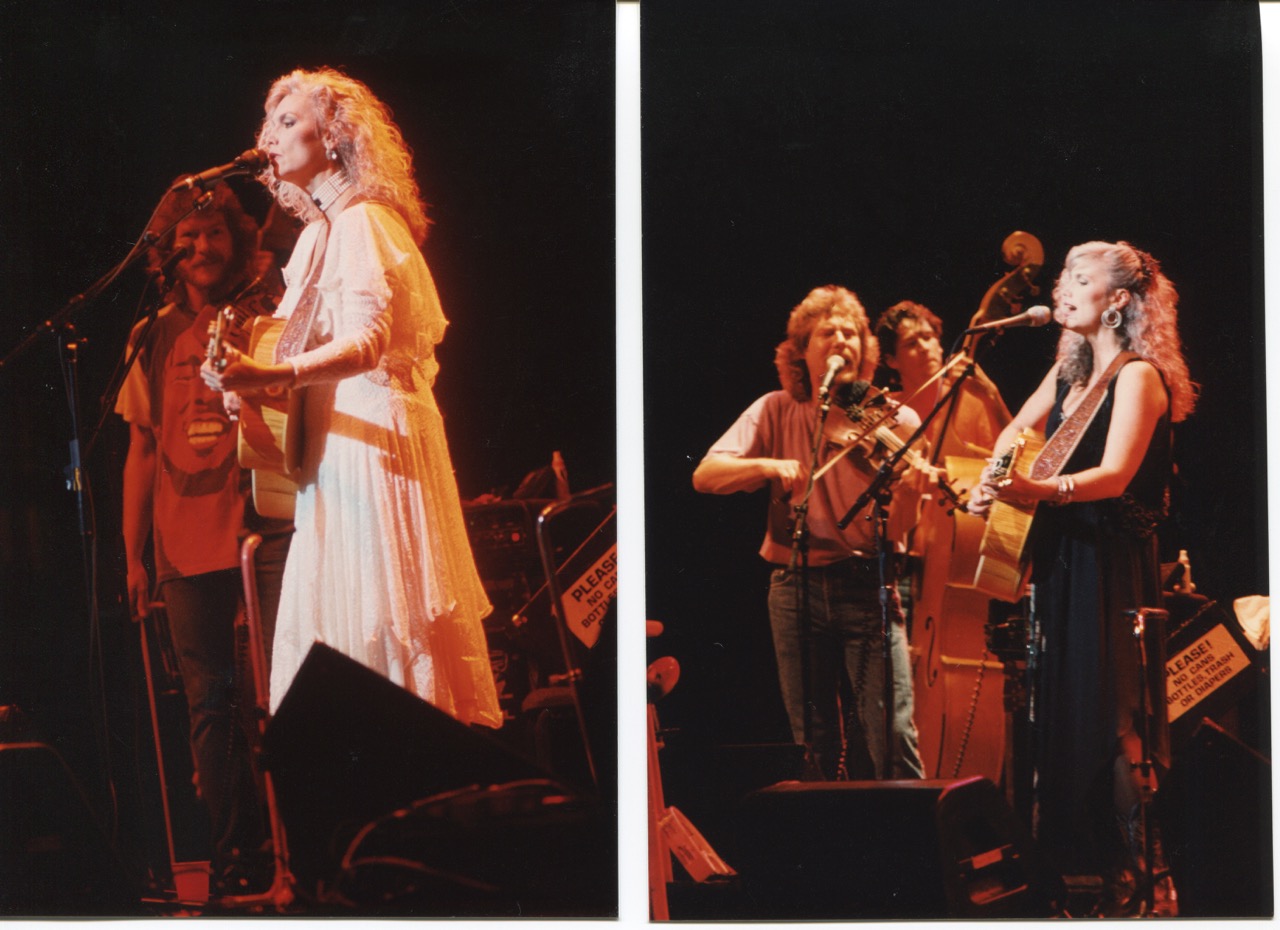 Making a joyful noise with our band, Emmylou Harris and the Nash Ramblers.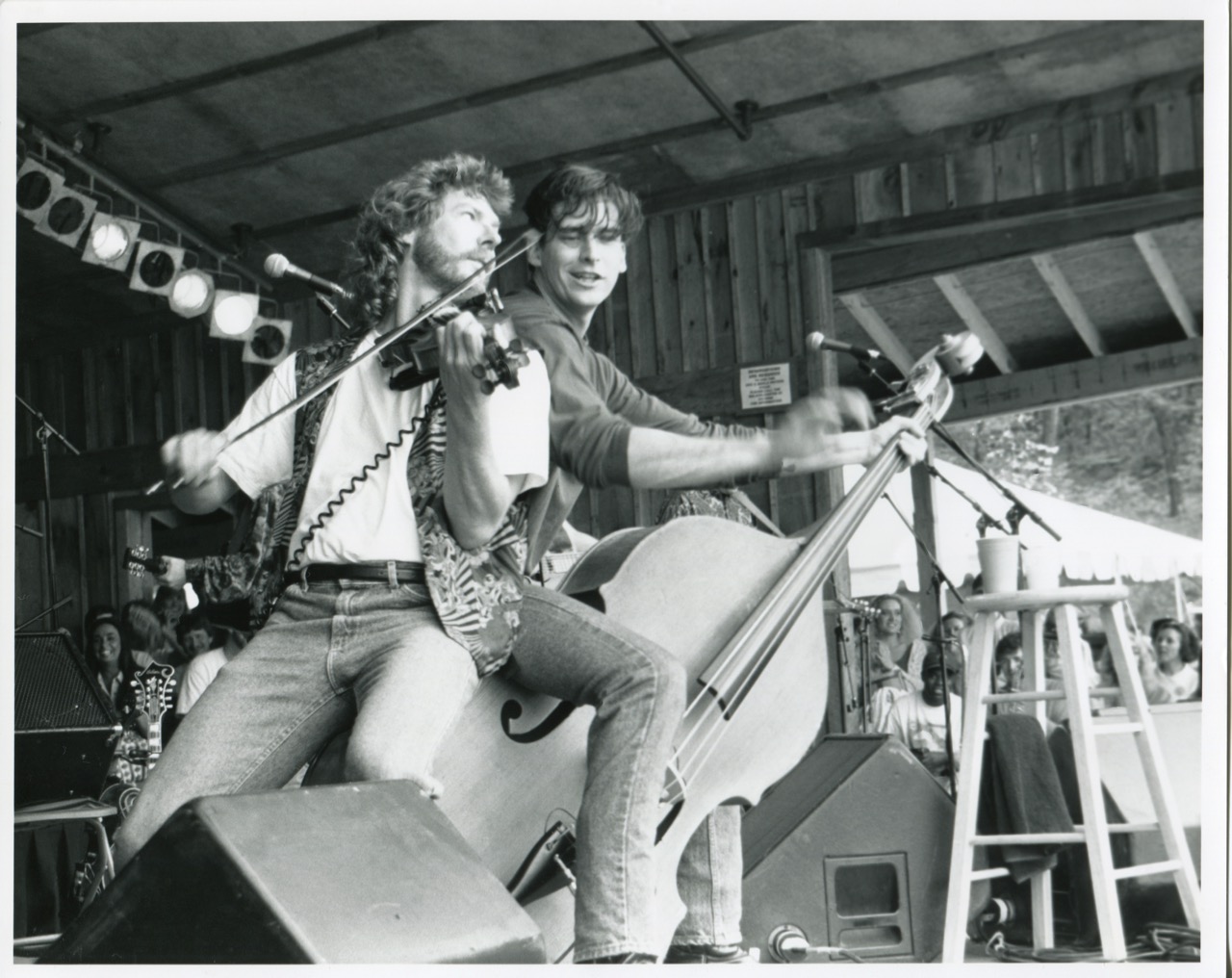 Always up for a Nash Ramblers bass ride with Mark W. Winchester, 1993.
Mapping out our "duo" set list with Del McCoury at Bonnaroo, 2014.
*      *      *      *      *      *      *      *      *      *      *      *
Your subscription helps keep independent roots music coverage alive! Subscribe to No Depression now and join a community of roots music fans from around the world.
---