Outlaw Icon Billy Joe Shaver Dies at 81
Posted On October 28, 2020
---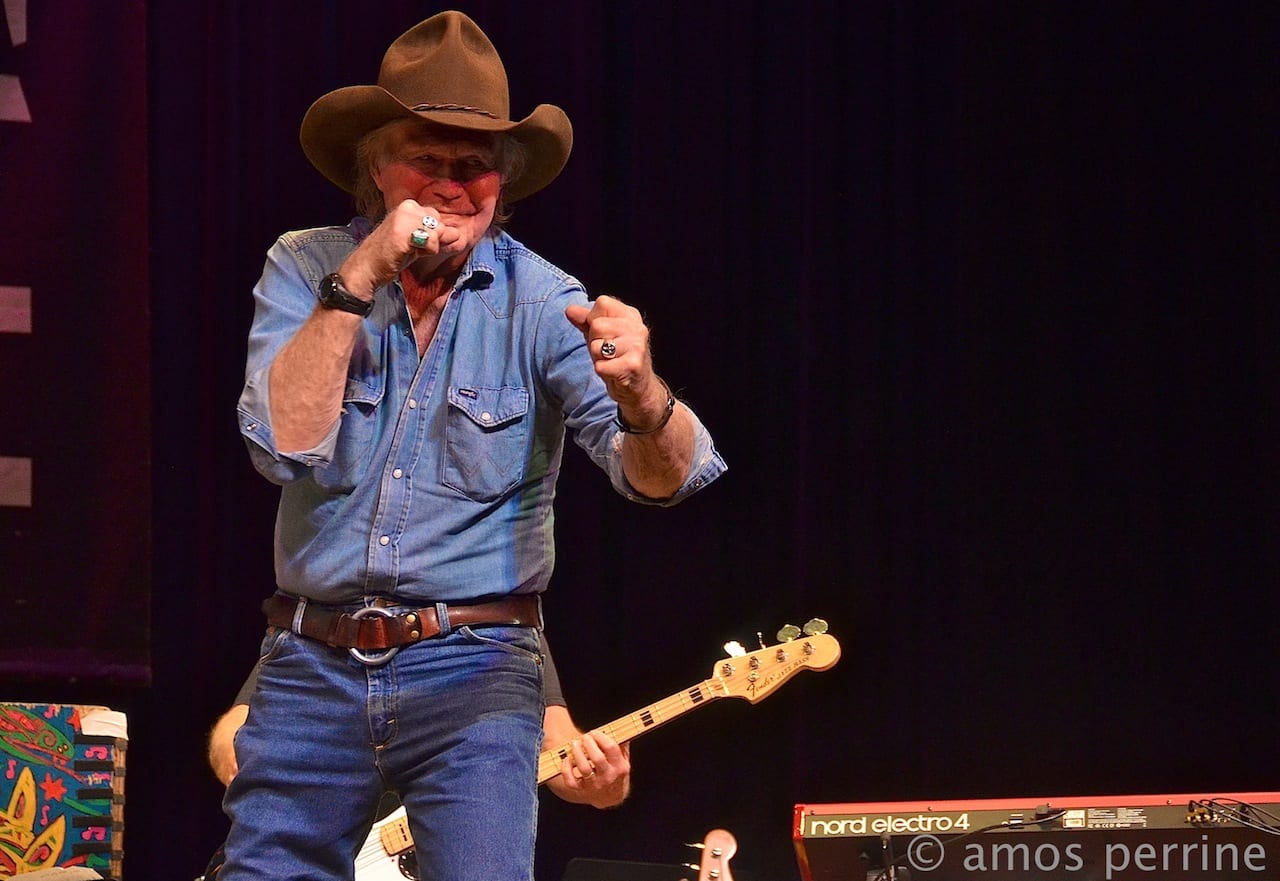 Billy Joe Shaver on Mountain Stage (photo By Amos Perrine)
Right on the heels of Jerry Jeff Walker's death last week comes news that fellow outlaw country icon and Texan Billy Joe Shaver has passed away. He died in Waco, Texas, at the age of 81, reportedly from a stroke.
Shaver came to be know for hard-driving songs like "Georgia on a Fast Train," but also had a tender side, as in his classic "Live Forever" and his fondness for doing a bit of preaching during live shows after rekindling his faith in the 1980s.
His fit into the outlaw country movement was never in doubt, both after writing most of the songs on Waylon Jennings' Honky Tonk Heroes album and in the way he lived his life. He married and divorced two women three times each, spoke his mind to whomever would listen, and was tried — but acquitted — in an incident in which a man was shot in a Texas saloon parking lot.
"I am very sorry about the incident," Shaver said outside the courtroom after the trial. "Hopefully things will work out where we become friends enough so that he gives me back my bullet."
Shaver recorded 17 studio albums, including his last one, 2014's Long in the Tooth (ND review). He was inducted into the Texas Country Music Hall of Fame in 2006.
Fellow musicians shared stories and tributes to Shaver on social media Wednesday. Here's a sampling: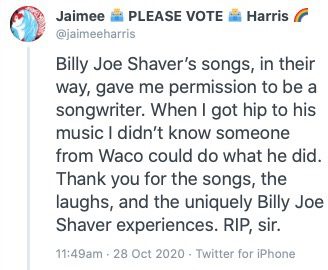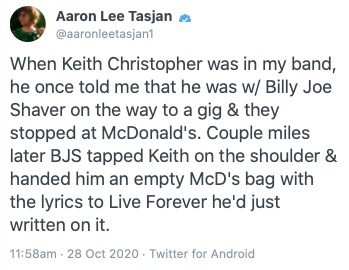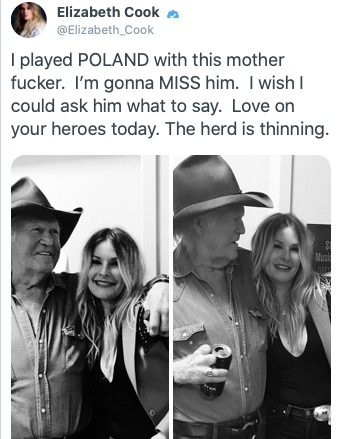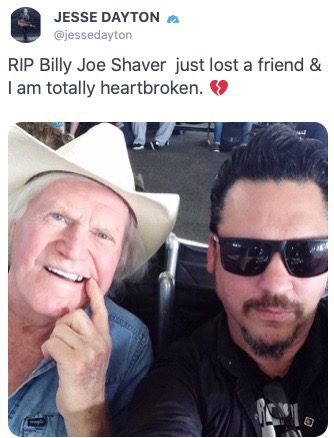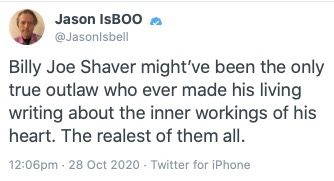 ---