Linda Ronstadt Sets Fall Release Date for New Memoir Focused on Her Homeland
---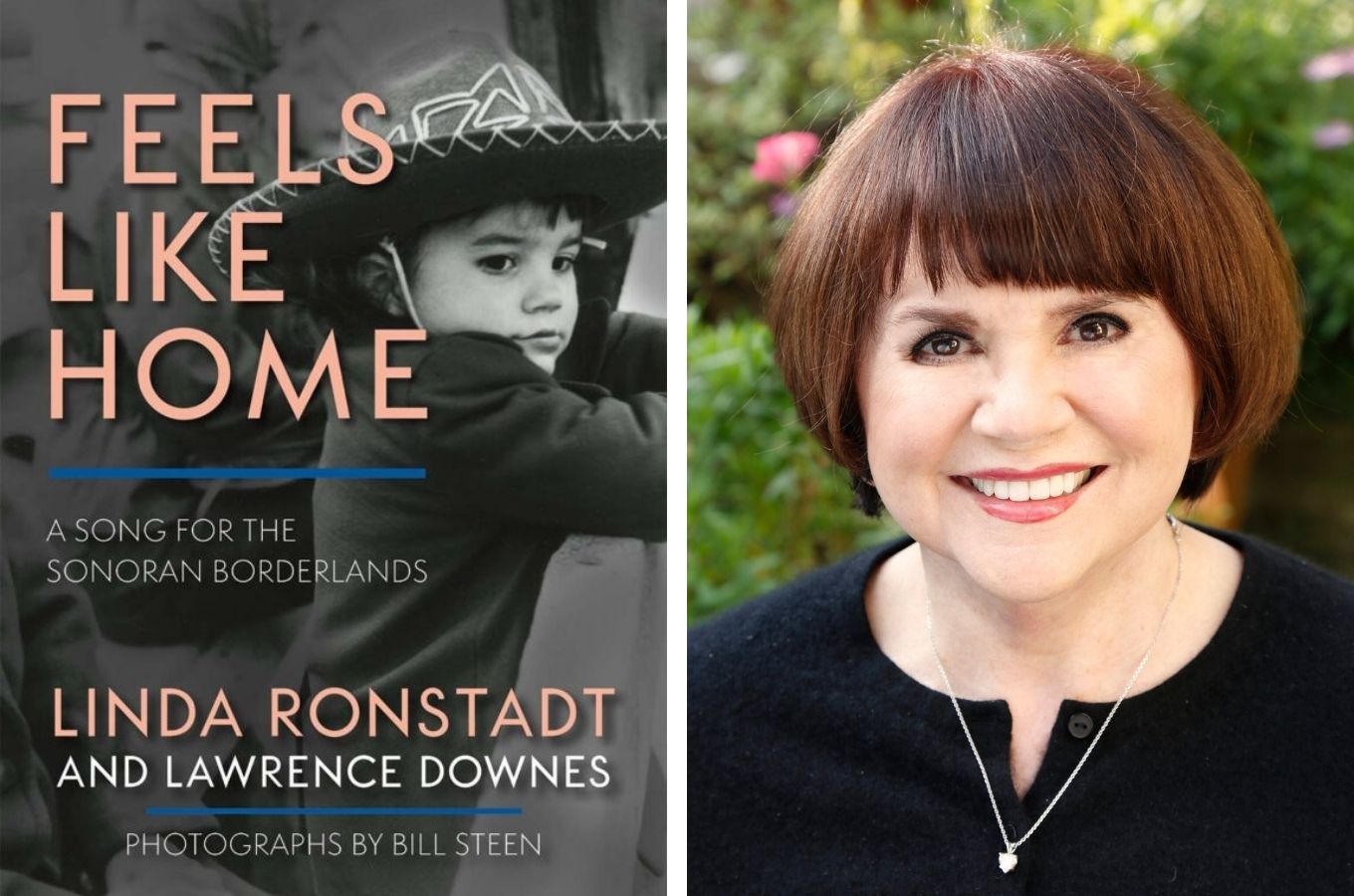 So much of Linda Ronstadt's music is rooted in the sounds and spirit of her childhood, and the singer's new book, Feels Like Home: A Song for the Sonoran Borderlands, aims to share that part of her life story.
Ronstadt announced on her social media accounts Monday that Feels Like Home, co-written with former New York Times writer Lawrence Downes, will be published on Oct. 4 by Heyday Books.
Feels Like Home "celebrates the history, traditions, music and foods of a starkly beautiful land, the place that made Linda who she is," the announcement says. The book features family stories, photos, and traditional songs and recipes "so you can see, hear and even taste what makes this corner of the world so precious to Linda."
View this post on Instagram

Ronstadt grew up in a Mexican American family, spending time in Tucson, Arizona, and the Rio Sonora region of Northern Mexico.
"There's a Mexican story that isn't often told about the desert and the families who live there," Ronstadt says in a longer announcement on Heyday Books' website. "It takes cooperation and ingenuity to survive and build a beautiful life in such a harsh environment. This is Arizona, where I was born, and Sonora, where my soul is anchored."
Ronstadt's previous book, Simple Dreams: A Musical Memoir, was published in 2013 and focused primarily on her music career.
Ronstadt, now 75, stopped performing in 2009 and was later diagnosed with Parkinson's disease — but more recently the diagnosis has been changed to a rare brain disorder called progressive supranuclear palsy, or PSP, she told CNN.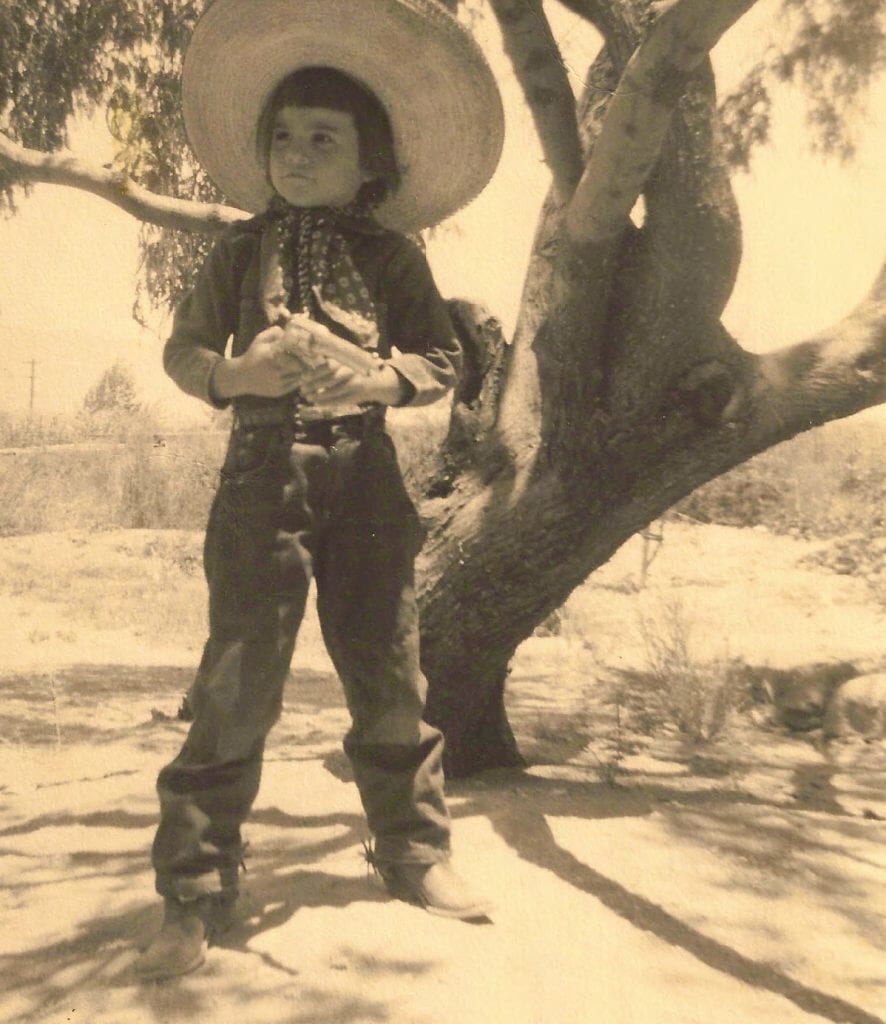 ---