In the Deep End With … Bruce Hornsby
---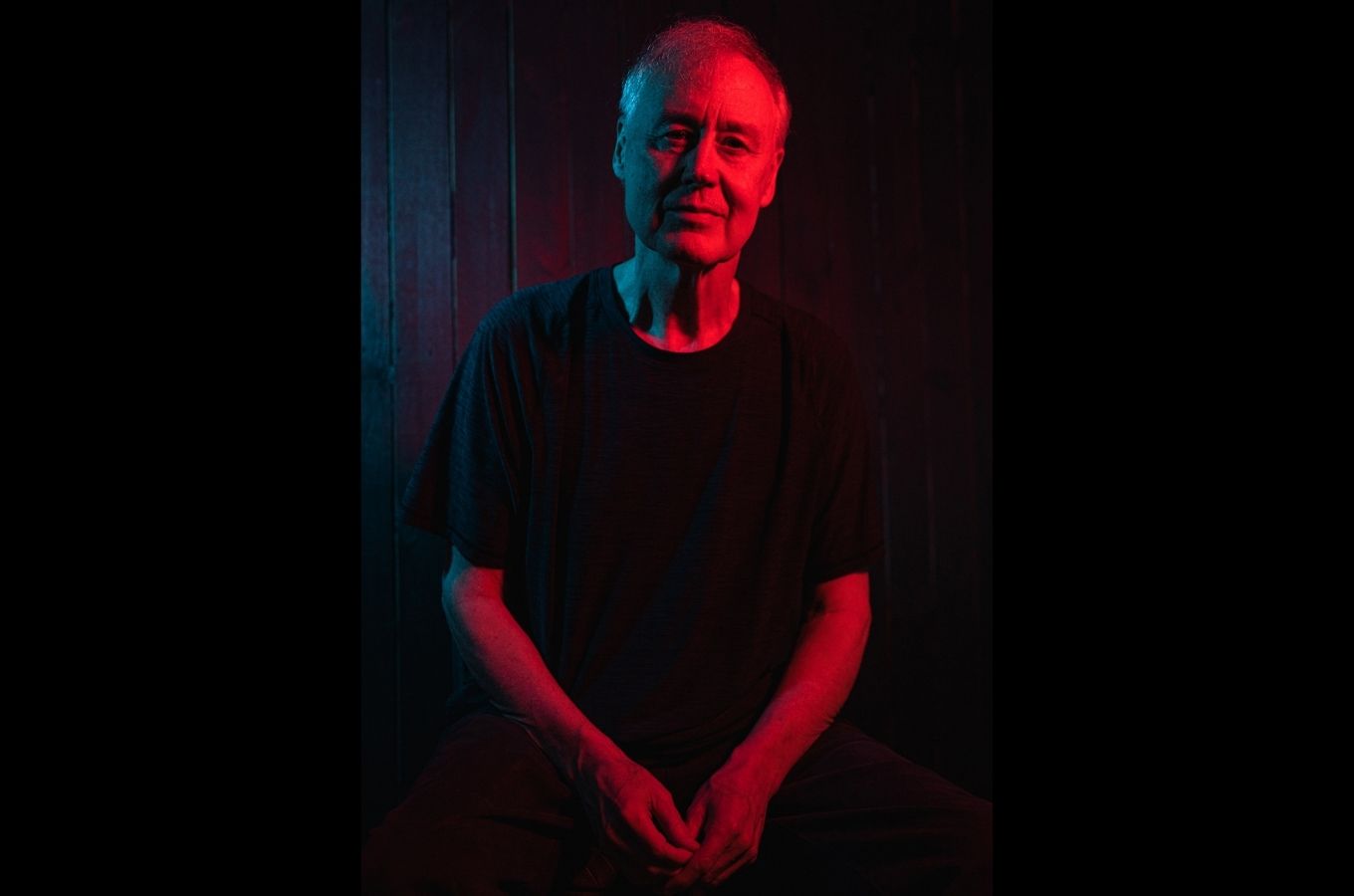 Photo by Tristan Williams
"In the Deep End With …" is a new series in which No Depression catches up with some of the most exciting performers in roots music today. Questions start lighthearted and fun and then get progressively more thoughtful.
We checked in with pianist, songwriter, and beloved collaborator Bruce Hornsby about his new album, 'Flicted, out May 27 via Zappo Productions/Thirty Tigers. The last in a trilogy of records that began in 2019, the 12-track LP spans a range of unexpected sounds for Hornsby that are all based on film cues from film writer/director Spike Lee. Written during the pandemic, 'Flicted seems to work in musical themes, passages of two or three songs at a time that capture a specific musical style.
In this edition of the Deep End, Hornsby talks with No Depression about genres, unexpected musical partners, and finding songwriting inspiration in science and current events.
You worked with some pretty hip young musicians like Ezra Koenig ("Sidelines") and Danielle Haim ("Days Ahead") on 'Flicted, but your career has moved through all sorts of genres — bluegrass, jazz, piano pop, and more. So who are you listening to these days?
I've been listening to these records and songs:
1. Jeremy Denk playing the Ligeti Etudes: one of today's most celebrated pianists plays one of the most important and monumental sets of 20th-century piano compositions; so expressive, stylistically varied, and virtuosic.
2. Low, Hey What: a sonically striking, moving record from the last year, produced by BJ Burton, featuring (to me) the use of distortion in an original and beautiful manner.
3. Ethan Gruska and Bon Iver, "So Unimportant": just a lovely modern pop production featuring (to me) two of the great voices and music creators working today.
You're about to go on a pretty big tour. What's a venue you love?
I always loved playing the Biltmore Estate in Asheville, North Carolina. I love the mountain city of Asheville, a cultural oasis with such a thriving arts scene; the town just teems with a creative spirit as you walk around the downtown area. We used to play there for years until they stopped asking us back because fights would break out regularly at the gigs. I know this sounds unlikely but when explained, makes sense: For years we've attracted two very disparate groups of fans, one that wants to dance and another that wants to sit. Often the two groups don't co-exist peacefully; the seated asks the dancer to sit down, they argue, and fisticuffs ensue!
Who are some of the most delightfully unexpected collaborations of your career?
There are four, and they are coincidentally the deepest and longest-running relationships of my career: the Grateful Dead, Spike Lee, Ricky Skaggs, and Justin Vernon (of Bon Iver). A very stylistically disparate and beautiful group.
The songs on 'Flicted, Non-Secure Connection (2020), and Absolute Zero (2019) were based on "film cues" from director Spike Lee. What does that mean? What's Spike like and what's it like composing for/with him?
A film cue is a piece of music composed for a scene in a movie. Over an 11-year period scoring music for Spike (2008–19) I composed around 240 different pieces of music, ranging from 30 seconds to five minutes in length, and I started writing songs over these "cues" to create the majority of the music heard on these three latest records. I've been working with and for Spike for 30 years. This man has the stamina of two or three people, and has been continually creative and inspired for four decades now.
'Flicted is the last part of this trilogy of records and there are some pretty hard musical pivots along the way (say, from "Maybe Now, Bucket List" to "Days Ahead"). How did you tie up loose ends here — sonically and thematically?
Yes, some serious stylistic variety here, so I decided to sequence the record in little pods, or musically similar sections, opening with the two guitar-based songs, then a "bridge" song featuring a string quartet playing effects under a bluesy melody, into the next three songs with more funky, quasi-EDM-meets-bluesy melodic content, then a "palette cleanser" ballad ("Days Ahead"), then the little "folk corner" featuring my two new dulcimer songs, and closing with a pop song, a theatrical song, and a string orchestra-piano meets-Jack DeJohnette jazz drums piece.
In your artist notes for 'Flicted, you mention Nina Simone's directive that an artist must reflect their times. Why has this remained important to you?
I've only followed this "directive" sporadically over the course of my career, only when I was inspired to write about something going on in the world at the time, whether it's been racism (several times, i.e., "The Way It Is," "Bright Star Cast" from the last record) or climate change denial ("Look Out Any Window," "Had Enough" from this new record). I've also been interested in storytelling and the folk song tradition, sometimes trying to write my version of an old murder ballad ("Country Doctor") or a related semi-dark story song ("White-Wheeled Limousine," "Gulf of Mexico Fishing Boat Blues"). Lately I've also been interested in writing about science in various ways ("Absolute Zero," "Fractals," "Echolocation," "Non-Secure Connection," "Point Omega").
---