How To Make A Country Album
---
Cleveland country artist Charles Hill Jr is currently working on his sophomore release, so naturally he started thinking about album artwork.
That's when friend Ron Kretsch stepped in with the most hilarious mockup this side of the Mississippi. Hill hasn't yet chosen the songs for the album, but that didn't stop Kretsch from dreaming up titles and requisite covers.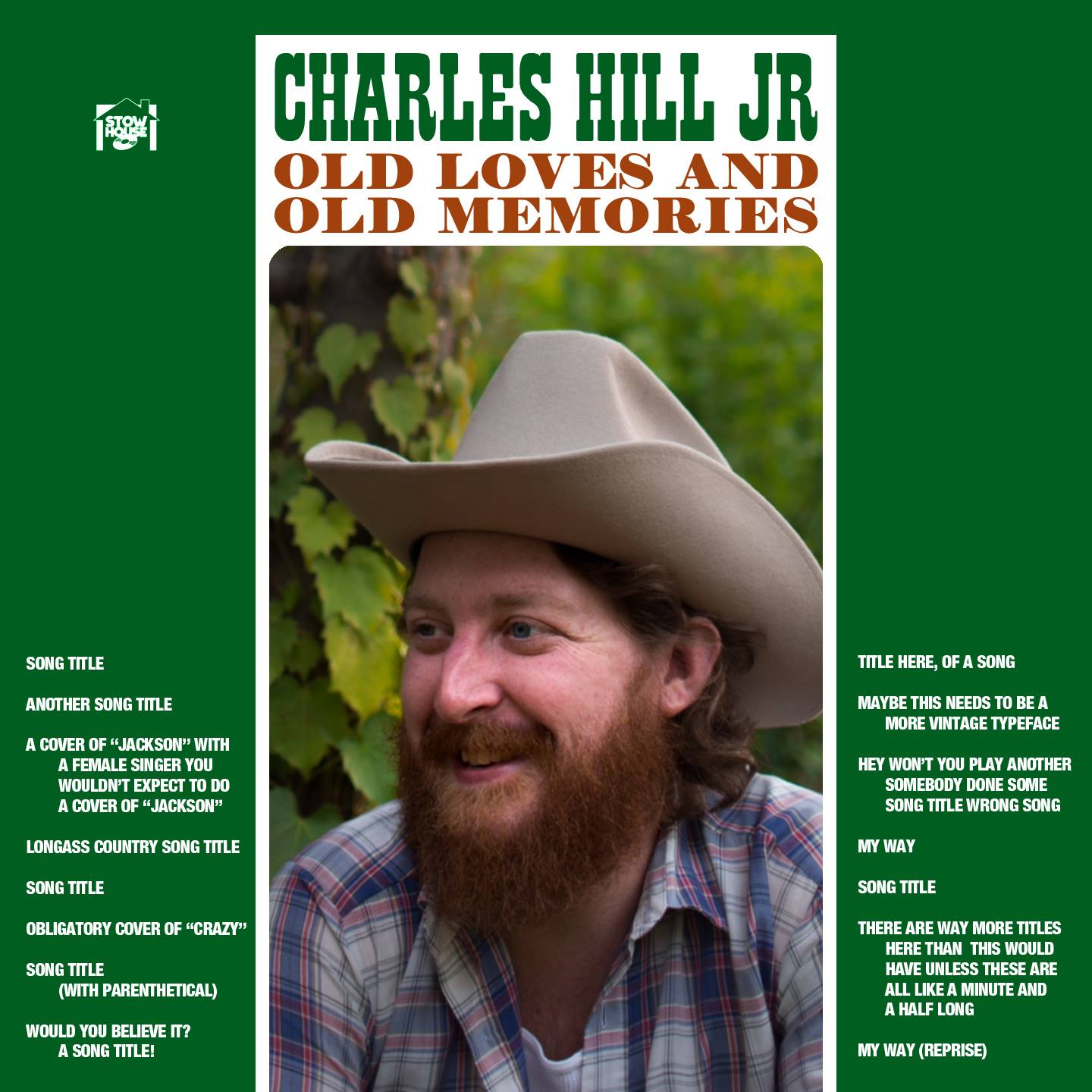 Hill is a traditional country artist, with George Jones and Willie Nelson as key influences. His first album, Shootin' Man, was released in 2014 on Stow House Records.
He's backed by The Cleveland Country Band, which features some of the finest musicians in the area, including Al Moss on pedal steel, Mike Allan on bass, drummer Chris Russo, and guitarists Stelianos "Steli" Simantiris and Ben Gmetro (The Dreadful Yawns, New Planet Trampoline).
---