Greg Connors Gives Us a Glimpse of "Future Nostalgia"
Posted On November 23, 2018
---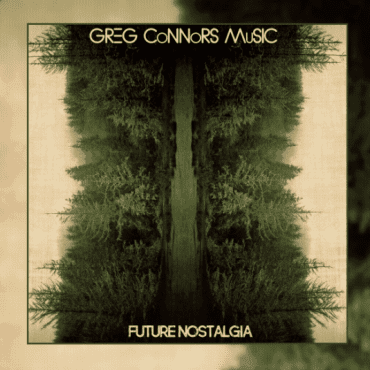 Indie-Folk has a new rebel in town and his name is Greg Connors. The singer-songwriter reveals his new track and video today for "Future Nostalgia" which is taking our ears by storm.
Gorgeously crafted, Connors pours his heart and soul into the piece and it's noticeable. Charming guitars over a heavenly bed of instrumentation bringing the essence of his voice to life, leaving no stone left unturned. The video which was filmed by George Pereir hits just in time for the holiday rush. One of the most charming releases I've heard all year, Greg Connors shows his skills as a songwriter and performer, and a lyrical master as well.
For those who are fans of the likes of John Mayer, Joseph Arthur, Cat Power and more, Connors is making a name of his own, giving others a run for their money. Let's dig in and get nostalgic, below, shall we?
Find Greg Connors via Social Platforms:
---