Geoff Gibbons is "Rollin' Free" with New Single
Posted On November 2, 2018
---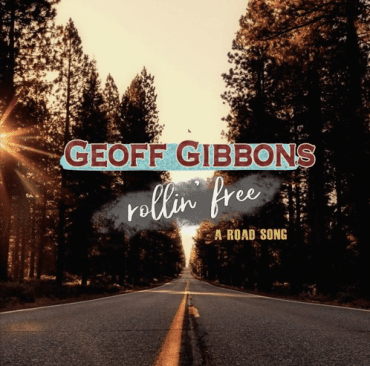 Geoff Gibbons is back and better than ever. With a new single in tow, "Rollin' Free," this is the first new music we have had from the artist in a little over a year. The follow up to his critically acclaimed record "Buffalo Hotel," the Vancouver native is skillfully creating music on his own terms.
Throughout the track he brings blissful elements of Americana and Folk, with a dash of Rock n ' Roll tendencies on the side. Inspired by every day life and the personal struggles that come within, Gibbons breathes new life into the track, as he creates an eclectic and insightful look. Taking pages out of the books of artists such as Ryan Adams, Jackson Browne and The Jayhawks, Gibbons makes us head over heels.
His vibrant voice adds dashes of light on the track, that has us craving a full release all over again. Gearing up for 2019 we are eager to hear what he has in store for our ears next!

Connect with Geoff Gibbons via:
Artist Links
Website
Facebook
Instagram
Twitter
Bandcamp
Soundcloud
Youtube Channel
---